Former Whitesnake Guitarist Recalls Meeting His Hero Jeff Beck: "He Was More Interested In My Day, I Think Than Me"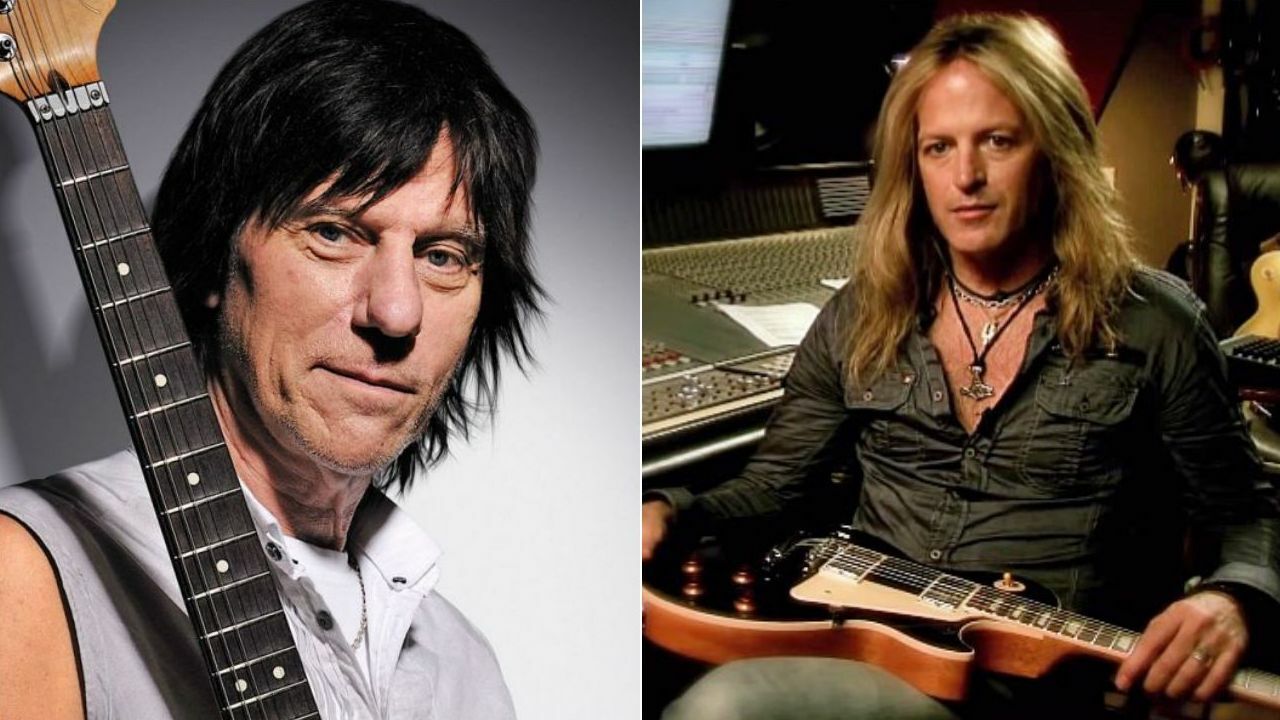 It looks like Doug Aldrich felt upset after his hero Jeff Beck's behavior when they encountered several times.
Former Whitesnake guitarist Doug Aldrich, who told previously that Jeff Beck his hero, has recalled the golden moments he lived in the past and revealed how he met with his hero Jeff Beck, while also revealing his first meeting with ZZ Top guitarist Billy Gibbons.
The Los Angeles-based rock guitarist Doug Aldrich has a huge solo career. In the past, the guitarist was part of Whitesnake and played with them from 2003 to 2014. Releasing several albums in his solo career, the guitarist has played with some successful bands besides Whitesnake, including Dio, Lion, Hurricane, House of Lords.
However, in his recent interview with Kylie Olsson, the guitarist took fans back to his first meeting with his hero Jeff Beck. When the interviewer asked him that if he has some Jeff Beck story, the guitarist disclosed some moments and mentioned his concert attending.
"Well, I got a couple of Jeff Beck stories, yeah," he said. "There was one time that I was in bed, and I got a call from [drummer] Carmine Appice. He said, 'Jeff Beck is playing a tour with Carlos Santana. You wanna go with me?'
"I was like, 'Absolutely.' So we went, we went backstage, and we met [ZZ Top guitarist] Billy Gibbons, and met Carlos, and met Jeff briefly, basically just touched his hand and that was it."
Doug Says Jeff Did Not Want To Hear Who He Is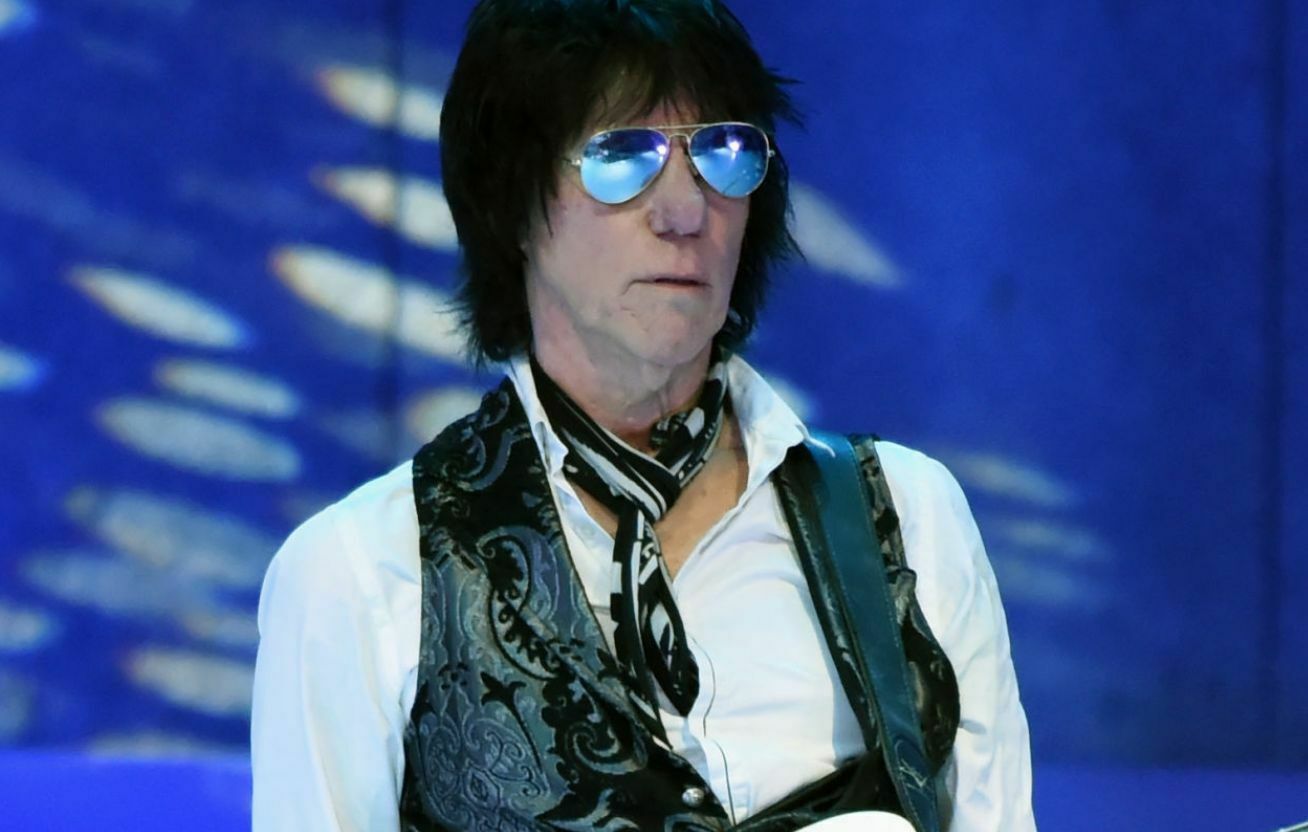 Later that, he continued by touching on a moment they hung out together. Commenting on the concert he's gone to, the guitarist recalled his friend's phone call to bring him, Jeff Beck. He was devastated after Beck's reaction to who he is.
"The concert was amazing," he continued. "I go home, I'm in bed, it was probably like 12 o'clock or something in bed. And then I get this phone call from Carmine, saying, 'Hey, why don't you come down to the Sunset Marquis? Because Jeff is here!'
"And the sheets basically flew up, and I went down, got in the car, went down there, and we got the elevator, and then Jeff got into the elevator, and Carmine goes, 'Hey Jeff, this is my buddy, Doug, he's a guitar player.'
"Jeff is like, 'I don't wanna…' He shook my hand and everything but he was not super-interested in talking about guitars or anything like that. So it was alright, it was OK."
He Says Jeff Did Not Interest In Him
Doug has also revealed another moment he lived with Jeff Beck in the continuation of the interview. He stated that Jeff did not interest in him.
"But then another time, David and I were riding, and I was up in Reno up in Lake Tahoe, working with David, and he said, 'Beck's coming, we gotta go!'" Doug reveals.
"He played, he dedicated 'Somewhere Over the Rainbow' to David, he did an amazing version, it was just jaw-dropping. So after the thing, we went backstage, and I saw him.
"I talked to him for a second, but I've never actually had a conversation with him. He was more interested in my day, I think than me."