Adam Lambert Talks On His Queen Career And Mentions The Pressure He Felt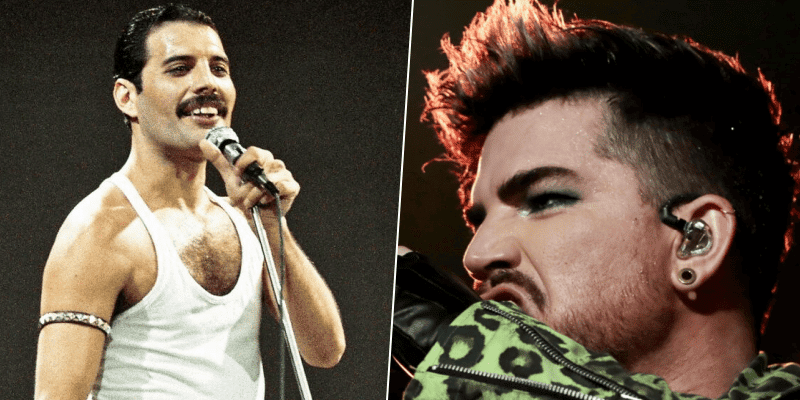 The 38-year-old musician Adam Lambert, also known with his 9-year career with the British rock band Queen since 2011, has talked about his Queen career and explained the pressure he felt on himself.
During an appearance on Humans of Music, Adam Lambert mentioned his Queen career day to day and touched the Freddie Mercury. Speaking about the pressure, he stated he sings the shit out of the songs and celebrates Freddie Mercury.
"Once I got past the expectation of Freddie, 'cause, obviously, I was totally intimidated by that… It's still kind of, like, 'Woah.' It's hallowed ground. But I think now I know that over the last eight years, I've sort of earned my spot and I've won enough people over, so I don't have to worry about it anymore.
"I just go out there and do my thing," he added. "I work hard and I sing the shit out of the songs and celebrate him and talk about Freddie. It's very important to acknowledge him as much as we can. But, yeah, that's helped me a lot."
The first time of guitarist Brian May, drummer Roger Taylor and singer Adam Lambert was during a performance of "We Are The Champions," which held in May 2009.