Ozzy Osbourne Confirms The Saddened Passing Of His Close Friend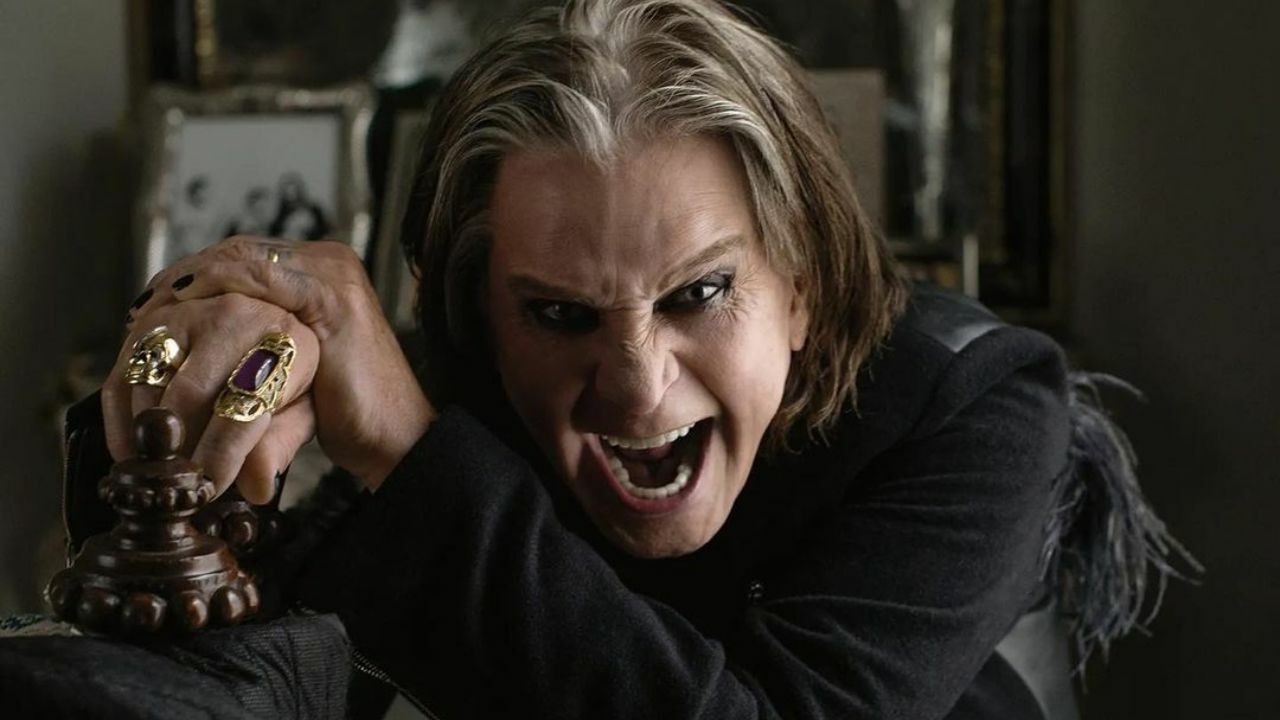 Ozzy Osbourne breaks social media silence with an upsetting post he shared recently.
Black Sabbath legend Ozzy Osbourne, who's been updating his official social media channels day by day to contact his fans, has just shared a tragic post via his Instagram and confirmed the saddened passing of his close friend, Dell Furano.
Ozzy Osbourne came to prominence with his golden tenure with the heavy metal band Black Sabbath. Over the years, he joined and parted ways with the band several times. After leaving them, the musician has started his solo career and released twelve solo albums in total. He tired his body after all those years, but of course, he has been trying to do his best for his fans.
In the past, Ozzy Osbourne broke his neck after an unfortunate fall at his home. Shortly after he recovered his neck, Ozzy Osbourne was diagnosed with Parkinson's disease. Although he's been fighting several health problems, the heavy metal musician is working on a new solo album to show off he will not give up.
However, for a long time, Ozzy Osbourne is sending social media photos and videos in his daily life by using his official Instagram and Twitter accounts. This time, he updated his Instagram to reveal saddened news and stated that he was upset after hearing the passing of his close friend Dell Furano.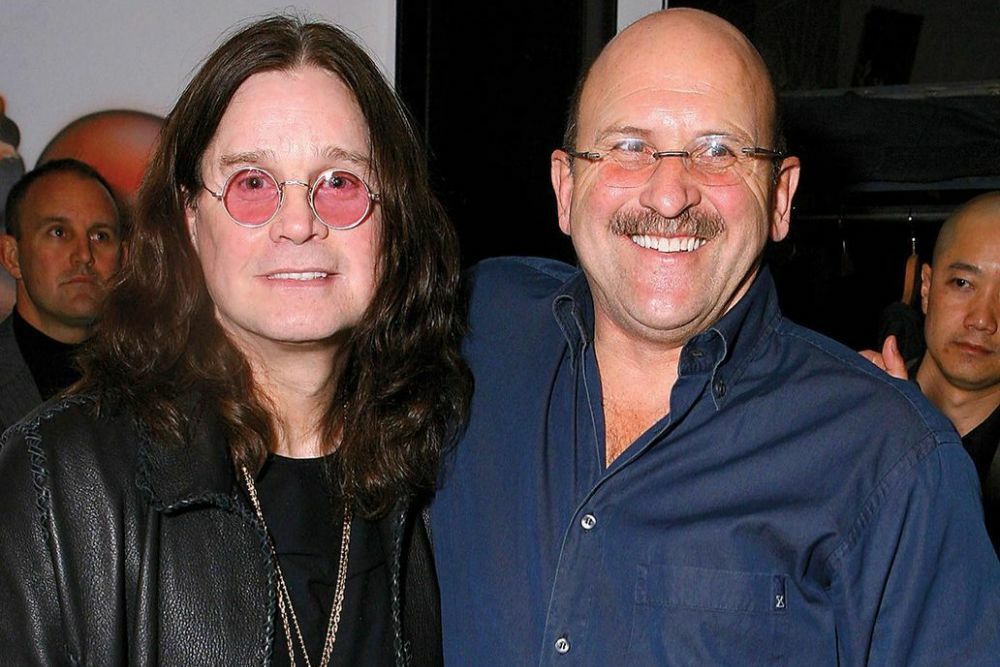 Ozzy Osbourne Sends Respectful Letter For Him
In the social media post, Osbourne has sent an old photo of him and Furano. They were posing side by side and laughing while looking directly at the camera. They both celebrities were looking so happy.
Sending his respects and mourns to one of his closest friends, Ozzy Osbourne got emotional. Ozzy said that he was a legend and a great friend to him. He also mentioned how a gentleman he was.
"So sad to hear of the passing of Dell Furano," Ozzy said. "He was a legend in the merchandising business, a great friend. and above all, a true gentleman. Much love and respect to his wife and family."
Fans Sends Condolences To His Family
At press time, Ozzy Osbourne's post was liked by more than 44k people. Besides people who liked the photo, more than 170 people have shared some comments to send their respects and condolences.