JUDAS PRIEST's ROB HALFORD Behaves Unexpectedly To Haters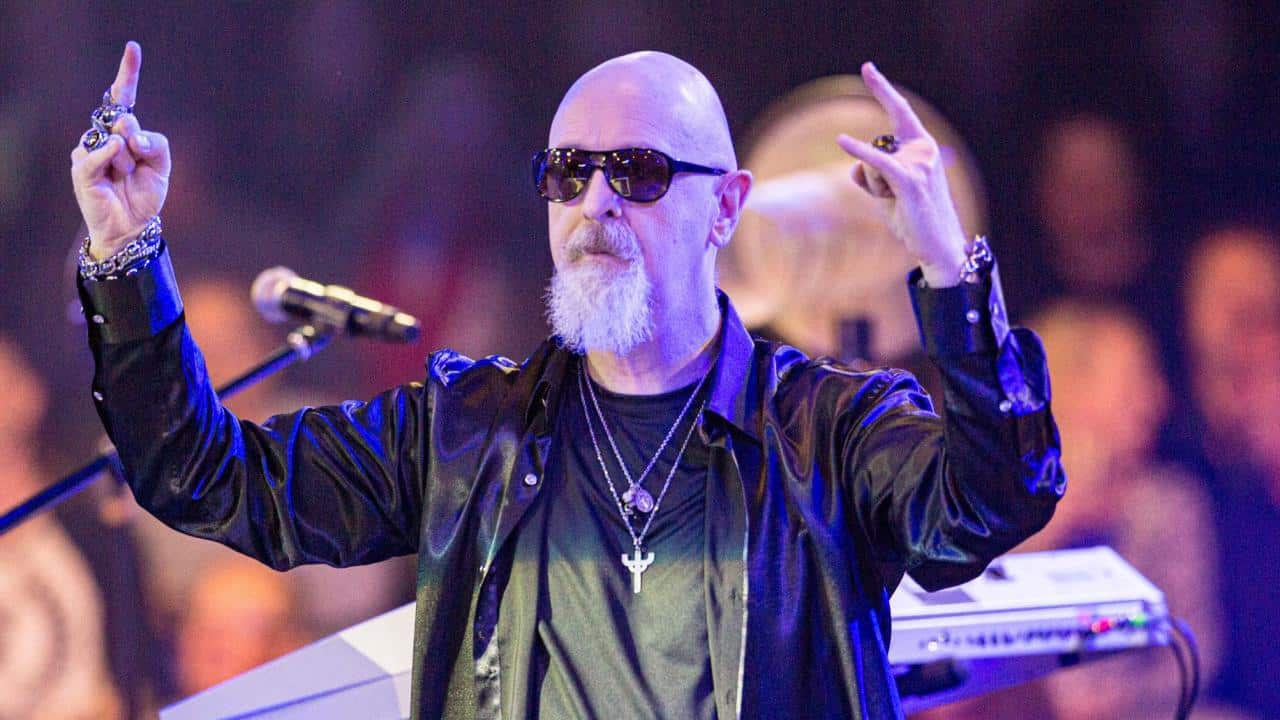 The lead vocalist of the world-known heavy metal band Judas Priest, Rob Halford, touched the people who hate him. He shared his thoughts about them and behaved so humanist and tolerant.
Rob Halford is one of those artists who is known for their happy face and positivity in the community. He aimed to act respectful and to call people to respect who makes disrespectful behaviors.
Recently, in a new interview with CBC Radio One, the 69-year-old heavy metal singer was asked what he thinks about his and his band's haters. When Rob replied to the question, he made unexpected comments and said that he embraces them.
When the interviewer asked if he read any comments of the haters, Rob Halford responded:
"Yeah, I do, because it's important that I do, because that way I know that there are still those kinds of people out there. And I embrace them.
"I don't push 'em away – I embrace them; I say, 'Let's talk about why you feel that way.'"
Rob also said that people should have empathy.
"You have to have empathy. You can't put up walls. You can't suppress… You have to be open, you have to be ready to talk, no matter how difficult it is, because that can help.
"And if you can help somebody, that's a good thing to do."
Judas Priest legend Rob Halford has recently released an autobiography book titled 'Confess: The Autobiography.' It arrived on September 29 and waits its readers who love Judas Priest, Rob Halford and heavy metal.
Listen the entire interview below.