Paul McCartney Paid Tribute to The Beatles Photographer Robert Freeman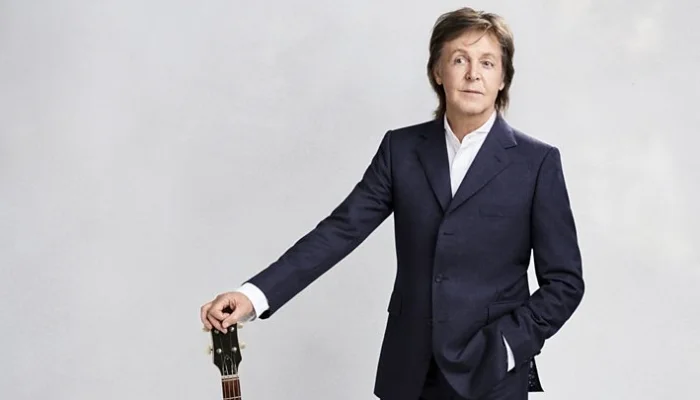 Robert Freeman, the British photographer and graphic designer and who helped define the image of The Beatles with some of the band's best-known album covers, has died at 82.
The Beatles bassist Paul McCartney paid tribute to Freeman with an article he shared on his web site. He started his words with these sentences: "Dear Robert Freeman has passed away. He was one of our favorite photographers during the Beatles years who came up with some of our most iconic album covers. Besides being a great professional he was imaginative and a truly original thinker."
Then, Paul talked about how the cover of Meet The Beatles was taken by Robert. As can be seen on the album cover, half of the faces of the band members were covered with shadow. Paul said it was a natural image, not a carefully arranged studio shot. He said: "People often think that the cover shot for Meet The Beatles of our foreheads in half shadow was a carefully arranged studio shot. In fact, it was taken quite quickly by Robert in the corridor of a hotel we were staying in where natural light came from the windows at the end of the corridor."
Robert Freeman also worked on the first two Beatles films, A Hard Day's Night and Help!.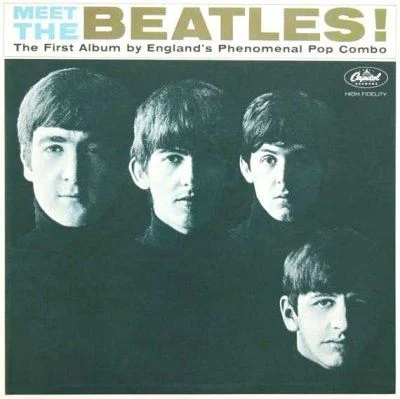 Click here for the article.