Slayer's Tom Araya Says Goodbye to Europe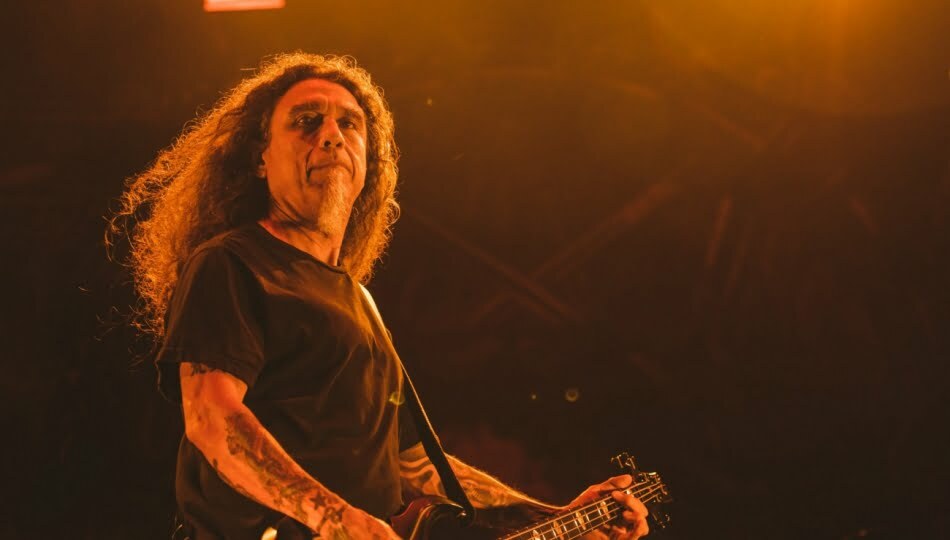 Slayer band played their last-ever concert in Europe. They performed the last concert in Stuttgart, Germany. Before the last song was played, Slayer's Tom Araya looked up to the fans and thanked them.
This emotional moment was filmed by Anthrax bassist Frank Bello. Frank also wrote a statement on this video he shared on Instagram.
It was an emotional night last night as Tom says goodbye to Europe.. 
@slayerbandofficial rules. 
#slayer #anthrax #goodfriends#emotional #metal
Tom wiped out the tears with his shirt as the came to the microphone. Fans enthusiastically greeted Tom on the microphone. After this great and successful past, he thanked the fans for all their support and not to leave them alone all these years.
You can watch that emotional video below.
(via Loudwire)