Megadeth Find Its New Bassist? Billy Sheehan Reveals If He Would Join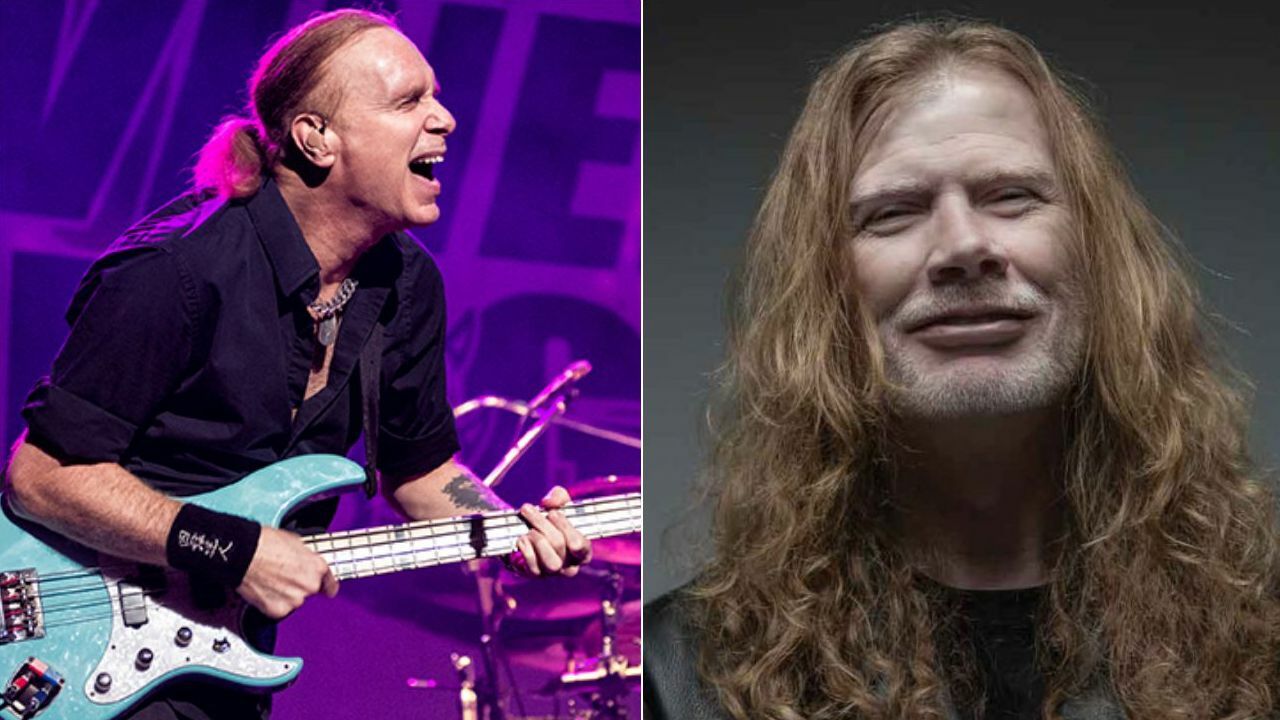 Legendary bassist Billy Sheehan was asked if he would join Megadeth after the band fired long-time bassist David Ellefson following his sex video scandal.
As some of you remember, Megadeth announced by using its social channels that Ellefson departed from the band late last month due to the private sexual messages and explicit video footage involving the bassist were suffered on social media.
Recently, Billy made an appearance on Rocking With Jam Man. The interviewer asked him that whether he would join Megadeth as a new bassist.
"No, not really," the bassist said. "[It's] not necessarily my thing. But I wish all of them well. David is a very good friend of mine, and I hope he's doing okay. I know it's a difficult, embarrassing and terrible situation. So, I wish him the best, and I wish the band the best."
When the host changed the question and asked him that what he would say if Dave Mustaine came to him to join Megadeth. The bassist stated that he would reject his request.
"Well, a lot of guys I would recommend to him, but it's not necessarily my thing," the bassist comments. "But I think they're a great band, and I wish them well, for sure."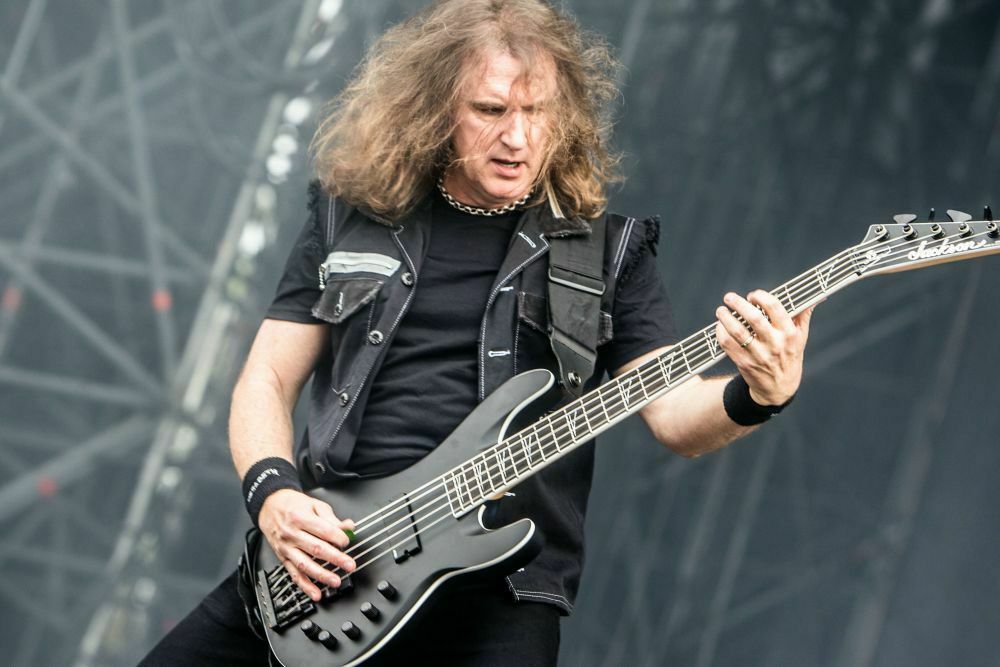 Elsewhere in the interview, the bassist discussed Ellefson's firing from the band although he denied all those claims.
"There may have been more at play within the band," he said. "There might have been some tension already. Who knows?
"I know Dave very well, and he's a wonderful guy. Everybody has their moment where they do something they regret. We all do at some point in our lives. Unfortunately, now there's the Internet, and you can do something stupid and the whole world knows about it.
"So I feel for the guy, and I understand the situation. But I certainly wish him well. I hope he and his family reconcile and everything is okay with them. That's the most important thing."
David Ellefson's Firing From Megadeth
As some of those Megadeth fans might remember, David Ellefson departed from the band on May 24 just two weeks after the claims rose that the bassist groomed an underage girl.
On May 24, Megadeth announced Ellefson's firing from the band with a public statement: "We are informing our fans that David Ellefson is no longer playing with Megadeth and that we are officially parting ways with him," Megadeth published.
"We do not take this decision lightly. While we do not know every detail of what occurred, with an already strained relationship, what has already been revealed now is enough to make working together impossible moving forward.
"We look forward to seeing our fans on the road this summer, and we cannot wait to share our brand new music with the world. It is almost complete."
— Megadeth (@Megadeth) May 24, 2021
Before and after he was fired from the band, David Ellefson denied all those claims and grooming underage girl accusations.
David said: "Dear Fans & Friends. As you may or not know, some private and personal conversations and interactions have surfaced online, released with ill intention by a third party who was not authorized to have them or share them. While certainly embarrassing, I want to address it as openly and honestly as possible.
"As much as it's not something I'm proud of, these were private, adult interactions that were taken out of context and manipulated to inflict maximum damage to my reputation my career and family.
"The other party involved has made a statement which you can see below. I thank her for doing so and hope that this clarifies that the situation was not at all as presented. Humbly Yours. David Ellefson."