Slash Breaks Silence On New Guns N' Roses Album: "I'm Enjoying Working On The Stuff"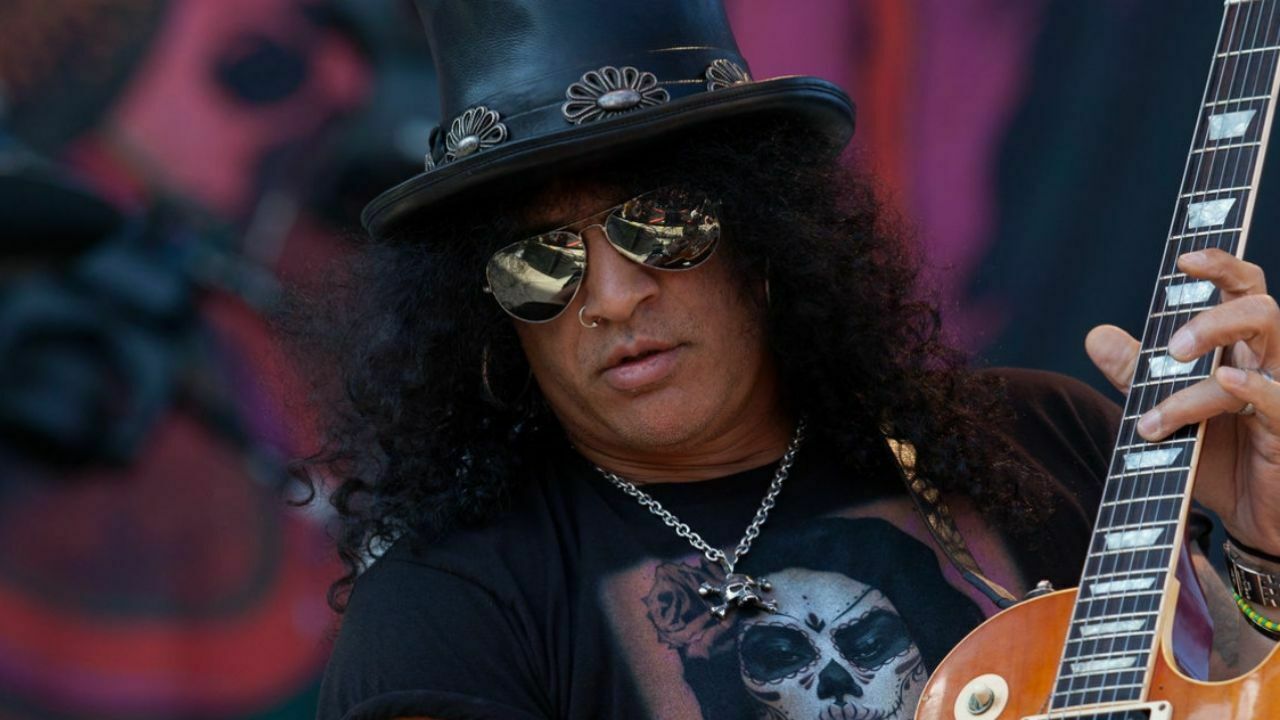 Guns N' Roses guitarist Slash has commented on his band's upcoming studio album that is a follow-up to 2008's Chinese Democracy and said that it is still in the works.
It's been 14 years since Guns N' Roses released its last album, Chinese Democracy. Selling more than 110 million records worldwide, Guns N' Roses had debuted with Appetite For Destruction in 1987. Since then, they have released six studio albums at press time and have been working on a new album for a while.
Slash's tenure with Guns N' Roses is a little bit complicating. In 1997, he parted ways with the band with his bandmate Duff McKagan. Following the release of the band's latest album, Chinese Democracy, McKagan and Slash rejoined the band and still rock the world with them. Even though he is known for his tenure with Guns, Slash is a huge guitarist who played with Ozzy Osbourne, Myles Kennedy, Velvet Revolver, and more.
However, during a recent appearance on Louder Sound, Slash talked about the upcoming Guns N' Roses album, his early years with the band, and the 2016 reunion. Speaking about the new Guns N' Roses album at first, Slash said he is pretty happy to work on the new album.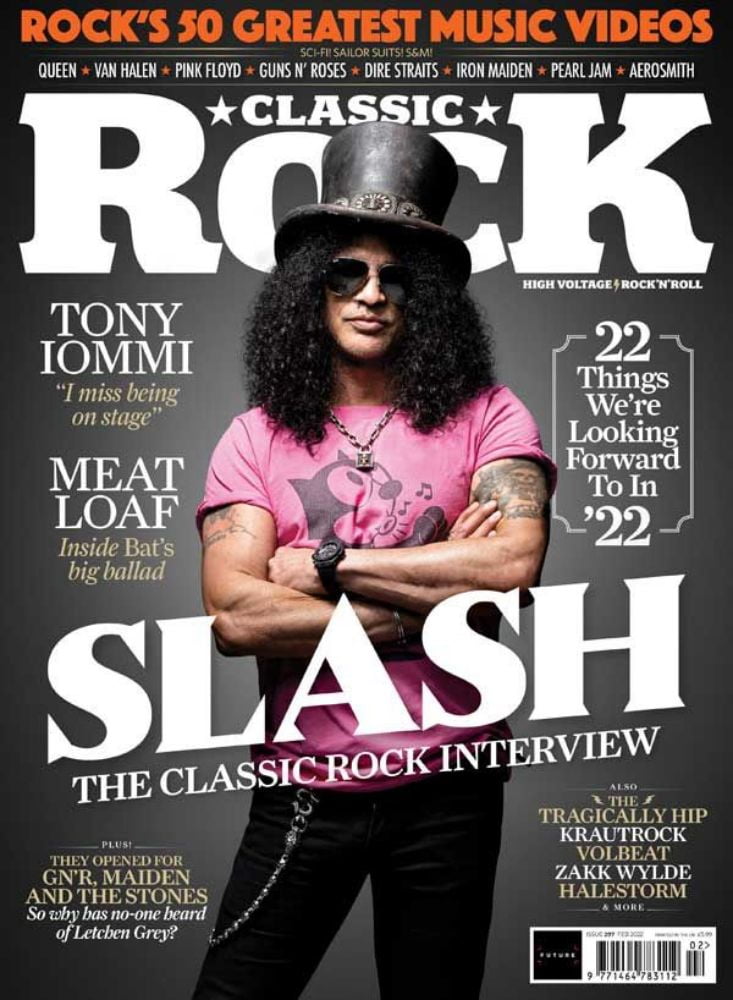 "There's new Guns material coming out as we speak, and we'll probably keep putting it out until the entire record's worth of stuff is done and then put it out solid," he says. "It's cool.
"I'm enjoying working on the stuff and having a good time doing it."
Slash Admits Guns N' Roses Was Great
Touching on his first joining to the band, Slash admitted that he thought at the time that Guns N' Roses was great. He also mentioned the band's chemistry and said that they had a certain chemistry and certain energy. According to him, Guns N' Roses was a cool cult band.
"All things considered, it's been fucking awesome," Slash continued.
"I thought the band was fucking great. It would have been a band that I would have listened to had I not been in it… But I saw it as being a cool cult band.
"I didn't have any fantasies of it being anything super-huge. So none of us, I think, was prepared for what it turned into when it did.
"I thought it was a great band with a certain energy and a certain chemistry, but I didn't know that one record would become what it became – that it would sort of transcend…"
Elsewhere in the conversation, Slash has also recalled his reunion with the band in 2016. Revealing how they behaved when they met with Axl Rose during the reunion process, Slash confirmed that it's great to reunite with the band.
"When we got together, Axl and I really got over this major sort of hump of negativity that we've been carrying around for years and years," he recalls.
"It was a real simple, relatively short conversation that we had… In all these years that we've been apart, he's become super-fucking professional.
"And he's never missed a beat during this whole time. So it's been great. There has been a sort of synergy that's been happening this last six years that we never had in our first incarnation."
Back in this past October, Slash had once again discussed the new Guns N' Roses album during an interview with Audacy Check-In. He also talked about the band's two recent unreleased songs, Absurd and Hard Skool.
"As far as new Guns is concerned, we haven't even gotten to that point of really in earnest sitting down and writing," he says.
"We've been doing a lot of material that's been sort of sitting around for a while. So that will be a whole focused endeavor unto itself.
"They both have a lot of history. What happened was Axl [Rose, the vocalist of the band] has all these songs that he recorded at some point along the way.
"And so Duff and I went in and re-did them, basically… Like, I wrote my own kind of parts to what else is going on, and [we] just sort of took the drums and re-did everything else."