David Lee Roth Upset Fans On Eddie Van Halen's Tour Situation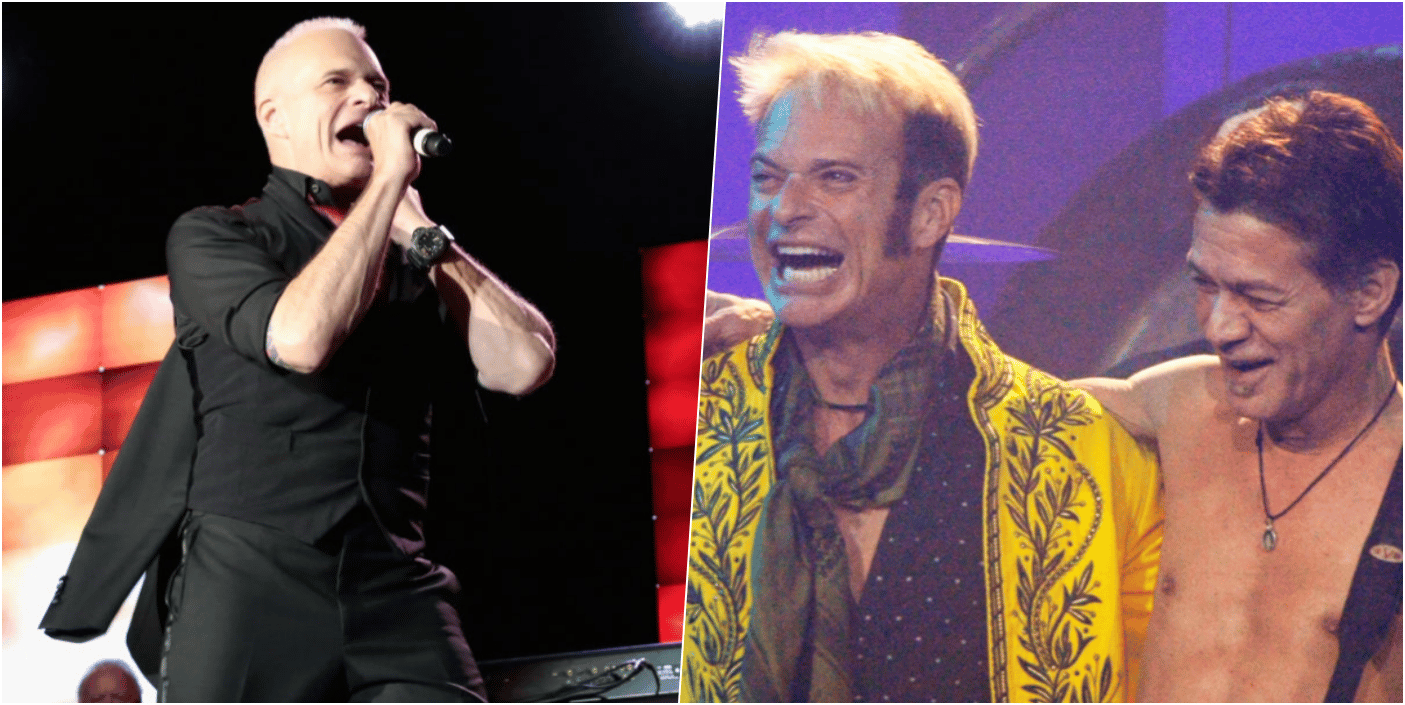 The legendary singer David Lee Roth, best known as the lead singer of the hard rock band Van Halen, talked to The New York Times and shared not-too-optimistic comments on his bandmate's touring situation.
While he talks on the issue, he touched the career's physical and spiritual issues. He also said he supported it for five years.
David Lee Roth said:
"I don't know that Eddie is ever really going to rally for the rigors of the road again. I don't even want to say I've waited – I've supported for five years.
"Because what I do is physical as well as musical and spiritual – you can't take five years off from the ring. But I did. And I do not regret a second of it.
"He's a bandmate. We had a colleague down. And he's down now for enough time that I don't know that he's going to be coming back out on the road. You want to hear the classics? You're talking to him."
Also, earlier this year, David Lee Roth said to Rock With Meltdown that Van Halen's finished.
Click here for the conversation.