The Dirty Deal Between Anthrax's Scott Ian And The Telemarketers Revealed: "Your Mother"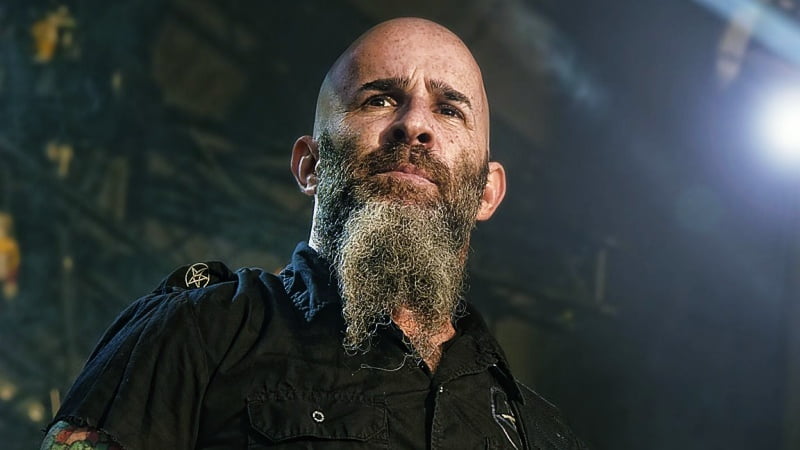 The 56-year-old musician Scott Ian, best known as the additional lead vocalist of the American thrash metal band Anthrax, has recently shared his unseen chat with the telemarketers and revealed his dirty answer to them.
In the chat, the personnel named Jessica from the Social Research Surveys sent a message to him and asked what his liking candidates for the 2020 CA race. Scott replied to the message in an unexpected way and surprised them. You can see the conversation below.
"Hello Scott," the personnel wrote. "This is Jessica with Social Research Surveys. What candidates are you liking in the 2020 CA race? Make sure your voice heard here! [hidden link]"
"Your mother," Scott replied.
The personnel answered Scott's reply and wrote, "No problem, thanks Scott – if you changed your mind, you can always click the link when you get a few minutes!"
Also, Alicia Dove, the wife of the American heavy metal band Slipknot vocalist Corey Taylor, has commented on the photo and shared her thoughts about the moment.
"It's so good," she said. She also wrote a smiley emoji at the end of her sentence.