Slayer's Gary Holt Says He Is Almost Ready to Start Tiffing Out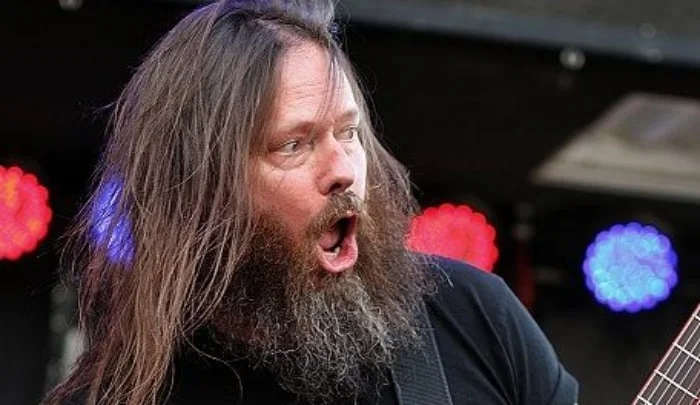 Gary Holt, known with his 8-year effort with American thrash metal band Slayer, has just sent a new photo through his social media account and took his fans back to last shows of the Slayer's farewell tour.
Along with the photo he shared taken by Steve Rose, Gary shared new details about his state of health after accepting that he had all the symptoms of coronavirus.
He shared the photo with the following statement: "Sick throw back photo from the final shows at the LA Forum, this one taken by Steve Rose. May have to do some jamming on the new blood splatter!!! Almost ready to start tiffing out again!"
In the comments of the photo, the fans stated that they were delighted to hear this news and that they sent their prayers to Gary for feeling better.
Here's the photo: