Shannon Larkin Names Favorite Song From New Godsmack Album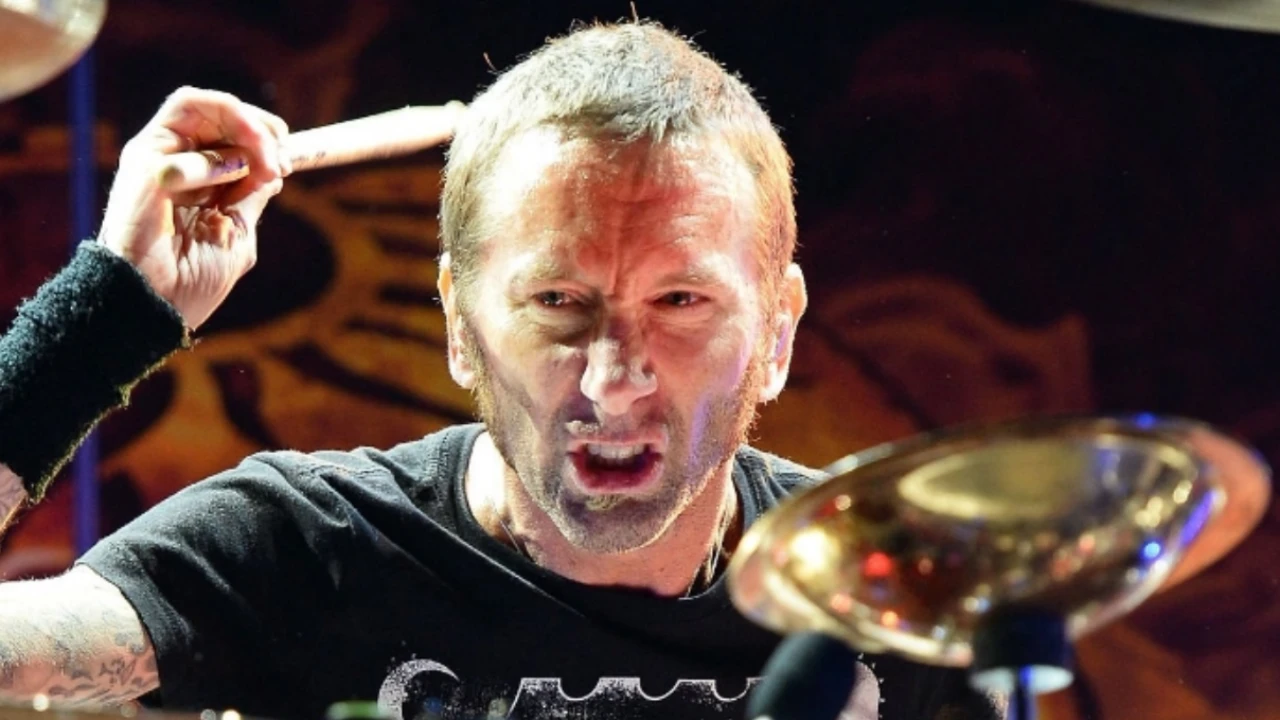 There is a new Godsmack album on the bag called Lightning Up The Sky. During an appearance on AXS TV, the drummer Shannon Larkin named his favorite song from the new Godsmack album, also discussing the band's shows in the future.
Formed in 1995, Godsmack rose to fame in the late 1990s and early 2000s with its chart-breaking hits such as Keep Away, Awake, Whatever, and Voodoo. The band's self-titled debut album was a commercial success in the late 1990s, receiving quadruple platinum in the United States. The band then grew its fanbase with the world-known releases Faceless, IV, and The Oracle. Their music is often described as heavy metal or hard rock.
This Friday, February 24, 2023, marked the release date of the new Godsmack album Lightning Up The Sky. The album, produced by the frontman Sully Erna and Andrew Murdock, has over 50 minutes of listening time. Consisting of 12 tracks in total, the new album opens with You and I and closes with the track-titled song, Lighting Up the Sky.
However, in his recent chat with Katie Daryl, the drummer talked about his favorite song on the new Godsmack album. He picked Soul on Fire as the song that he liked the most, revealing what the song made him feel.
"Tony and I just – we've been rehearsing these songs," the drummer says (as transcribed by MetalCastle.net). "So, I feel like Soul of Fire is my new favorite track. It makes me want to get my Camaro and hit sixth gear, you know? It's one of those racers man."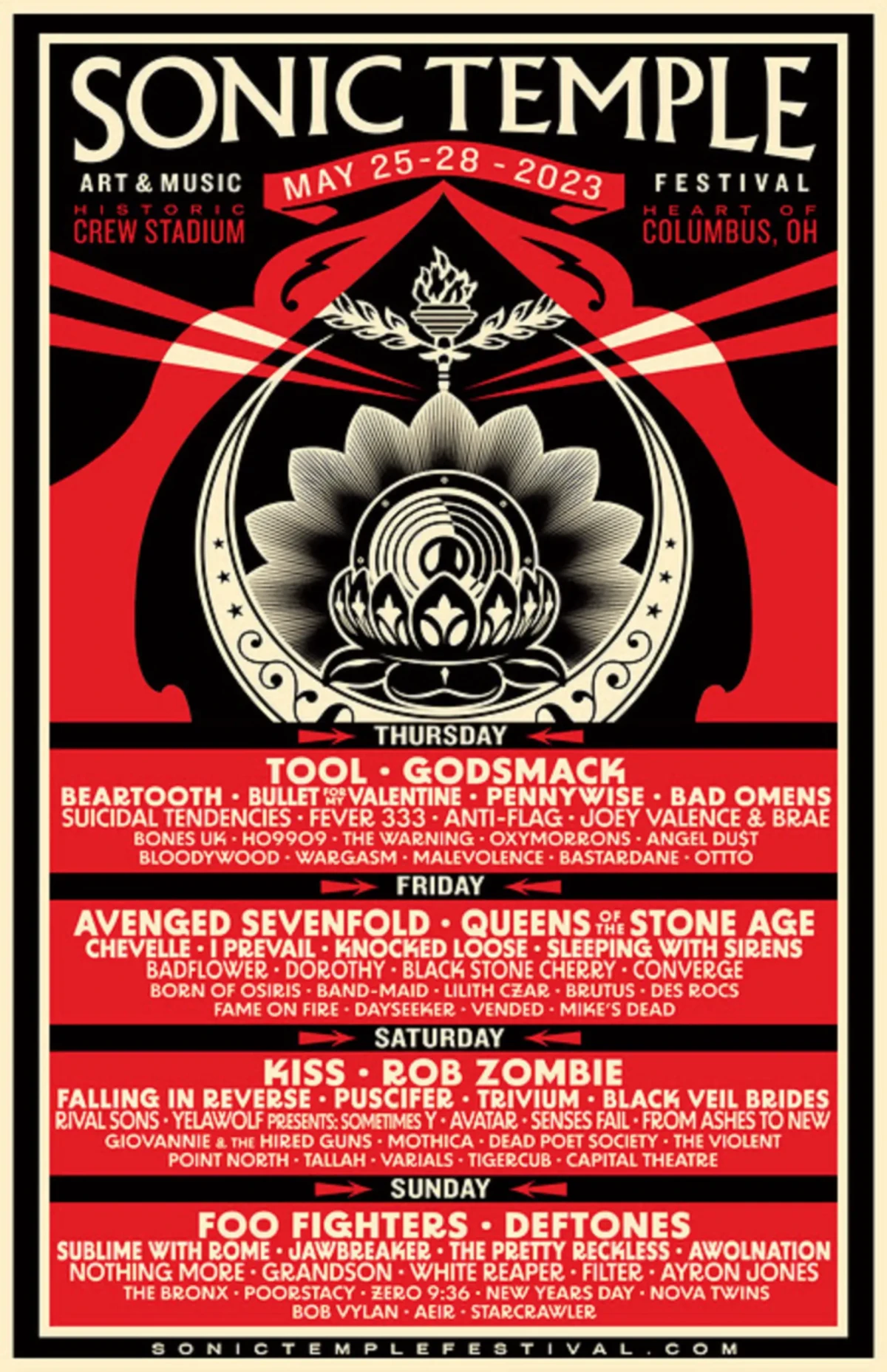 Elsewhere, the drummer also revealed his expectations from the upcoming Godsmack shows. On May 20, 2023, Godsmack will co-headline the Welcome to Rockville festival. In addition, the band will open the Sonic Temple festival at Historic Crew Stadium on May 25, 2023, along with Tool. Shannon Larkin also said the new album would affect them positively, touching on the singer Sully Erna's drum skills.
"We have lots of known songs," Larkin continues. "So, it's not like we have to try to win our fans over at this age in our career. But we do this fantastic, like, drums… they call it a drum solo because Sully plays drums really good too. And so, like, we come out, we had a face-off. That kind of separates us from most other bands that don't have that and don't do that.
"But also, we have a fresh new record. We'll have new songs. So we'll be playing like we're 25 again."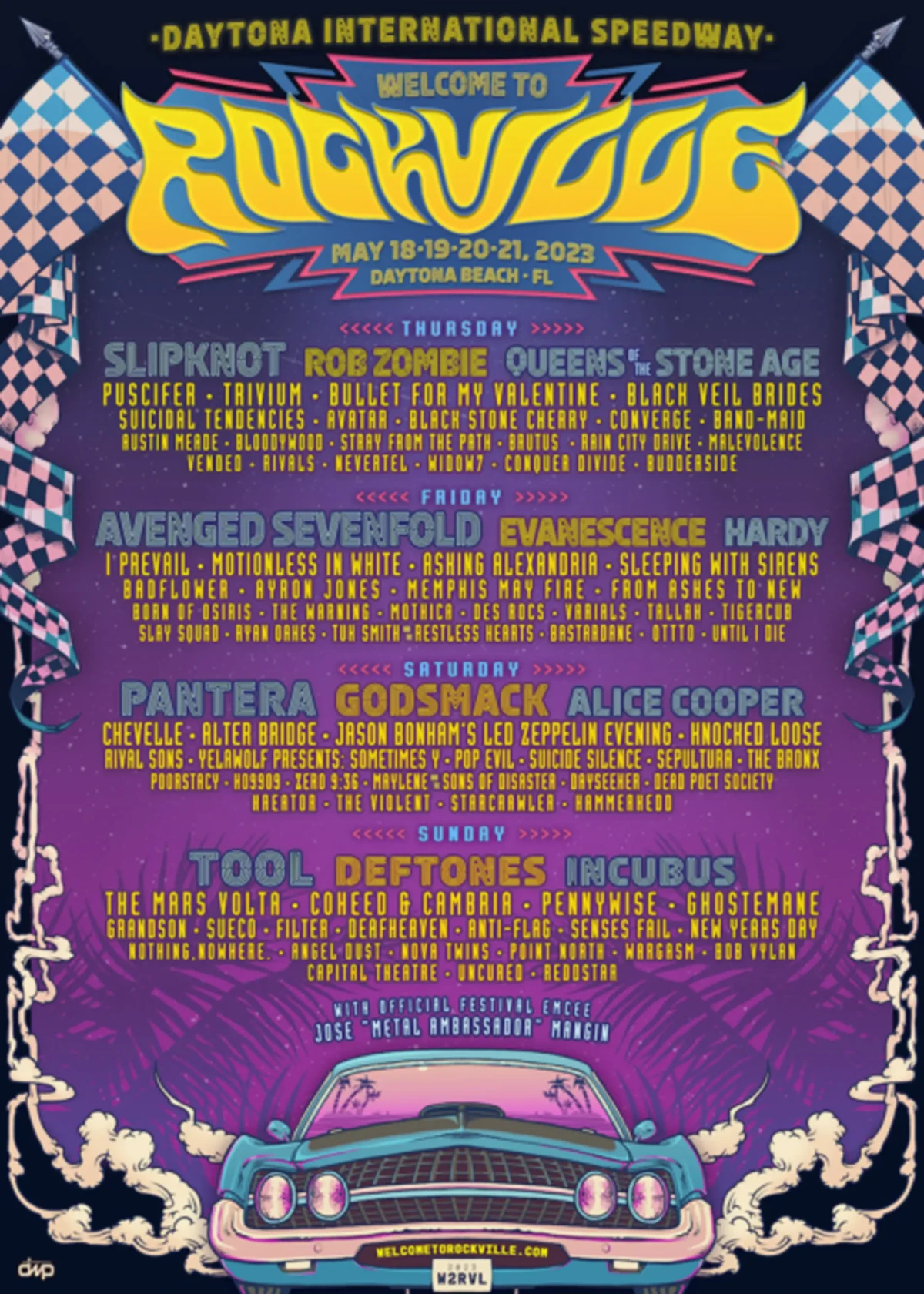 Godsmack has announced there will be no new Godsmack albums in the future. In December 2022, Shannon Larkin opened up about the band's decision to retire from the studio after the eighth and final release, Lightning Up The Sky.
"25 years of putting records out, and we've never had a flop," says the drummer. "And I'm 55, dude. We were playing in the United Kingdom, and the band The Raven Age opened – it's Steve Harris from Iron Maiden; his son plays guitar for this band. And maybe third, fourth show, whatever, I'm, like, 'Hey, dude. How old are you?' He was, like, 'I'm 23.' And I was, like, 'My daughter is 23.' And I was, like, 'Wow.'"
According to him, it doesn't mean a break-up: "We're not saying we're gonna break up; we're not breaking up. There's a thing called cycle touring. So you put a record out. That's a product. And we sell it, and we make money. But it's still a product that we have to sell, and if your product doesn't sell, then you let down a lot of people. And so there's pressure to be in a band like [ours]."