Dee Snider Blasts Unvaccinated Concertgoers: "Ted Nugent and Kid Rock Are Out There For You"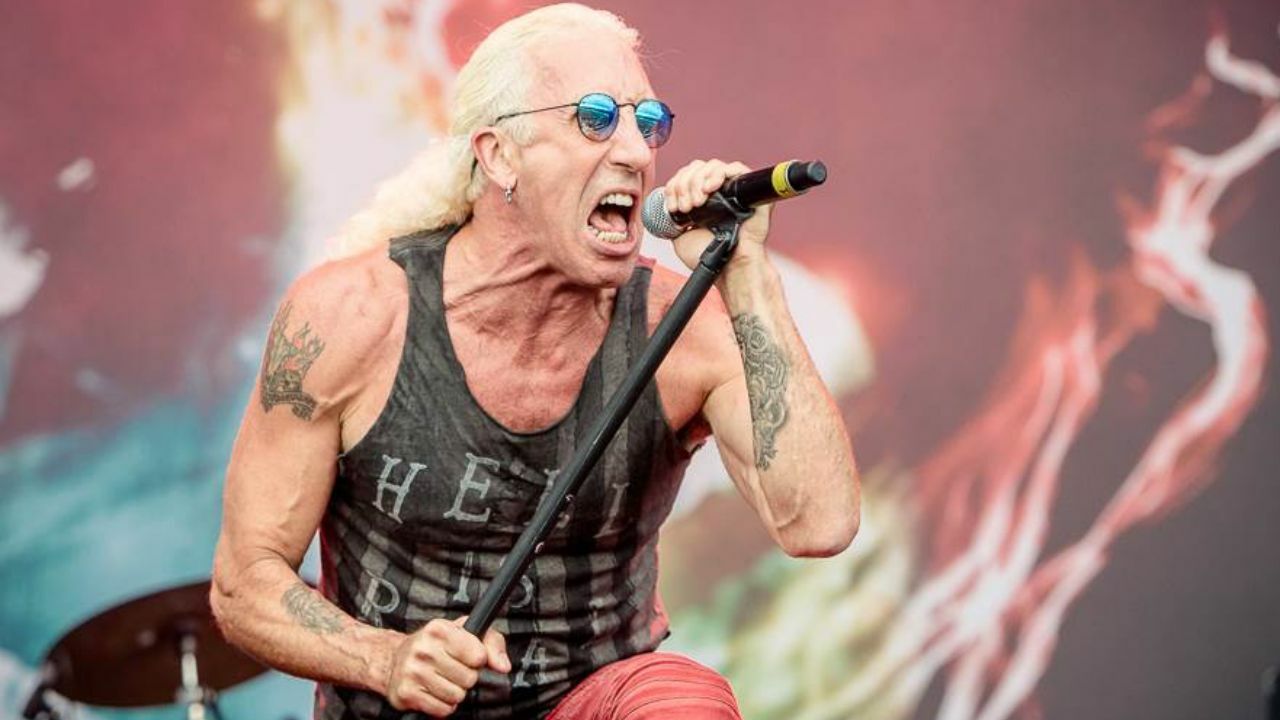 Twisted Sister frontman Dee Snider has blasted unvaccinated concertgoers and told them that Ted Nugent and Kid Rock are out there to welcome them to their concerts.
As some of you might agree, Dee Snider has been showing the light for the rock and metal, and he's been sharing his honest opinion clearly.
In his recent interview with Consequence, Snider has once again opened up his thoughts about unvaccinated people. He slammed unvaccinated concertgoers and said that they have no rights to infect him.
"If they're the kind of people that don't think a Dee Snider or any kind of creative [person] should be allowed to speak their views and their beliefs freely, just as they do, then you're not really a fan of mine in the first place," Snider said.
Dee Says Ted Nugent And Kid Rock Are Out There For Unvaccinated Concertgoers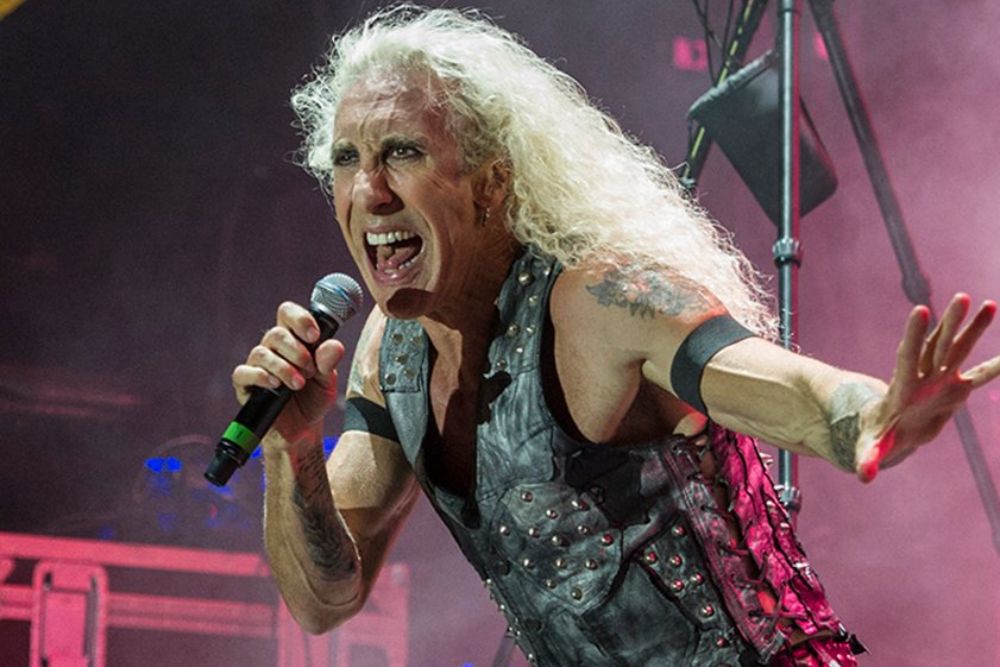 Later that, Snider has continued very strongly about the importance of getting vaccinated. The musician, who's contracted COVID-19 a few weeks ago, warned people by blasting them and said they have to find new band if they doesn't like his opinions.
"Your chance of making me sick is an invasion of my privacy, so fuck you," he said. "If you don't like it, find your own band. Ted Nugent is out there somewhere. Kid Rock is welcoming you. … You don't have a right to infect me."
Following those words, the interviewer reminded Snider that Ted once bizarrely wondered what happened to COVID-1 through COVID-18.
Snider replied:"Well, [he] found out. It all rolled up in a speedball and [he] got it!"
Dee Comments On His Opinion On Rock And Roll Hall Of Fame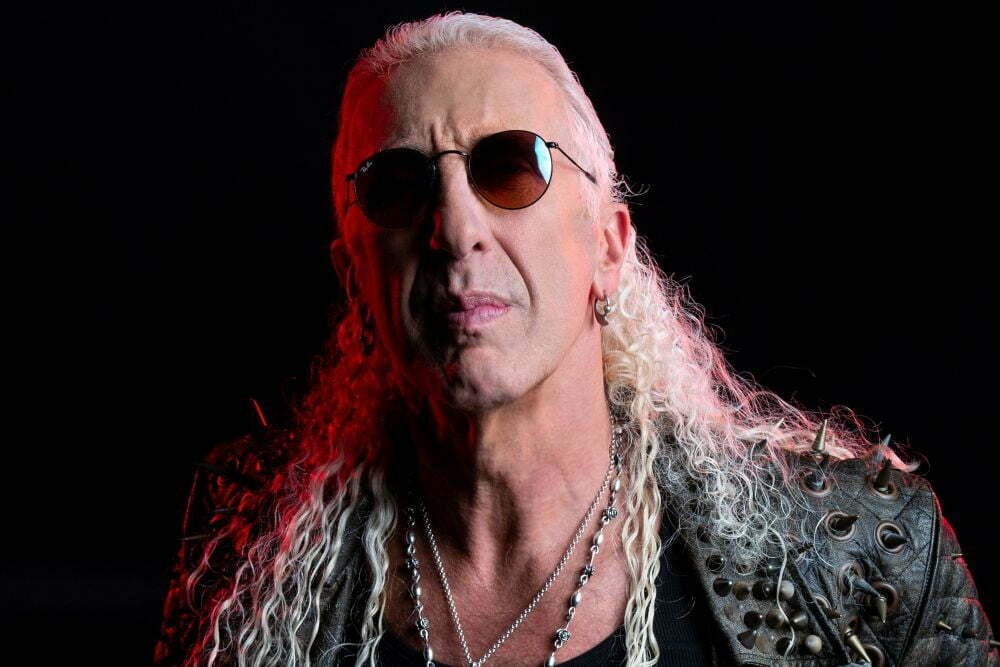 Elsewhere in the interview, Snider has also commented on his current thoughts about Rock and Roll Hall Of Fame. He told that it would be better for them if they call it Music Hall Of Fame and mocked Madonna's induction instead of Rage Against The Machine or Iron Maiden.
"It would be much better served if they just called it the Music Hall of Fame," Snider says. "When you call it the Rock & Roll Hall of Fame, it's gonna bother people when Madonna gets inducted and you ignore Rage Against the Machine, or you ignore Iron Maiden or Judas Priest."