Sepultura Announces New Song 'Isolation'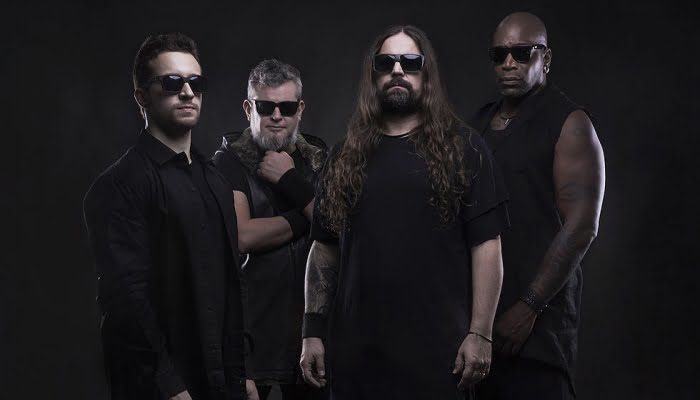 The American heavy metal band Sepultura have just released Isolation, which was taken from their upcoming album Qudra.
"Isolation is a song that was written about the U.S. prison system. The inhuman practice of solitary confinement changes the mental stability of prisoners. They are not being rehabilitated but are transformed to become worst. Once they are released back into society we all pay the price for what has been done to them," says singer Derrick Green about the song.
READ: AMON AMARTH ANNOUNCES OFFICIAL TATTOO SHOP IN UK FOR THE FIRST TIME
The band features Paulo JR. on bass, Andreas Kisser on lead-guitar, Derrick Green on vocal and Eloy Casagrande on drums.
Qudra will be available on 7th February 2020, via Nuclear Blast Records.