Motley Crue Vocalist Vince Neil Appeared On Horse Farm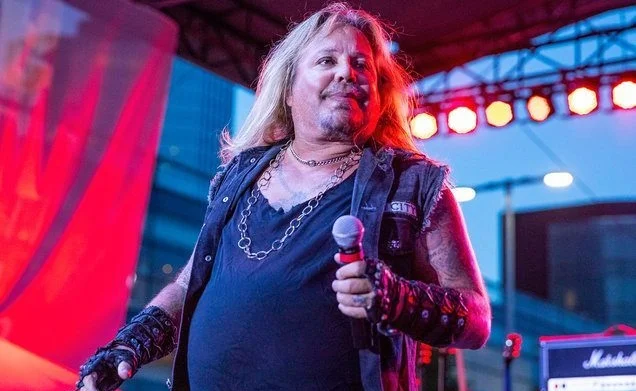 Vince Neil, the lead vocalist of American heavy metal band Motley Crue, has recently appeared on his girlfriend Rain Hannah's social media account. On the photo she shared, Rain celebrated the little angel Sydnie Wynn Graves' 8th birthday and took a photo of Vince and her.
READ: MOTLEY CRUE VOCALIST VINCE NEIL LOOKS 'THINNER' THAN BEFORE
"Happy 8th birthday to Sydnie Wynn Graves," Rain wrote in the description of the photo for her birthday celebration. "You're beautiful inside and out. May all your wishes come true and more! Keep shining your bright light and touching everyone you meet!"
You can find the photos below.
https://www.instagram.com/p/B663L3tnrbj/?utm_source=ig_web_copy_link