Sammy Hagar reveals what led him to write 'Father Time'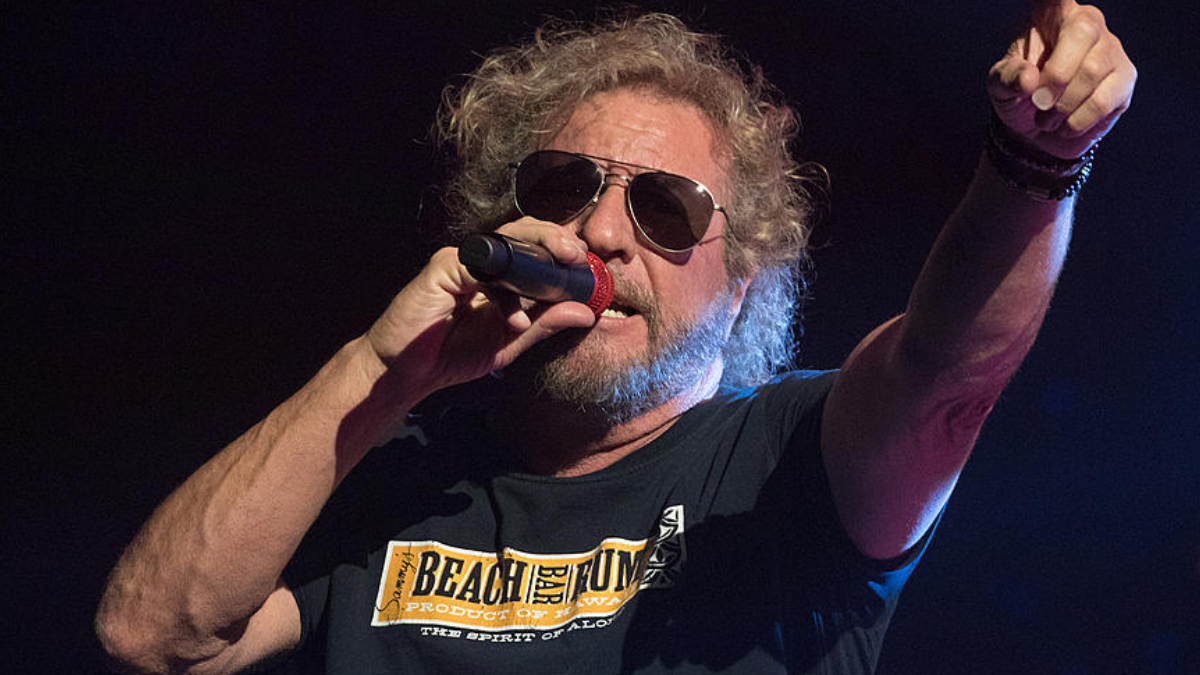 Former Van Halen singer Sammy Hagar spoke about his longtime career and revealed what led him to write his classic song Father Time, taken from his latest album Crazy Times.
Sammy Hagar has always been a creative musician in his musical career. The singer first started his music life during the early 1970s. He enjoyed early success while he was a member of Montrose between 1973 and 1975, contributing to the band's first two studio albums. Following a short hiatus, Hagar embarked on a solo career and released eight solo albums before he joined Van Halen.
READ: The 5 Albums That Sammy Hagar Picked As His Favorites
Detailing his career with Van Halen, the musician joined the band in 1985, replacing the band's original singer David Lee Roth. He released his debut record with the band in 1986, with 5150. Two years later, in 1988, he brought his second work with Van Halen, OU812. In 1991, For Unlawful Carnal Knowledge came by the band under the leadership of Sammy Hagar, and they released their latest work in 1995, naming it Balance. In the end, Sammy Hagar left the band in 1996.
However, as he always dreamt about being rich, following his heroes' steps, and creating quality music for the rock world, Sammy Hagar then continued his solo career after he left the rock pioneers. He became one of the most successful musicians of all time, selling more than 50 million album copies worldwide. His net worth is estimated at $150 million at press time, which is huge.
In his recent interview with Fox News, Sammy Hagar opened up about his dreams coming true. According to him, he always dreamt about being a rock star and getting rich from that business.
"I've had so many dreams that I never dreamt, you know, come true," Hagar says. "I, of course, all I really dreamt about was someday being a rock star, rich and famous guy, you know, and being able to take care of my mother and my family well, have a beautiful home, beautiful cars. That was it. You know, a gold record maybe on the wall."
Sammy Hagar says 'Father Time' is about 'how much time he has left'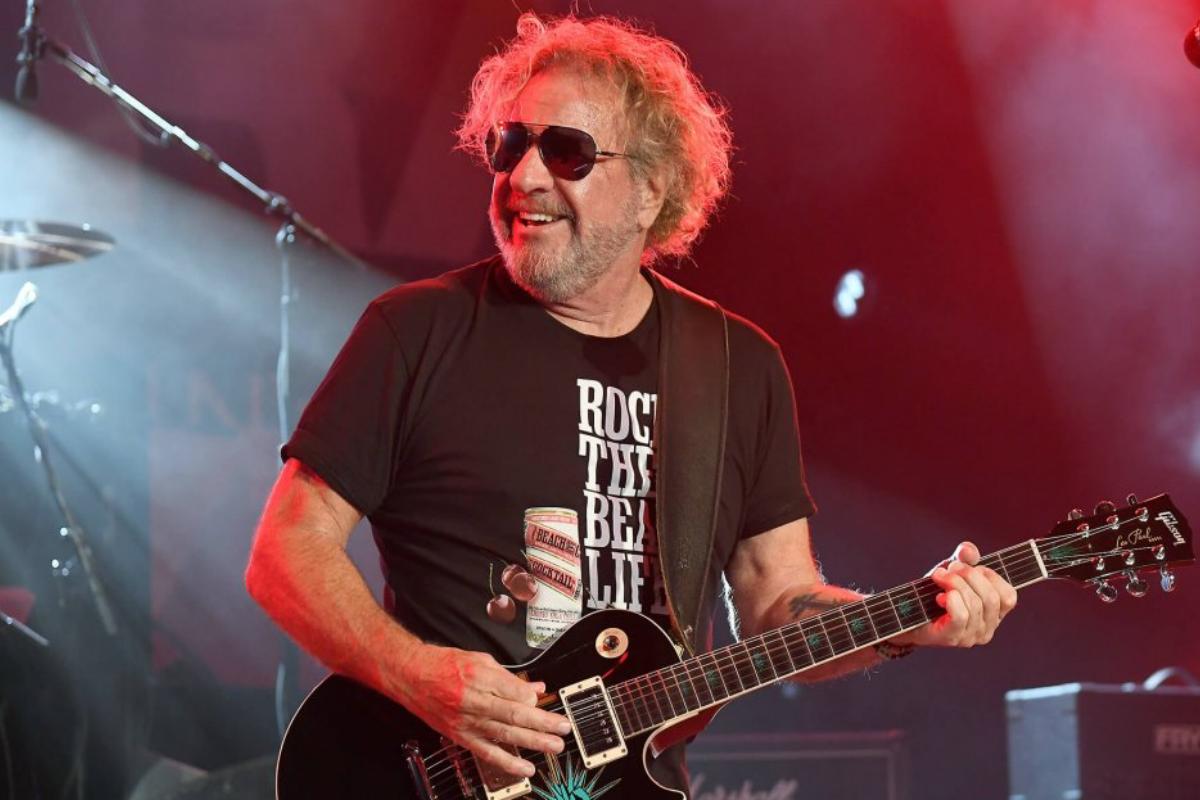 In the continuation, the Red Rocker said he hadn't done anything to get commercial success, although he said he always dreamt about being a rich rock star. It seems that the singer believed making quality stuff would already make him rich.
"My gut is really what guides me," he continued. "If I feel something's right, I do it. If I don't, I don't do it. I'm not interested in doing things just for money. And I think that's part of the success."
Concluding his words, Hagar explained what led him to write Father Times. He said that the truth behind it was about his time in life.
"I'm passionate about what I choose to do with my time, especially at my age now," he reveals. "I'm going, 'How much time do I have to live?' I wrote a song called 'Father Time'; it's on my latest record, 'Crazy Times'. And it's all about that: how much time do I have left? I need to do things that are important to me now. I'm not success-, money-, fame-and-fortune-driven. Now I'm driven by things that I've never done that I wanna do."
In November 2022, Sammy Hagar even talked about retirement while he was a guest on the Trunk Nation With Eddie Trunk show. At the time, he said he has not much more plans about touring this year, as he said never say never to retirement.
"I've thought about it long and hard," he says about retirement. "And that's one of the reasons why I don't want to go out and tour too much next year because it could be the last one, and I don't really know. My thing is I would never — I'm saying never say never."