Neil Young Recalls Seeing Johnny Cash For The First Time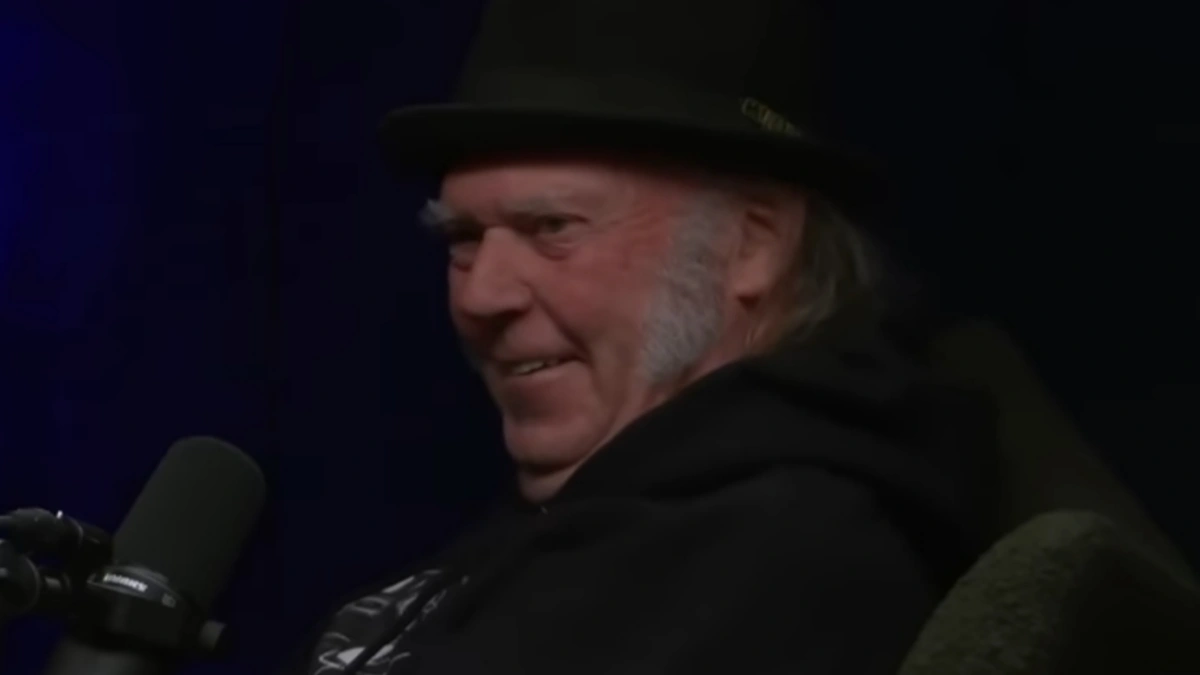 During a recent appearance on Team Coco, the rock icon Neil Young named some of his favorite songs from rock. He named one of Johnny Cash's songs, Ballad of a Teenage Queen, his favorite, while also recalling his first reaction to seeing him.
In 1971, Neil Young was invited to The Johnny Cash Show and walked on the stage to perform one of his classics, The Needle and the Damage Done. On that night, Neil Young was only a 23-year-old boy and had huge respect for Johnny Cash. He was a bit nervous while on stage to play his classic.
However, recently, the rock legend recalled those times as far as he remembers. Admitting that he admired Johnny, the musician states that going on that show at that age was a success for him.
"I really like Johnny Cash," Young says. "I hardly even got to speak to him, but that's okay; he was busy. It was the Johnny Cash Show. You got to realise in my eyes, doing this – I'm what, 23 years old, and I'm going on a television show."
Continuing, Neil Young disclosed that he was "petrified" when he first saw the country legend. According to him, he was nervous about whether he would play the song well.
"I was petrified, so I was thinking about the song I was going to sing and whether I was going to screw it up or not; that's all I thought about, so I don't remember much else about it," he comments.
Elsewhere in the interview, Neil Young also visited his youth when the host mentioned Four Strong Winds by Ian & Sylvia. Young said he was 11 when he first heard the song.
"I loved it so much that I would put nickels and dimes in the Jukebox to play over and over and over again until I didn't have any change," he comments. "I just stand there in front of it and listen to it. It was a beautiful song for some reason that really, really got to me. And I could feel the magic of the music."
In November 2022, Neil Young also discussed his future plans. He said he and his friends have been working on something. Detailing the thing in their mind, Young says they are trying to find renewable tour.
"I have a plan," Young told The New Yorker. "I've been working on it with a couple of my friends for about seven or eight months. We're trying to figure out how to do a self-sustaining, renewable tour. Everything that moves our vehicles around, the stage, the lights, the sound, everything that powers it is clean. Nothing dirty with us. We set it up; we do this everywhere we go."