Halestorm Frontwoman Lzzy Hale Reveals Unheard-Facts About 'The Silence'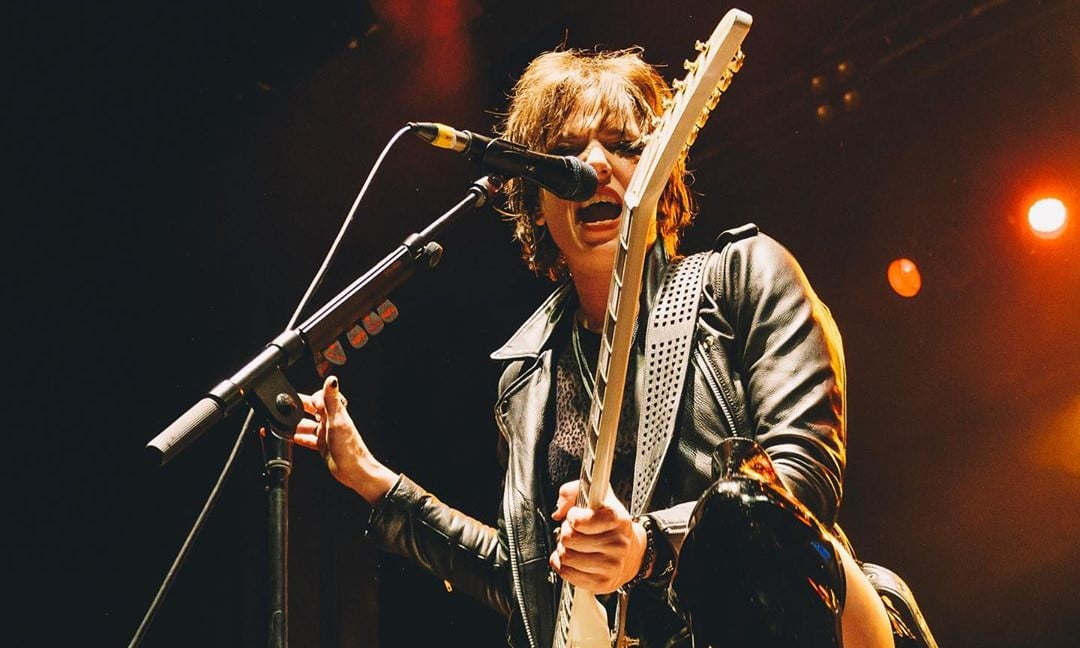 Halestorm frontwoman Lzzy Hale has just posted an article on her social media account and revealed the unheard-facts about "The Silence" acoustic video, which was published through the band's YouTube channel on December 30, 2019.
She thanked their Freak Family for 2019 and stated that the video was about her personal view of love and her relationship.
READ: HALESTORM'S 'I MISS THE MISERY' IS AT THE 'BEST ROCK SONGS OF THE DECADE'
You can read the facts about "The Silence" and her feelings below.
"The Silence is a window into my personal view of love, specifically my relationship. The world changes so much around us, people come and go, wars start and end…but somehow we stay the same. Another angle of love I talk about in this song is referred to Love lost. We carry with us all of the friends and lovers and idols we've lost over the years, we remember them and they live on through us. Even death cannot stop it, that kind of love will outlast pyramids.

I would also like to Thank our entire Freak Family, both old and new, silver and gold for such an amazing 2019. So many dreams came true, so many amazing adventures were had. We are honored to be a part of this community, and what a beautiful thing it is to be forever connected through the power of music. HAPPY NEW YEAR!"

-Lzzy Hale
"The Silence" has been taken from Halestorm's latest and fourth studio album "Vicious", which was released on July 27, 2018, via Atlantic Records.
You can find The Silence's official music video and Lzzy Hale's Instagram post below.