Guns N' Roses Star Slash Sends A Meaningful Post For Roger Taylor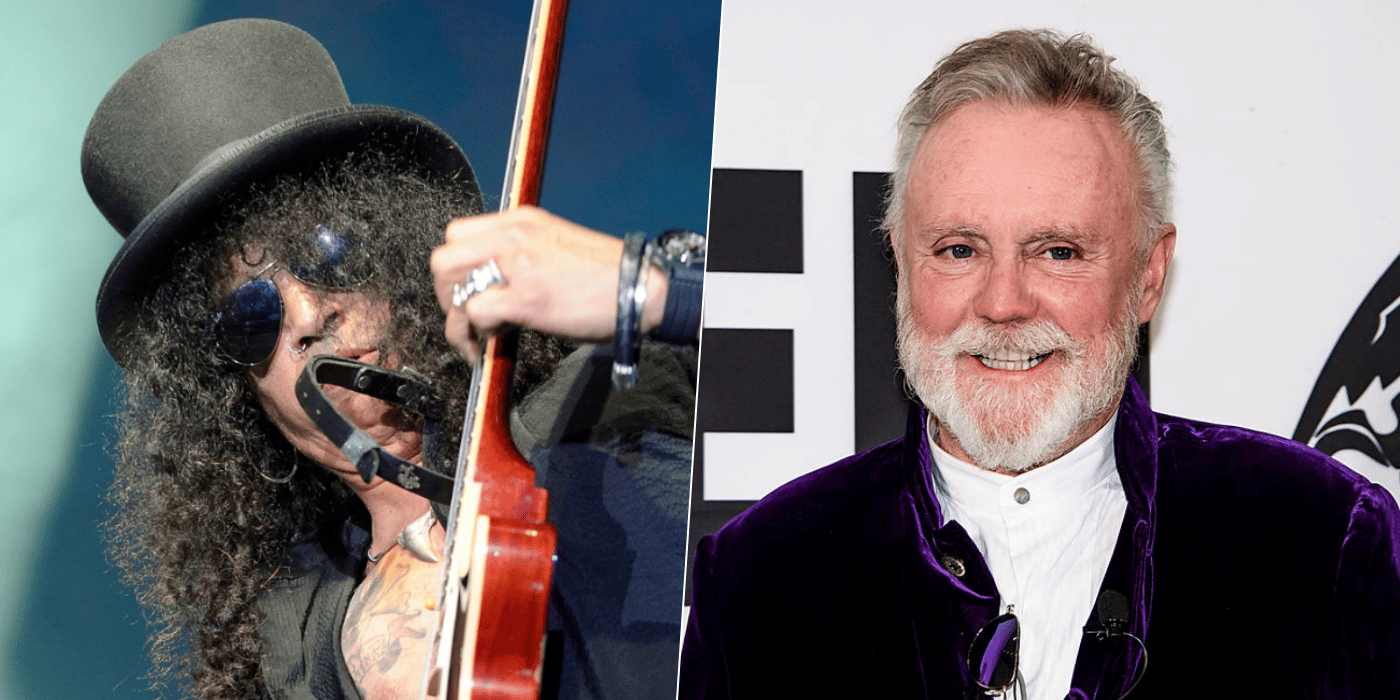 The American-British musician Slash, known for the guitarist of the legendary rock band Guns N' Roses, sent a special post for the Queen legend Roger Taylor and showed that he didn't forget his special day.
With his recent Instagram post, Slash showed her admiration for Roger Taylor and sent a photo to celebrate his 71st birthday. In the post, there was a photo of Roger Taylor, who rocking the crowd on stage with his performance.
When Slash sent the post, he sent birthday wishes and added his iconic smiley at the end of the post. He wrote:
"Happy Birthday #RogerTaylor iiii]; )'"
In the comments, Slash's social media followers sent good wishes and birthday wishes to Roger Taylor. Even a fan named Zarmina wrote that he is his favorite drummer of all time.