Queen's Roger Taylor Shares Opinion On Coronavirus Vaccine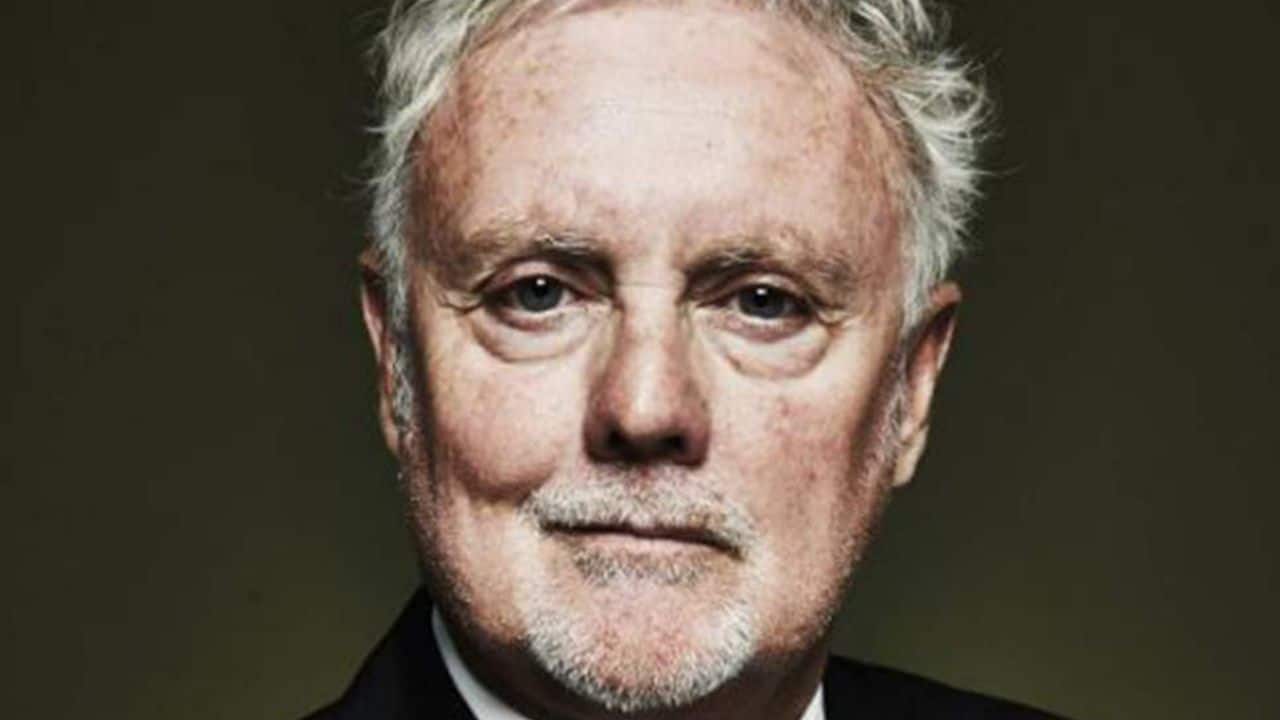 The drummer of the rock band Queen, Roger Taylor, broke his silence on the coronavirus vaccine and shared his honest opinion by sending a post through his official and verified Instagram account.
In the post, Roger Taylor, who has 1.4m followers on Instagram, talked about the coronavirus vaccine and said that everyone should have a vaccine when possible to use. He also mentioned people who refuse to have a vaccine and puts other lives at risk.
"As they become available, everyone should have a vaccine," Roger Taylor captioned. "Those who refuse to have a vaccine and subsequently become ill from Covid, thereby putting other lives at risk, cannot expect the services of the glorious and under pressure NHS. PLEASE have a vaccine."
Under the post, people who follow Roger Taylor supported his words with the comments they sent. According to fans, people should have the vaccine as they become available. A fan named Ana's words got the most likes in the comments, reading, "SAY IT LOUDER! Please get the vaccine! Not just to protect yourself, but to protect others!"
As reported on February 13, 2021, 18:07 GMT, there were more than 108m confirmed coronavirus cases worldwide. Although more than 80m people have recovered from the virus, 2.4m people have passed away due to the virus.
You can find the photo shared by Roger Taylor below. Click here for the social media post.