Metallica's Lars Ulrich Shares A Special Photo For Robert Trujillo – Unheard Fact Revealed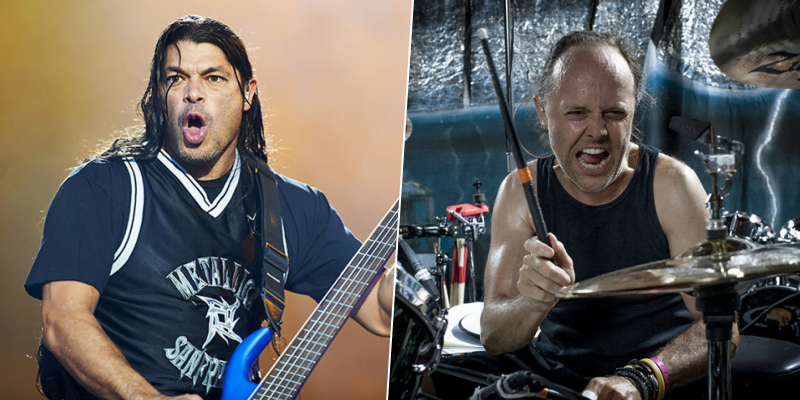 The legendary drummer of world-known heavy metal band Metallica, Lars Ulrich, has updated his social media account with a special photo featuring Robert Trujillo and celebrated the special day of Robert, who joined Metallica as a bassist on this day in 2003.
"17 years ago today, this leather clad Whiskey Warlord joined the 'Tallica party," Lars Ulrich wrote in the description of the photo. "In other words, Rob joined the band and every minute of our globe spanning, crazy next level adventures have been a hoot and a half… Here's to the next 600 years!"
Also, as a comment on the photo, former Guns N' Roses drummer Matt Sorum reacted to photo and revealed unheard fact for the first time.
"It would have been 19 if you listened to me the first time when I said get the guy from Ozzy's band at The Sunset Marquee," Matt said. "Haha congrats Rob!!"
On February 24, 2003, Robert Trujillo, who received one million dollars from the band as an advance for joining Metallica, was joined them two years after Jason Newsted resigned.