Mick Jagger's Favorite David Bowie Song That Bowie Didn't Like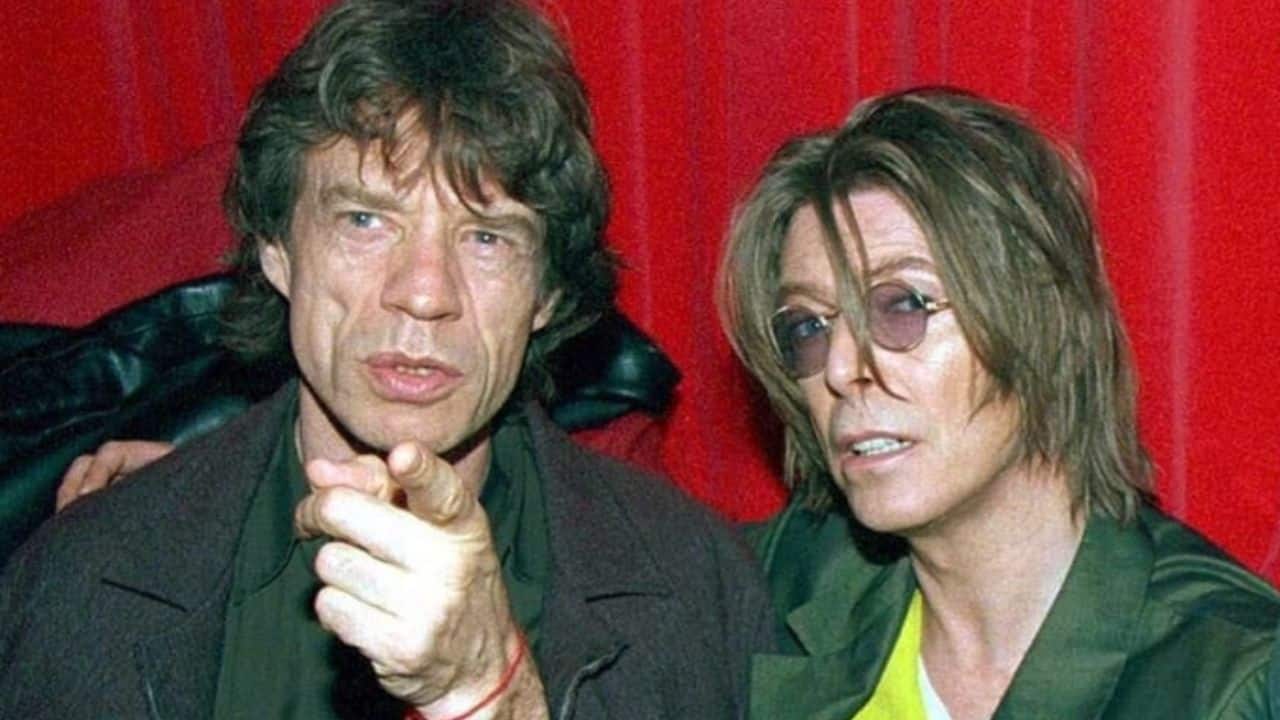 In the music industry, there are numerous great artists that have an impact on each other. Besides friendships, the musicians look at each other's songs as inspiration. The Rolling Stones' Mick Jagger and music legend David Bowie are such great examples of that, as they gave life to a song called Dancing In The Street.
When David Bowie passed away back in 2016, Rolling Stone shared a long message that was written by Mick Jagger. In the article, Mick Jagger was paying his tribute to his close friend, David Bowie, and remembering the golden moments they lived together, as well as revealing his favorite David Bowie song. In fact, David Bowie didn't like the song Mick Jagger named, which he said the song had a negative impact on his career.
Mick Jagger Names His Favorite David Bowie Song That Bowie Didn't Like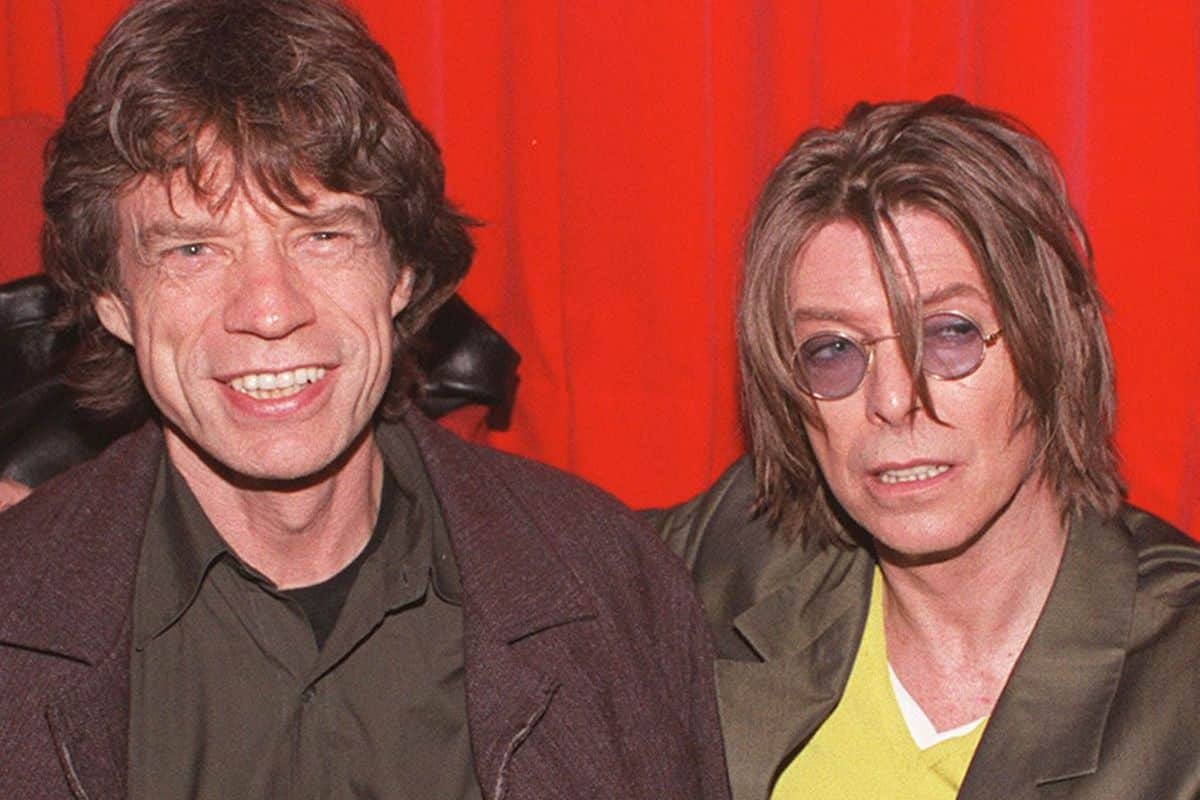 The David Bowie song Mick Jagger revealed as his favorite was the musician's Let's Dance song, which featured in Bowie's 10x Platinum-certified track-titled 15th studio album released in 1983. Around the album's release, Jagger and Bowie were close to each other, as they had a great friendship. They were going to dance clubs to hang out together. According to Jagger, as he said in the article he shared after the passing of Bowie, being influenced by the New York downtown scene was the reason he picked the song as his favorite.
"We were very close in the Eighties in New York," Jagger said. "We'd hang out a lot and go out to dance clubs. We were very influenced by the New York downtown scene back then.
"That's why 'Let's Dance' is my favorite song of his — it reminds me of those times, and it has such a great groove. He had a chameleon-like ability to take on any genre, always with a unique take, musically and lyrically."
Back in 1995, David Bowie discussed why he didn't like his hit song Let's Dance or its impact on his career. He explained the thing he drove mad with the song.
"I went mainstream in a major way with the song 'Let's Dance.' I pandered to that in my next few albums, and what I found I had done was put a box around myself. It was very hard for people to see me as anything other than the person in the suit who did 'Let's Dance,' and it was driving me mad — because it took all my passion for experimenting away."