Who is Metallica's James Hetfield? | James Hetfield's Life in 9 Items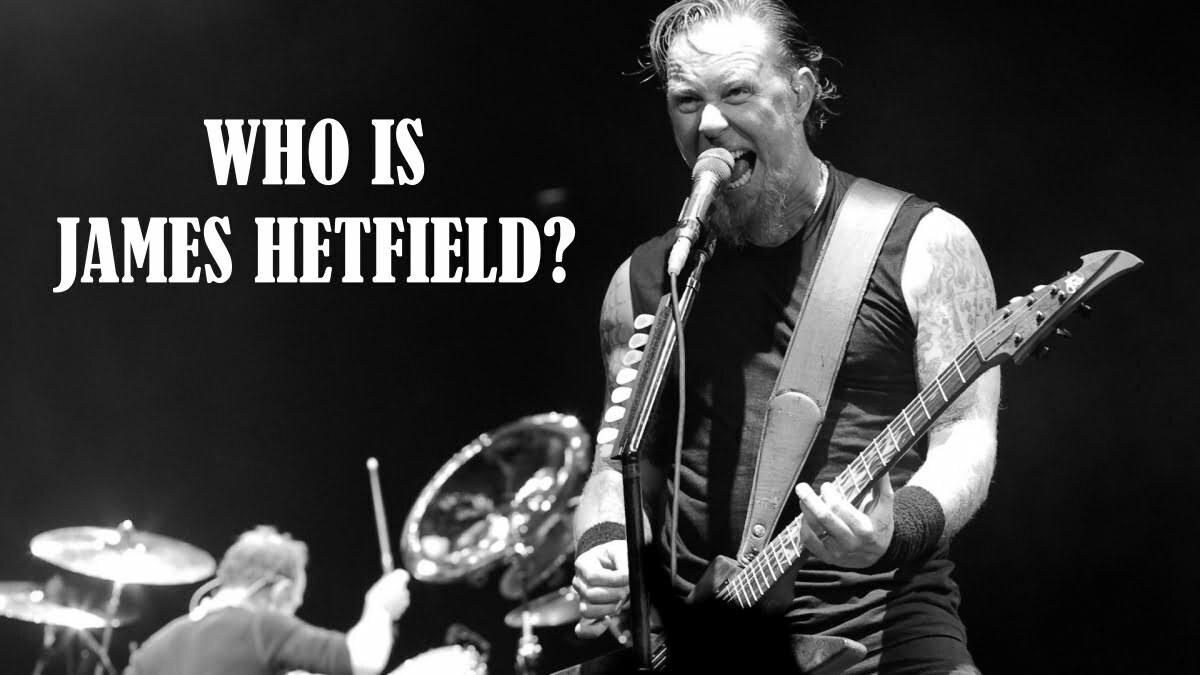 James Alan Hetfield was born on August 3, 1963. Ethnic origin is of German, British and Irish origin. His father, Virgil, was a truck driver and left his family in the years to come, and Hetfield was deeply affected. His mother, Cynthia, is an opera singer. Due to the strict adherence to Christian science as a faith, it is often possible to see the traces of Hetfield in childhood.
His family did not use any medical help or medication because of their denomination or belief. That is why his mother, Cynthia, died of cancer in 1979. At the time of his mother's death, young James was only 16 years old. His father, Virgil, died in 1996 during the tour of Metallica's Load.
James Hetfield's Metallica Times
In early years, Metallica tried several alternatives in terms of guitar and vocal. However, they could not achieve their desired tone and musical performance. The Metallica band was officially formed, after all the combination trials, with James Hetfield playing rhythm guitar and vocalist, playing Lars Ulrich playing drums, playing Dave Mustaine as the main guitarist, and Ron McGovney using bass guitar.
Dave Mustaine's alcohol problem has caused controversy with Hetfield. Mustaine, McGovney's electric guitar to McGovney by pouring beer on the bass guitar was another occurrence during this period. In the years 1982 – 1983, when the incidents occurred, Ulrich and Hetfield fired Mustaine from the group when Mustaine's irreconcilable attitude was added to the stubborn attitude in the media interviews. During the day Mustaine was removed from the band, Kirk Hammett, who played in the Exodus band of the time, was included as Metallica's new master guitarist. Mustaine, who was expelled from the band, founded the heavy metal band Megadeth. James Hetfield also worked as an arranger for the songs until the mid-1990s. In addition to the studio recordings of Load, the main guitarist Kirk Hammett also took part in the rhythm arrangements of the songs. James Hetfield makes the majority of guitar harmony. At the same time, as he wrote his own lyrics and vocal melodies, he completed song arrangements with Lars Ulrich.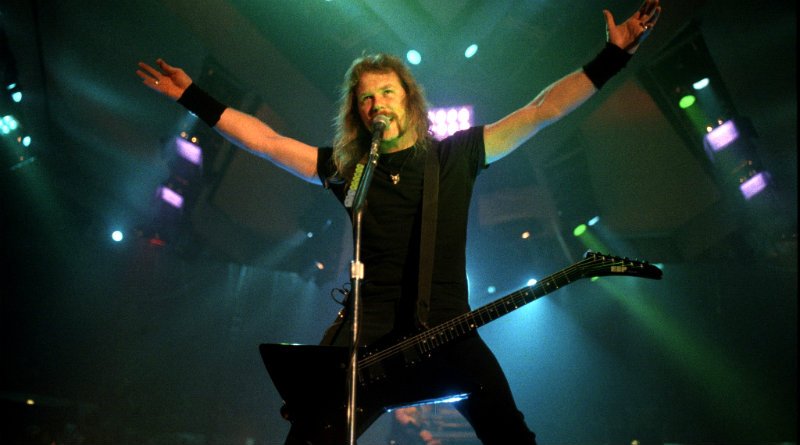 James Hetfield's stage accidents are quite high. Hetfield's accident during the Guns N 'Roses and Metallica concert tour in Monreal in 1992 was the most popular of these events. Hetfield was impressed by the exploding fireworks while playing "Fade to Black". Although fireworks on the stage were relocated, fireworks were found in the old places, and James Hetfield did not pay attention to this resulting in second and third degree burns on his left arm. Therefore, Hetfield could not play the guitar for a long time. However, even after three weeks, Hetfield managed to return to the stage. One of these accidents was the fact that he had about 30 stitches per head due to an incident in 1994. In addition, he could not play the guitar at Metallica concerts many times due to his arm falling off his skateboard. In fact, it was added the agreements with Hetfield not to skate during the tour because of this incident.
While James Hetfield was on a "Black Album" tour, he was forced to take singing lessons in the following period as his voice was muted. At that time, James Hetfield used the voice-over cassette given by his teacher, who performed the vocal training, to help him even today.
James Hetfield has been an alcohol addict throughout his life. This is why St.Anger's album went into rehab in preparation. Metallica, the process of the preparation of this album between the elements of the discussions and future plans by making a documentary, "Some Kind Of Monster" was published under the name.
Hetfield's first guitar is a white guitar with a Gibson Flying V imitation. However, since the early 1990s, Hetfield has been playing ESP guitars for almost all of his concerts. ESP brand has produced 6 Hetfield signed guitar models and they paid Hetfield for these guitars. In addition to ESP guitars, Hetfield is known to prefer the Gibson brand from time to time.
Leave your comments below.
ALSO YOU LOOK: