Roger Waters Does Not Interest In AC/DC Or Eddie Van Halen Music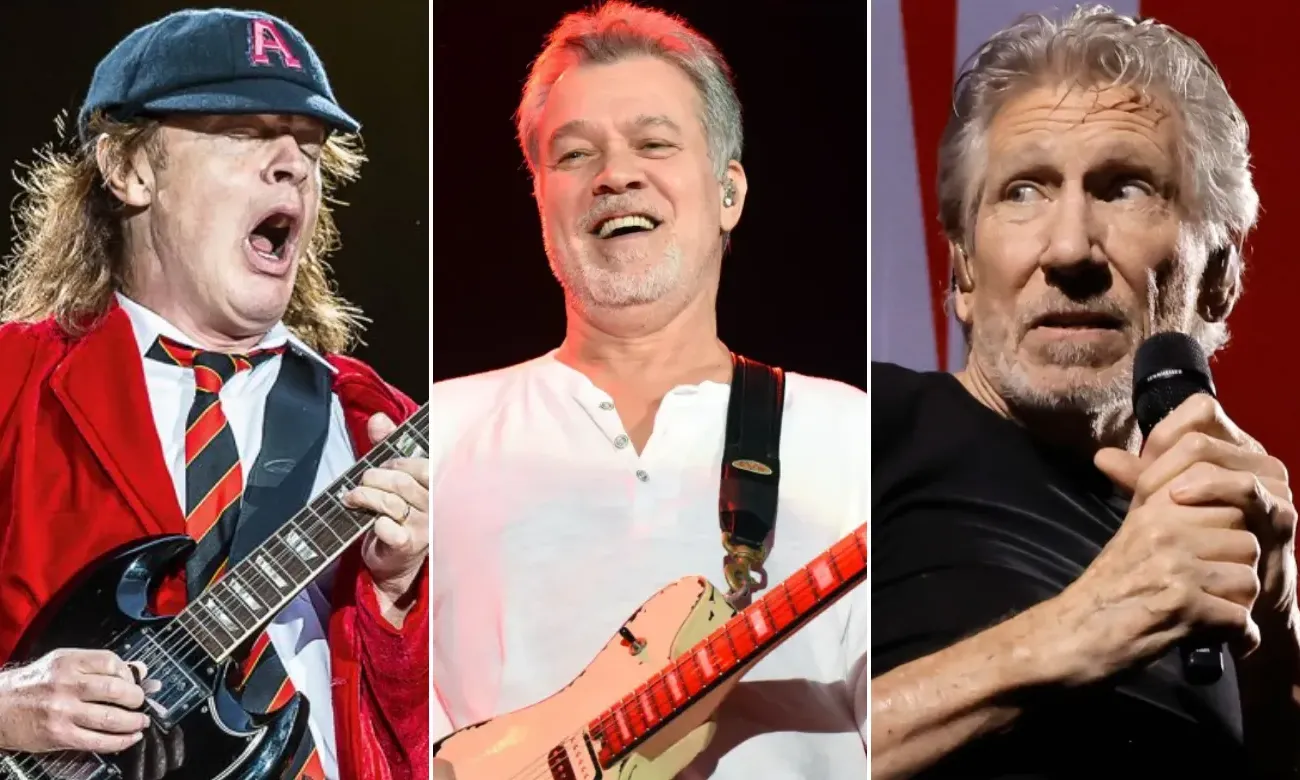 Yes, it is hard to believe that Pink Floyd legend Roger Waters reveals that he doesn't interest in AC/DC or Eddie Van Halen music, even though he respects them.
Starting his professional music life in the mid-1960s, Roger Waters was laying the foundations of his co-founded hard rock band Pink Floyd, which he gained world fame during his early releases with the band. Considered a wildcard individual for the band, the musician integrated himself with Pink Floyd and helped the band to find its tone during the early 1970s. He then kept working on releasing new stuff for the band and played almost all kinds of instruments to that date.
After he departs from Pink Floyd, the musician would embark on a solo career that he would find another success. When he started naming a solo musician, he already had his first record, The Pros and Cons of Hitch Hiking, which was released one year before his parting ways with Pink Floyd. Since then, he added four more solo studio albums to his name and has released five solo studio albums to date. With both his contribution to Pink Floyd and his solo releases, Roger Waters had become one of the most inspiring musicians in rock history.
Of course, there were other rock acts as big as Roger Waters, such as Van Halen, AC/DC, The Beatles, The Who, Aerosmith, and Led Zeppelin. Even though Roger Waters agrees that there were great names in rock, he also admits that he doesn't interest in any of those. During his recent interview with Joe Rogan, the artist looked very brave. At first, he revealed the artists he's a fan of.
"I'm not very up on rock history," he says (via KGR). "I'm not very interested in most popular music. I mean, there are certain people that I'm a great fan of, but mainly the sort of writers, the singer-songwriters. So [Bob] Dylan and Neil Young."
Roger Waters Could Not Care Less About AC/DC Or Eddie Van Halen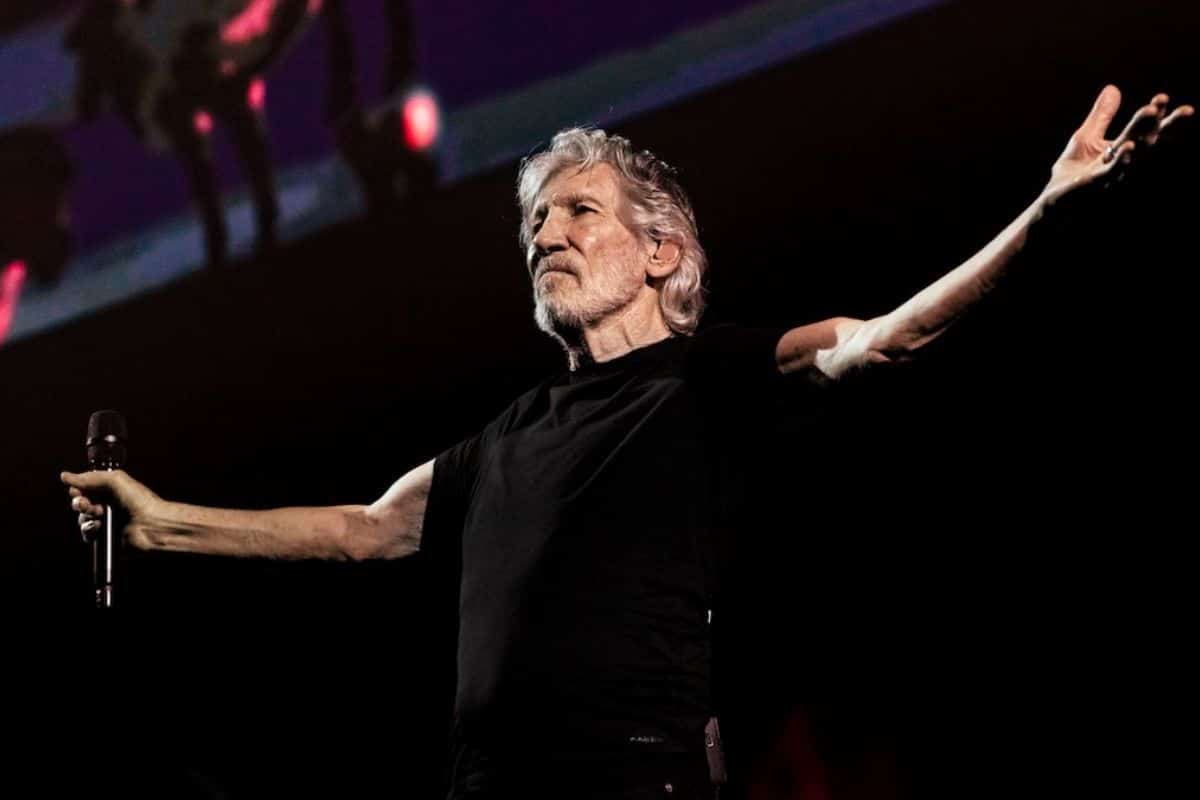 When the 79-year-old music master continued to his words, he shared his experience with loud rock and roll, saying that he doesn't like it. He then shocked a lot of people, probably, revealing he was not a big fan of AC/DC or Eddie Van Halen. He was sure Eddie Van Halen was a big name, but he hasn't interested in his music, as he said.
"I won't start a long list," he continued. "I probably could but it's that end of the spectrum that I'm more interested in. I'm not really interested in loud rock 'n' roll – Which some people are and they love it, but I couldn't care less about AC/DC or Eddie Van Halen or any of that stuff. I just… Who? I don't go 'Who?' Because I obviously know the name.
"And I'm sure Eddie's brilliant and a great guitar player and wonderful… But that just doesn't interest me.
"But 'Look out, Mama, there's a white boat coming up the river.' What was that called? 'Powdermonkey' ['Powderfinger' by Neil Young]. Something like that I kinda have to take a deep [breath]… It's kind of like 'Wow! What did he just say?'"
Roger Waters has been on the agenda for a while, as he called Joe Biden a war criminal earlier this past August. On October 4, Roger Waters dive deep into the politics and said he was on a Ukrainian kill list after he called out the Ukrainian government to stop the slaughter by surrendering the territories that Russia had already gained control of in the ongoing war.