Anthrax's Scott Ian Shows His Unknown Side For The First Time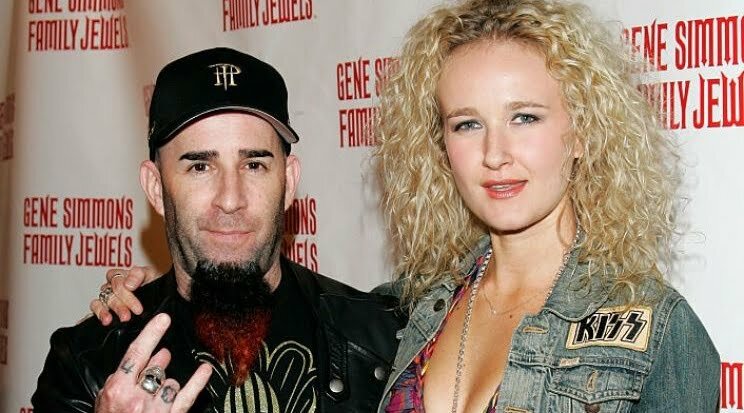 The American thrash metal band Anthrax's original remaining member Scott Ian has recently posted a special photo for his wife Pearl Aday, who has been a backing vocalist for Motley Crue in 2000, and showed his romantic side on the Valentine's Day for the first time.
In the photo he shared, Scott talked about his wife Pearl Aday's touch on his life and made a gesture at her with a quote from the French philosopher.
"Happy Valentine's Day baby! You are the best part of everything there is. You are my perma-smile. I am in love with you Pearl. I found this quote from some famous French philosopher that perfectly describes my love for you:

'I can see it in your eyes, I can see it in your smile
You're all I've ever wanted and my arms are open wide
Beause you know just what to say, and you know just what to do
And I want to tell you so much, I love you'"
Scott Ian and Pearl Aday has married in 2011.