Jethro Tull Star Answers If They Deserved Grammy Against Metallica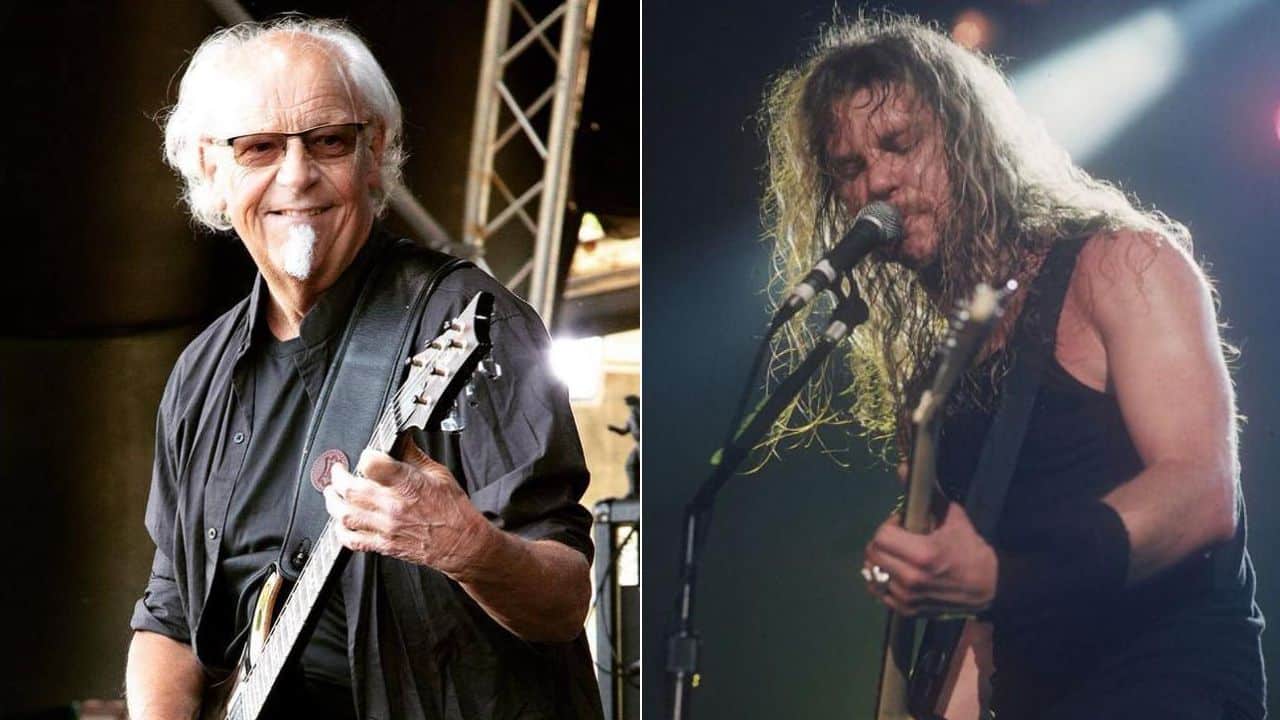 Jethro Tull guitarist Martin Barre spoke to Mitch Lafon to open up about his band's Grammy-winning against Metallica on 'Best Hard Rock/Metal Performance' in 1989.
Speaking about the issue, Jethro Tull star said that people who go to his house to work with him and look at it pisses off when they see the award. Also, he recalled the phone call that said they won the award.
When the interviewer said, "I want to ask you one thing coming from the Metallica fan perspective; we all know about this 'Crest of a Knave' thing – Metallica doesn't win the best heavy metal album [but Jethro Tull does in 1989]. Has the controversy overshadowed the fact that you had a great album? How do you look back on this?", Martin replied:
"Well, it wasn't a controversy in my household. [Laughs] Let's put it that way. And I'm looking at my Grammy right now, it's up on the top shelf in my studio.
"It's there so that people who come here to work for me look at it and it pisses them off. And I'm like, 'Yes, that's a Grammy. It's mine, and I earned it.' I don't say it, but I think it…
"I was at home, it's midnight, about to go to bed, and I get a phone call saying, 'You've won the Grammy.' And I go, 'Oh…?'
"But we come across as being rude because we weren't there to receive it, and that's the bad thing, that's the only negative thing about it – that I would have loved the occasion and if I ever get a chance of doing something like that again, I don't know…
When the interviewer added, "Whether or not Metallica deserved it, that's a whole other debate, but fans have talked about it as if Jethro Tull didn't deserve it and the album wasn't good enough. It's like, 'No, the album has its merits, it's a good album.' So talk about whether Metallica deserves to win, but don't say Jethro Tull's not good," Martin responded:
"Yeah, Tull always turned their back on that sort of thing, but you know what? I'm very happy that I got it.
"Everybody likes a pat on the back. They might shrug it off or just pretend that it's not cool, but we're all human, and we all like to be told we've done a good job.
"But there's a little present, and even deep down, you're smiling."