Corey Taylor Reveals Slipknot's Regret On Joey Jordison
In his recent interview with NME, Slipknot frontman Corey Taylor opened up about his band's regret about their late bandmate Joey Jordison. He also revealed the beautiful thing about the band, confirming that it has also been the hardest thing about them.
Slipknot has been making music under the heavy metal flag for over 27 years. When the band first came together in Iowa in 1995, Joey Jordison was playing drums, Paul Gray was playing bass and Shawn Crahan was playing keyboards. After several in and out, the band fitted on nine members in the book and played music with that lineup for more than a decade. During that period, they created their dreadful but aesthetic image and aggressive and pushing style of music to make themselves different.
The band was deeply scarred following the death of a founding member Paul Gray in 2010. In 2013, another founding member of the band, Joey Jordison, was fired from the band. According to Taylor, Joey's not participating in them while they were working on their then-next album was the reason Joey got fired from the band. Chaos reigned in the band. While Slipknot would continue to work on the album, Jordison would begin to walk his own path.
In 2016, Joey Jordison announced that he suffered from Transverse myelitis. According to him, the illness caused him to perform poorly toward the end of his time with Slipknot – which led to his getting fired from Slipknot. After years of struggle, Joey Jordison succumbed to the disease. On July 26, 2021, he passed away peacefully in his sleep and left a huge legacy behind.
Corey Taylor was one of those artists who was deeply saddened to lose such a great musician and a friend like Joey Jordison. Even though they had a strange relationship, their friendship had been getting healed. Perhaps Corey now understood better why there was a strange relationship between band members. As he said in the interview, what kept Slipknot alive has also been one of the most difficult things for the band.
"The beautiful thing about Slipknot has also been one of the hardest things: we're not necessarily people who would've been friends," Corey says. "We came from such different backgrounds, different points of view, and different musical standpoints. At certain times, that's where the tension comes from, and that's where the genius comes from."
Corey Taylor Reveals Slipknot's Regret On Joey Jordison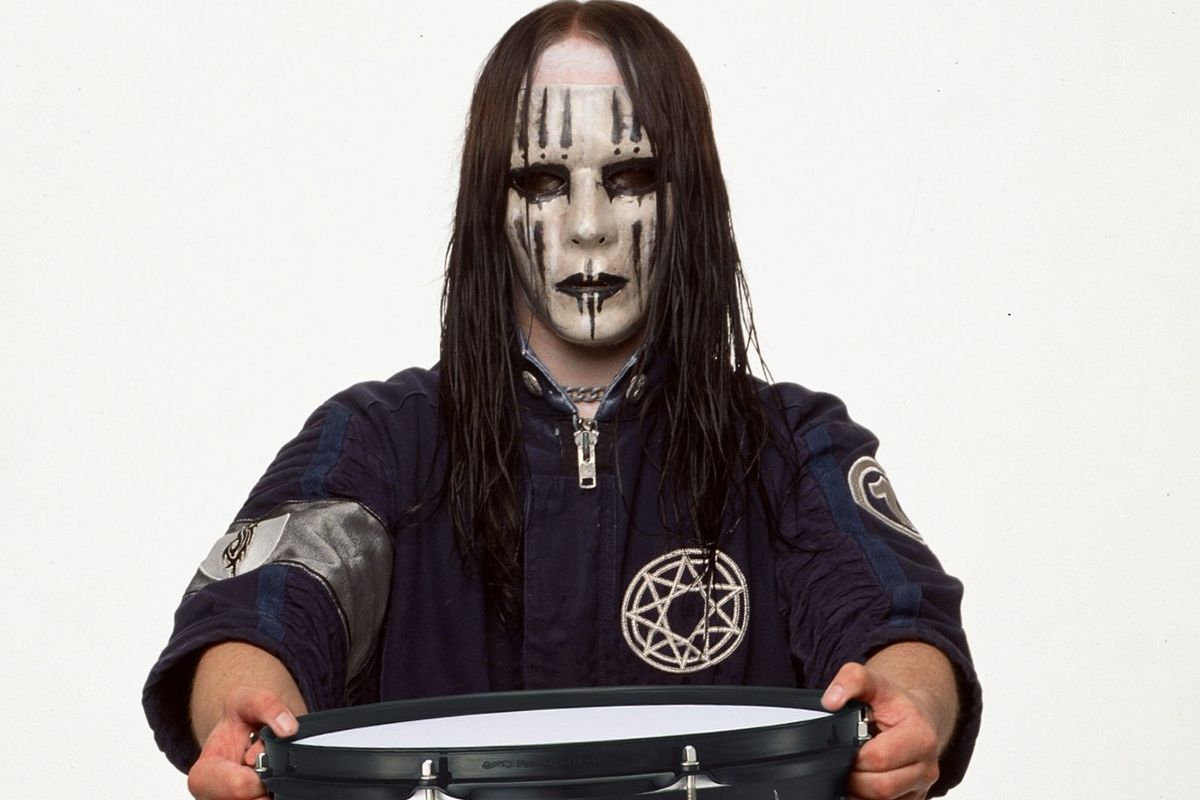 Corey Taylor then mentioned Joey Jordison's struggles with himself. Confirming that he was a difficult personality, Taylor added that Jordison had dark sides. The darkness he cried out within himself was not helping him in his battle with his demons. At this point, Corey Taylor admitted regret about Joey Jordison. According to him, not talking to Joey as a band was a big regret of Slipknot.
"We all had such a complicated relationship with Joey at one point or another," he continues. "He was a man who was tormented by his brilliance and his demons. And it made it hard to live with him sometimes. I'm not saying that to cut him down because we've all gone through it. It's something that we as addicts, we as artists, we as really mentally fucked up people, have had to deal with.
"When we lost Joey, it took away the chance for us to make peace with him. I know some of us had talked to him on the side. We never talked to him as a group, and I think that's something that we all regret. It's a hard thing to realise that you missed an opportunity."
It was not the first time Corey Taylor talked about Joey Jordison. This past February, Taylor said losing Jordison "hit me hard. even though I hadn't seen him or talked to him in a very long time." Corey sent all his respects to Joey in the interview, saying he will "always be a part of Slipknot."