Halestorm Announces the Tenth Anniversary Special Package of Debut Album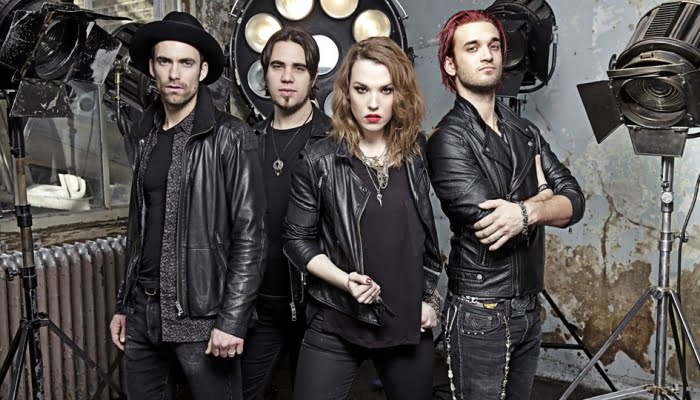 American rock band Halestorm recently announced that they will celebrate the band's debut studio album Halestorm's tenth anniversary with the special package on December 20. The album was released in 2009 via Atlantic Records.
Also, Halestorm's Lzzy Hale shared her thoughts about the tenth-anniversary special package with fans: "It's something special we wanted to show the fans, too. And all of these recordings, they're not redone, they're not remixed – they're exactly the way that we did them. It just shows our journey.
READ: LARS ULRICH SHARES HIS UNFORGETTABLE EXPERIENCE
"We lived through a fire, a mudslide, an earthquake and 19 months in Burbank, California to make sure our debut album was released. I hope you enjoy this special piece of Halestorm history."
Besides, according to guitarist Joe Hottinger, the tenth-anniversary special package will include how the first album came out, the things that happened through the music, and more.
The band released their latest and fourth studio album, Vicious, on July 27, 2018, via Atlantic Records.
https://www.instagram.com/p/B4Sumb2BSeP/
Click here for source.