Friends Sends Touching Birthday Messages For James Hetfield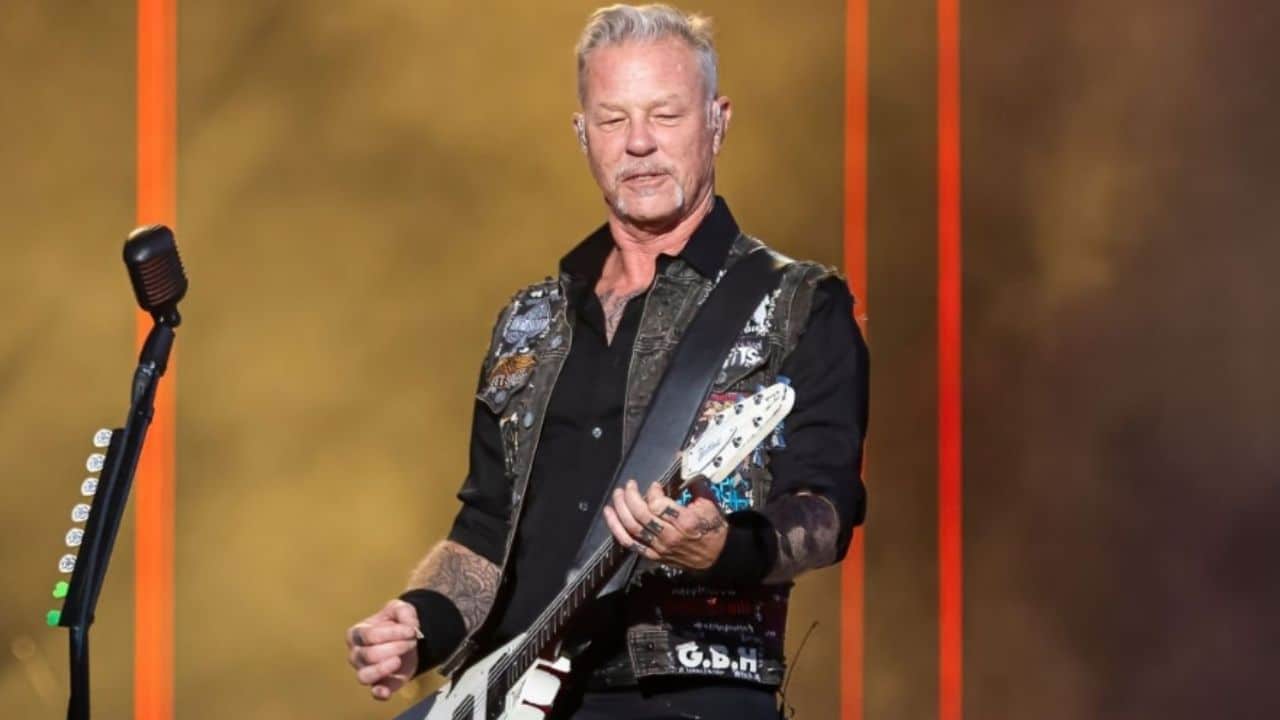 August 3 was the birthday of Metallica frontman James Hetfield. As he has tons of friends in the community, some of them, including bandmates, sent special birthday messages for him.
Born in 1963, James Hetfield is a 59-year-old rock musician who found his musical inspiration and started playing the piano when he was nine years old. When he reached 14, he finally began to play guitar with Robert Okner. This was the birth of a legend. Because he was going to start to form his world-famous band Metallica 4 years after he learned to play the guitar.
When we reached 1981, James Hetfield aspired to form a band with his bandmate Lars Ulrich, who is the drummer of the band. Having managed to realize this dream in the early 80s, Hetfield became one of the most important parts of the band. Since then, he has contributed to Metallica's entire stuff, as he is the songwriter, guitarist, and vocalist of the band.
Sharing the stage with those huge artists during those 41 years, James Hetfield has established great friendships with the artists featuring Lemmy Kilmister, Ozzy Osbourne, his old bandmate Dave Mustaine, Scott Ian, Alice In Chains, and Queen.
The day has come, and some of those friends have updated their social media accounts to celebrate the birthday of James Hetfield. Scott Ian, Metallica's official pages, Gary Holt, Kirk Hammett, Robert Trujillo, and Lars Ulrich were those artists who sent special messages to him.
"Hey friends it's James' birthday," Scott Ian said. "Happy birthday my friend! What an incredible trip it's been! Cheers brother! #jameshetfield @metallica on the right – @rosshalfin."
Hey friends it's James' birthday! Happy birthday my friend! What an incredible trip it's been! Cheers brother! #jameshetfield @metallica 📷on the right – @rosshalfin https://t.co/fPvAipsNLA

— Scott Ian (@Scott_Ian) August 3, 2022
"Feliz Cumpleanos Jaime," Robert said. "@metallica Photo by @rosshalfin #metallicafamily #happybirthday."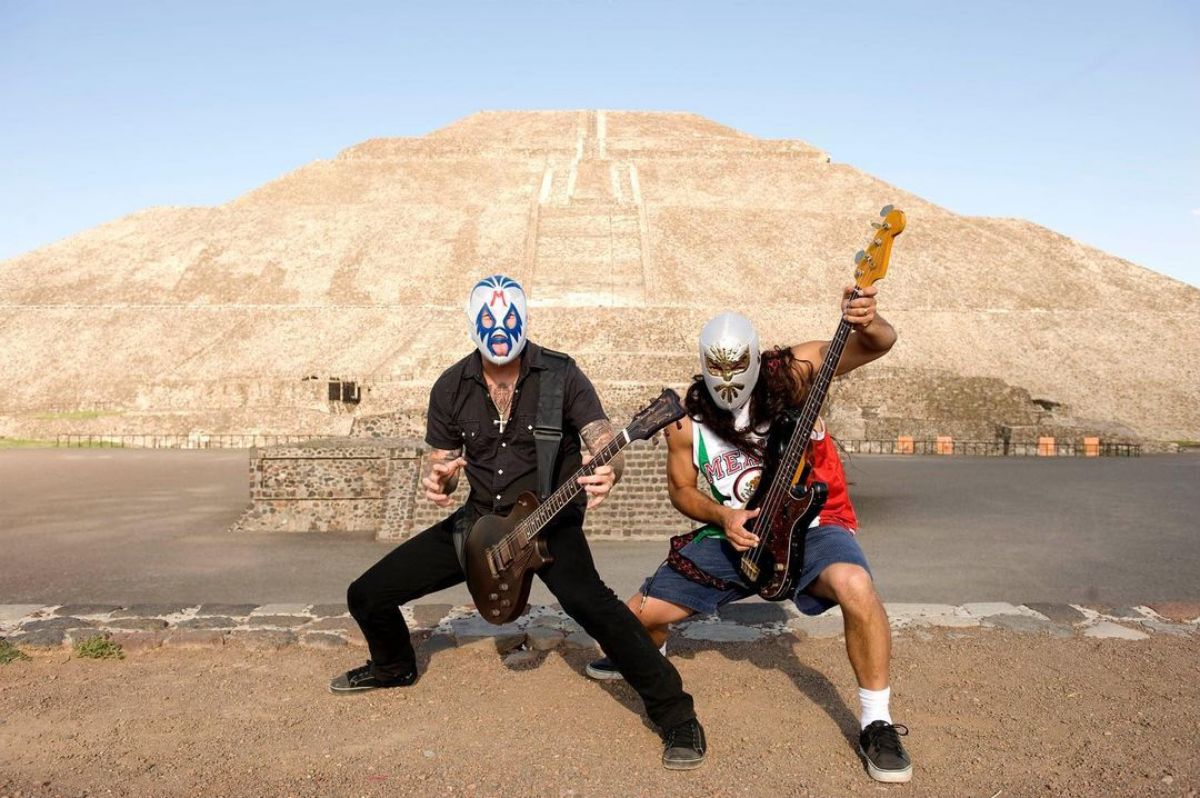 "No time outs," Lars Ulrich captioned on his official Instagram account. "We keep going on and on with nothing but love, hugs and juicy kisses in the tank!! Happiest Birthday to my partner in all things called creativity the last 874 years…
"Love ya big man!! @rosshalfin."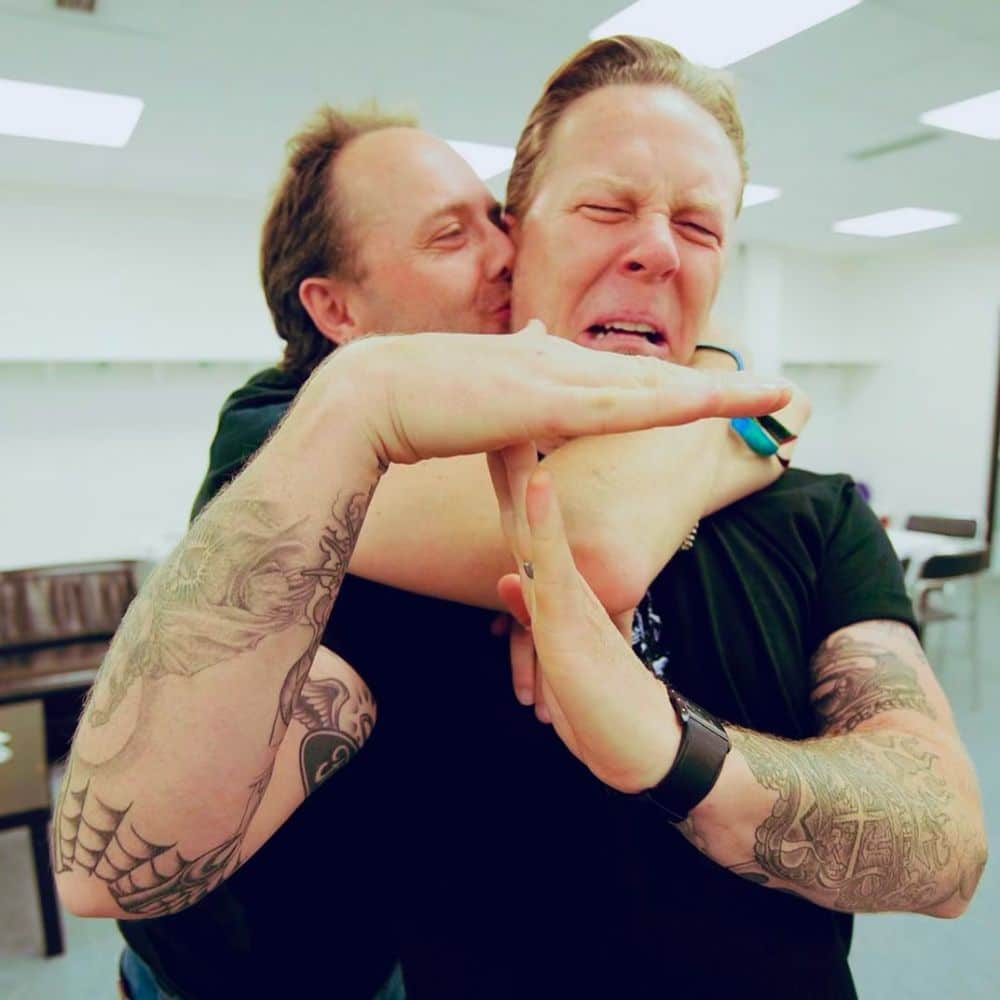 Gary Holt was also another one who celebrated James Hetfield's birthday. Featuring James Hetfield, Lars Ulrich, and Tom Hunting in the photo, Holt explained what they did side by side in the description of the photo.
"Happy birthday James Hetfield," Gary says. "Still the best right hand in the business (and sings while doing it, INSANE!) seen here at the reunion of sorts at the old Metallica house with Lars and my own Tom Hunting! Cheers!"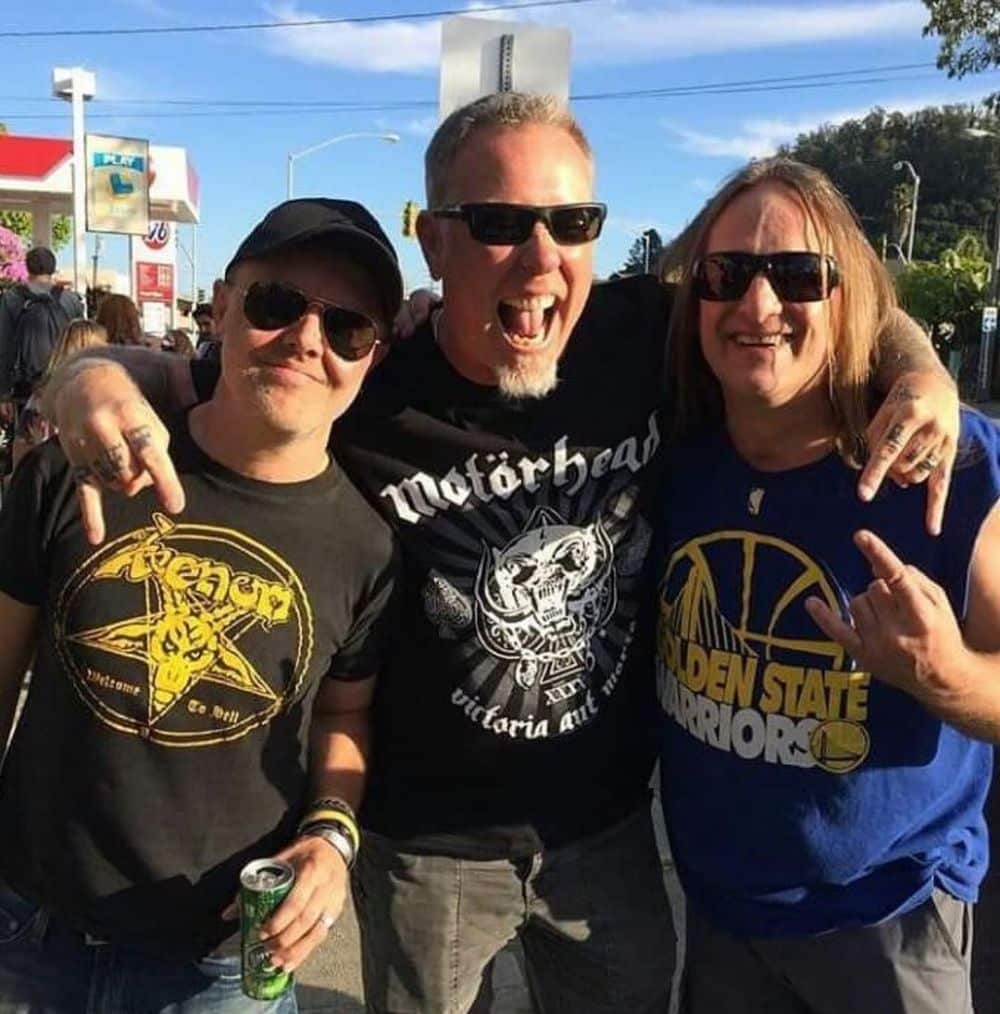 Kirk Hammett talked a little bit legendary for his friend James, callim him as a riff lord.
"Happy Bday to my bro and fellow guitarslinger, love you so much and looking forward to waging more riffs onto the world with you, the one and only RIFF LORD !!!!
"Cheers and much love and aloha !!! @metallica #jameshetfield #metallicafamily 'now'. photo by @brettmurrayphotography."