RHCP's Flea Reacts To The Photo That He Has Never Seen Before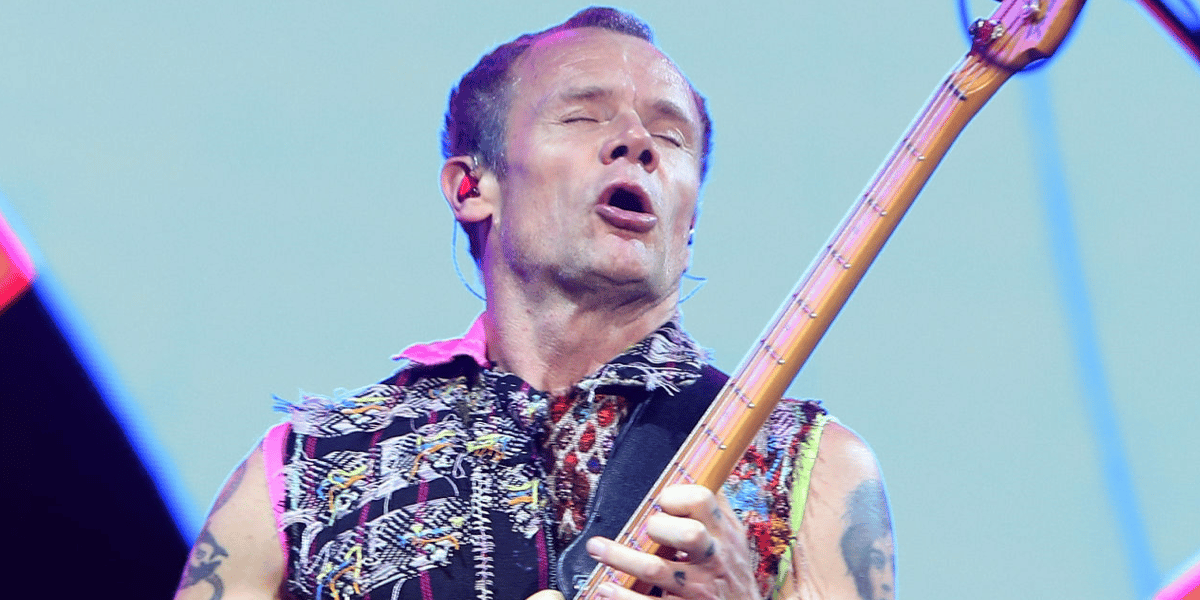 Red Hot Chili Peppers bassist Flea, also known as Michael Peter Balzary, reacted to the photo that he has never seen before, which was shared by the fan page of Red Hot Chili Peppers.
Recently, one of the biggest fan pages of Red Hot Chili Peppers, RHCP Argentina, shared a photo on their official Twitter account and revealed one of the rare poses of the band's bassist, Flea. After that, Flea saw the pose and shared his thoughts about it.
In the photo, Flea was with Hillel Slovak, known the guitarist of the band, and they were rocking side by side. As always, Flea was topless and wearing nothing except his pants.
When RHCP Argentina writes, "Flea y Hillel," Flea responded:
"Wow cool I've never seen that photo."
RHCP Argentina saw Flea's comment and replied, "I'm glad you were able to find this beautiful image. We miss you!"
You can find that rare photo below.
Flea y Hillel ❤ pic.twitter.com/9wQkack3Ka

— RHCP Argentina (@ChiliPeppersArg) August 20, 2020