QUIZ: Are You a True Metallica Fan or Not?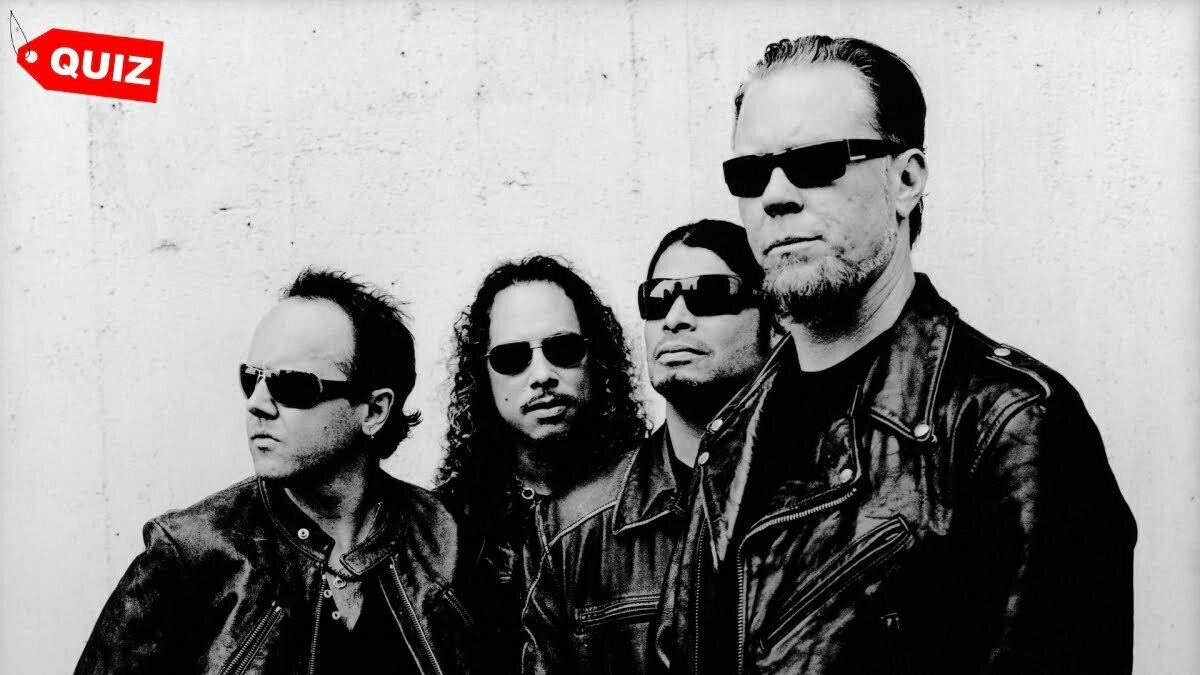 Will you leave successfully from the first Metallica quiz? If you really know these questions, you can consider yourself a true Metallica fan.
The quiz contains many of Metallica's topics. We think the quiz difficulty is quite high. So you need to prove to us that you're a true Metallica fan.
Let's start.