Queen's Legendary Live Aid Performance Returns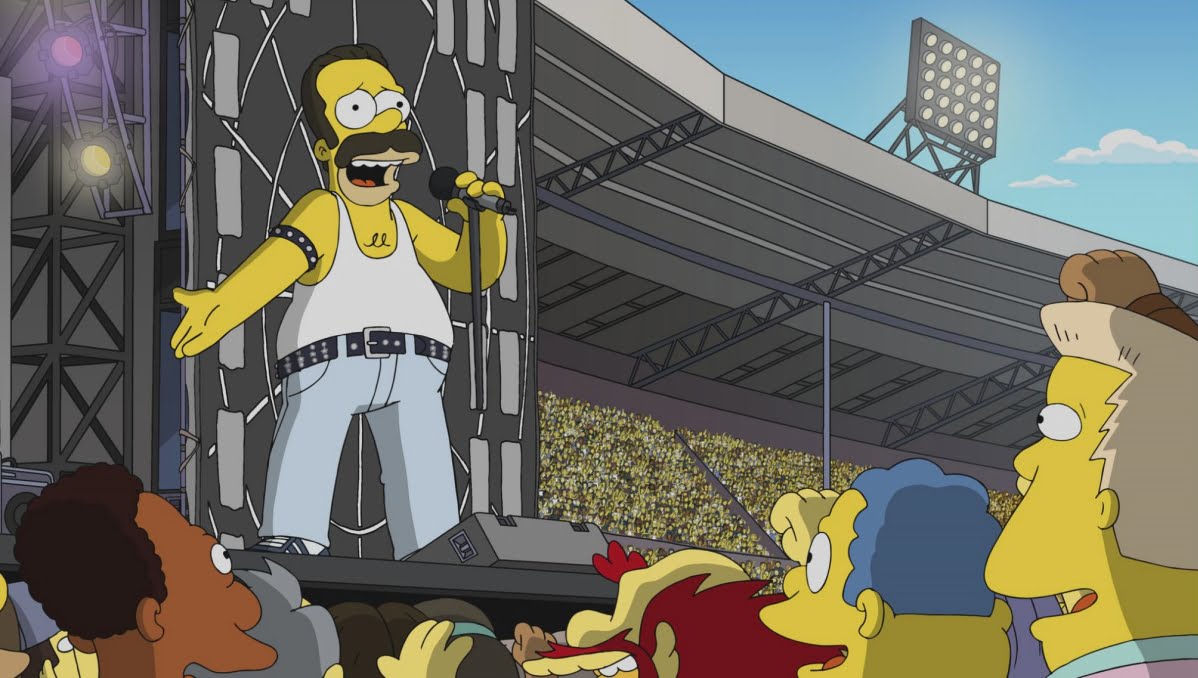 British rock band Queen recently announced that Freddie Mercury will recreate Queen's legendary Live Aid appearance on The Simpsons tonight.
Here's the statement they shared.
"Catch Freddie on @TheSimpsons tonight!
This Sunday, October 6th on Fox TV 8/7c in the US you see Homer and his family recreate Queen's legendary Live Aid appearance!
#TheSimpsons #FreddieMercury #Queen"
Queen's Live Aid concert at Wembley Stadium was called "the best live performance of all time". The concert on July 13, 1985, was set up to raise funds for famine in Ethiopia. The British rock band, led by Freddie Mercury, played their hits like "Bohemian Rhapsody", "Radio Ga Ga".
READ: QUEEN JIGSAW PUZZLES COMING IN OCTOBER 18
Live Aid performance is one of the greatest performances in the history of Rock. Tonight, this history will be moved back to TV and reaffirming the place in the memories.
Catch Freddie on @TheSimpsons tonight!
This Sunday, October 6th on Fox TV 8/7c in the US you see Homer and his family recreate Queen's legendary Live Aid appearance! 🎤📺 #TheSimpsons #FreddieMercury #Queen pic.twitter.com/IqDXLWF1ka

— Queen (@QueenWillRock) October 6, 2019