Queen Jigsaw Puzzles Coming in October 18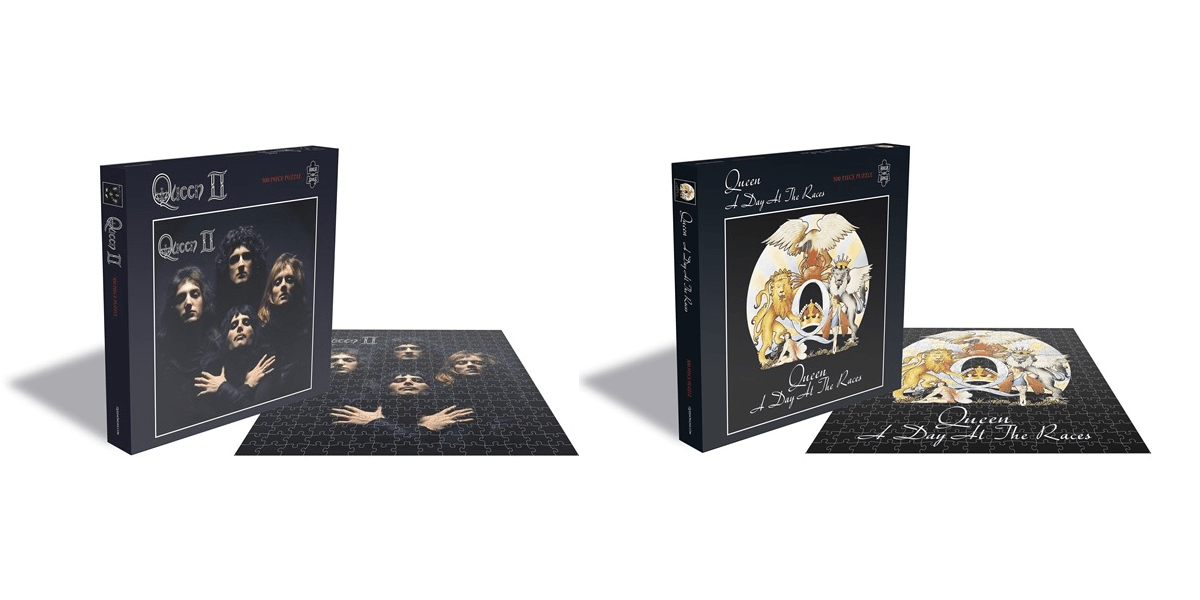 "A Night At The Opera", "Queen II", "A Day At The Races" and "News Of The World" will be made available on October 18. The most influential and highly regarded albums is presented in puzzle form for the first time in years.
Pre-orders avaible on here.
https://www.youtube.com/watch?v=COZg9utGiIc