Joe Lynn Turner On Ritchie Blackmore: "He's Kind Of A Perfectionist"
Joe Lynn Turner shared his current thoughts on his former bandmate in Deep Purple and Rainbow, Ritchie Blackmore, calling him a perfectionist.
Ritchie Blackmore and Joe Lynn Turner both shared the stage together in two different bands, Rainbow and Deep Purple. While Turner joined Deep Purple for a 3-year stint from 1989 to 1992, Blackmore was already a member of the band. As for Rainbow, Turner became a vocalist in the band in 1980 and spent four years with the band. When he joined the band, Blackmore was already a member of them, who joined in 1975.
This past September, Turner admitted that they were in talks with Ritchie Blackmore for reforming Rainbow to go out on the live scene to pay tribute to former members. At the time, he blasted Blackmore for heading out and performing Deep Purple and Rainbow classics with a new band instead of reforming Rainbow together.
Recently, Joe Lynn Turner appeared on WHMH FM Rockin' 101 radio station to discuss working with Ritchie Blackmore. Saying that he respects the musician, Turner added that Blackmore had always been a perfectionist.
"Oh, man, I've got nothing but good things," he says. "There's always negativity in bands, but I respect Ritchie. He's very brilliant at what he does. And, yeah, he can be difficult, but other than that, anybody who knows what they want and what they're doing is difficult, because he's kind of a perfectionist. And being a perfectionist myself, we kind of got along on that."
The singer also admitted that they had fun and had done such great songs with the musician while they were a member of Rainbow. According to him, they shared golden memories together.
"We came out with such great songs together and pushed Rainbow into a different area, on the Billboard charts and so on," he adds. "And we just had a blast doing it. So I have fond memories of him – difficult or not."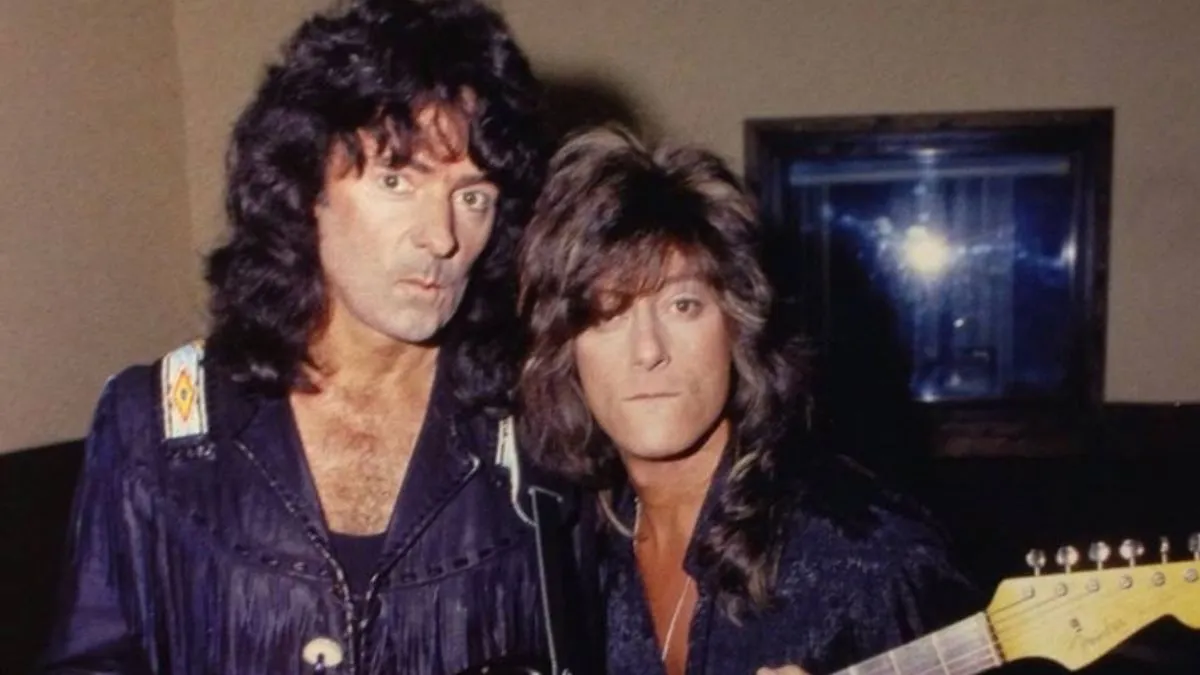 In November 2022, speaking to MetalCastle, Joe Lynn Turner shared what it was like managing the larger-than-life personality of Ritchie Blackmore. In the interview, he said Blackmore was a song-oriented person.
"They both can be difficult, but anybody looking for perfection is difficult," he said. "And there is no such thing, in my opinion, as perfection because I believe you have to be perfectly imperfect. But I'd have to say that Richie was always very song-oriented; he was always playing for the song."