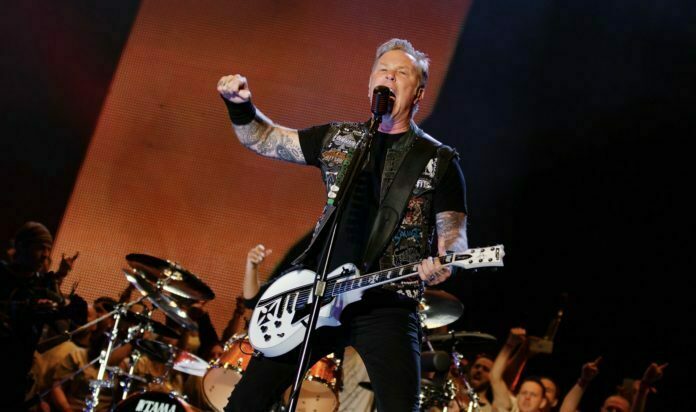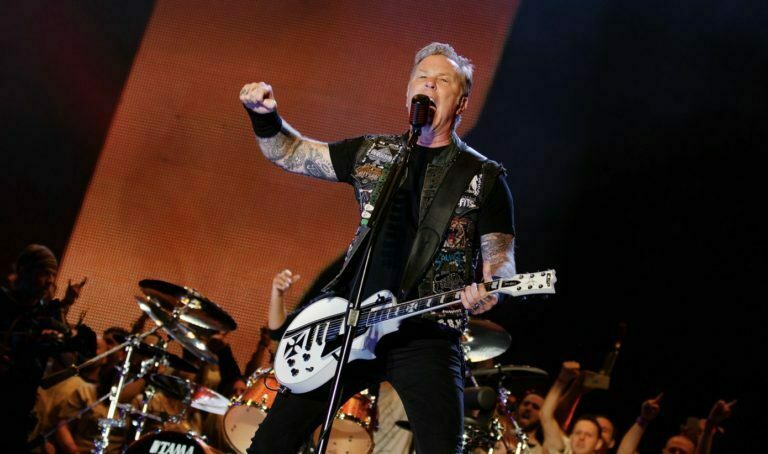 American heavy metal band Metallica recently shared a tweet on their Twitter account. There was a website link in the tweet that they shared. When you click the link, a countdown begins. The end of the countdown is same date with the S&M2.
As you know, Metallica will play with the San Francisco Symphony for the 20th anniversary of S&M on October 9.
Click here for the link they shared.