Megadeth's David Ellefson Remembers The First Alice In Chains Show He Listened: Holy Hell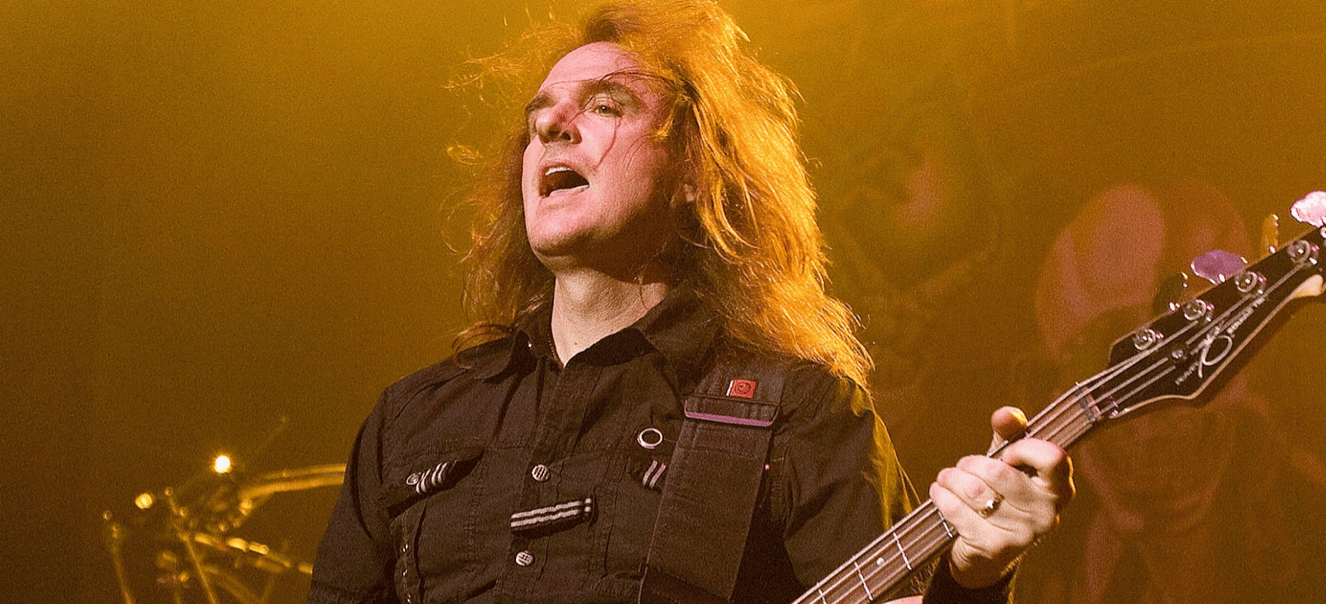 Megadeth bassist David Ellefson was guested on new The Network317 Podcast and remembered his first Alice in Chains seeing by revealing their surprising reactions.
While he talks on the issue, David Ellefson remembered all the band his band had taken out as support act during the early stages, which include Alice in Chains, Pantera, and many more.
He said:
"I think the one that was the unexpected was Alice in Chains. They were put on some dates as we were finishing up the 'Rust in Peace' tour in Europe – this would have been spring of 1991, and then we were gonna come home for about a month, and then we were gonna go out on the 'Clash of the Titans' tour of the USA.
"And I'll never forget the day. It was at the Volkshaus in Zurich, Switzerland. And we walked in, and we saw the day sheet that had the schedule on it. We usually arrived around 4 o'clock, do a soundcheck.
"And the dressing rooms were downstairs in that venue. And I remember me and Marty, we saw their name: Alice in Chains. We were, like, 'What the hell kind of band name is that? Is that a joke? What is that?' We didn't know.
"Because sometimes it would just say, 'Local support.' So their name was on there, and we were like, 'Who are these guys?'
"And then when they started playing – 7 PM or whatever – we were downstairs and we heard them playing. We were like, 'That sounds pretty good. Let's go and check 'em out.'
"And we went up and we watched them… And we were like, 'Holy hell! This is amazing!' We were blown away. In fact, we immediately called our management back in the United States, and we had not picked an opening band yet for the Clash of the Titans tour.
"It was Slayer, Megadeth, and Anthrax, but there was gonna be an opener. So we called home and we went, 'We found the band: Alice in Chains. Call Slayer's management, Anthrax's management. Work it out.'
"And Scott Ian loved them; he knew of them. Scott's always pretty on the pulse with stuff, so he knew of 'em. So that's how they ended up on the Clash of the Titans. That was probably the big unexpected one."
Click here for the interview.