Queen's Brian May Details His Next Solo Album: "I Don't Think I Can Do It Right Now"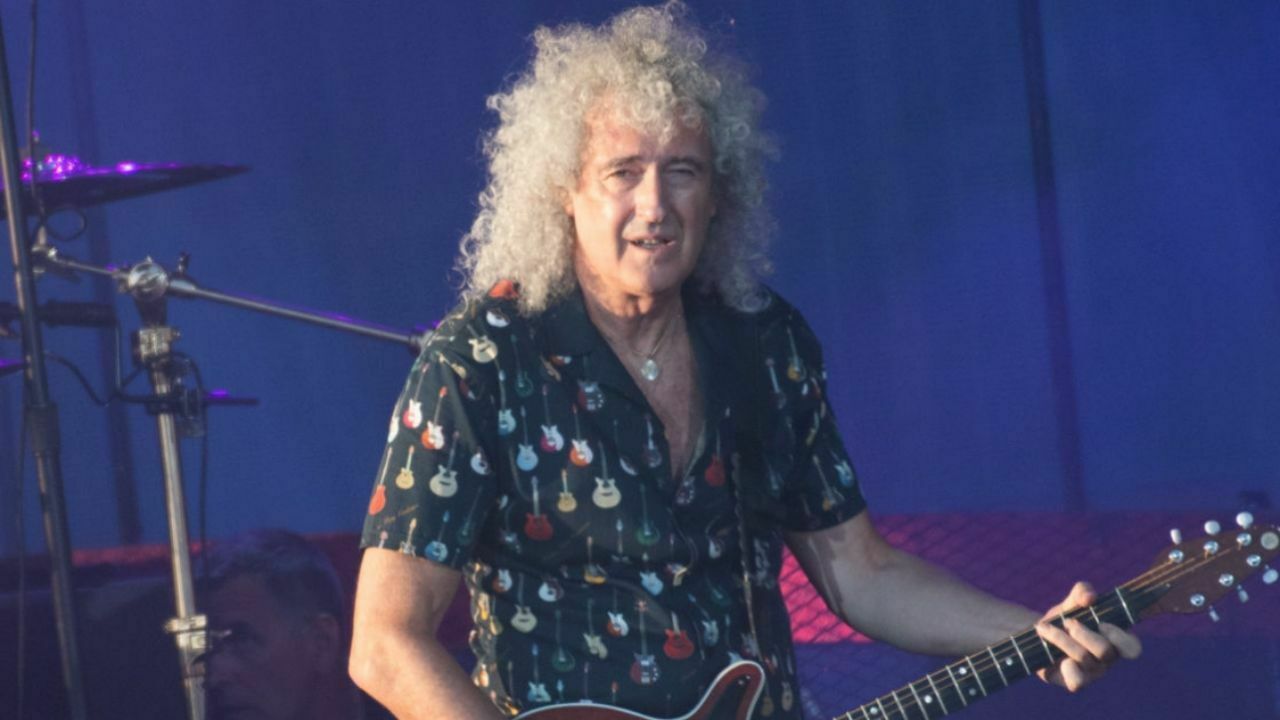 Queen guitarist Brian May has shared the details of his next third solo studio album that would be a follow-up to his debut Back To The Light and said that he has tons of new ideas.
Brian May is known for being the guitarist of his co-founded rock band Queen. The 74-year-old guitarist, who's one of the most positive rockers in the community, gained international fame as a member of the band. During his career with Queen, Brian released 15 studio albums, 72 singles, 10 live albums, 16 compilation albums, 11 box sets, and many more things.
Outside of his career with Queen, Brian May, who has previously contributed to numerous artists, has released two solo studio albums during his solo career. Debuted in 1992 with Back To The Light, May's second solo album was 1998's Another World. His third album was a soundtrack album titled Furia.
Back in the day, May had also been working on an EP named Star Fleet Project. The effort consisted of May, the guitarist Eddie Van Halen, Phil Chen, Alan Gratzer, and many more artists and was released on October 31, 1983, as a work of Brian May + Friends.
However, during a recent interview with Goldmine magazine, Brian May discussed the possibility of his next studio album. When the interviewer asked if he thinks about a new release, Brian May expressed his thoughts that might excite fans.
"Yeah, I do think about it," May says. "And strangely enough, I think it probably would be instrumental this time. Because I have enough ideas. And I have lots of unfinished business.
"So, yeah, I do think about it. And maybe the opportunity is coming up. We have a big world of touring to do. And we've been postponing and postponing the Queen tour, which we started just before COVID happened.
"Next May, we will be doing a bunch of touring. Once that's done, I think I will have the opportunity to sit down, and if I'm spared, as my mum used to say, and I'm still functional, I think I might make that album. Probably not before."
Brian May Adds He Is Pretty Busy These Days
Brian then continued by touching on his current works. Saying that he doesn't think he can do the album these days, Brian May added that there are tons of new stuff he wants to release with his next solo studio album.
"I don't think I can do it right now," Brian continues. "I'm too involved in the reissues. Actually, I'm loving this. I'm really enjoying going through and polishing.
"I have [1998's] 'Another World' to do next. I'm going to do 'Star Fleet [Project]', which is the one with Eddie Van Halen, after that.
"There's a mountain of stuff that I want to polish up and put out there, so it's there. It's a good, good feeling to have it out there."
For a while, Brian May has been dealing with health issues. From his minimal heart attack to his eye surgery. In May 2021, he underwent eye surgery that affected him badly. At the time, he had informed fans using his social media and written a letter for them.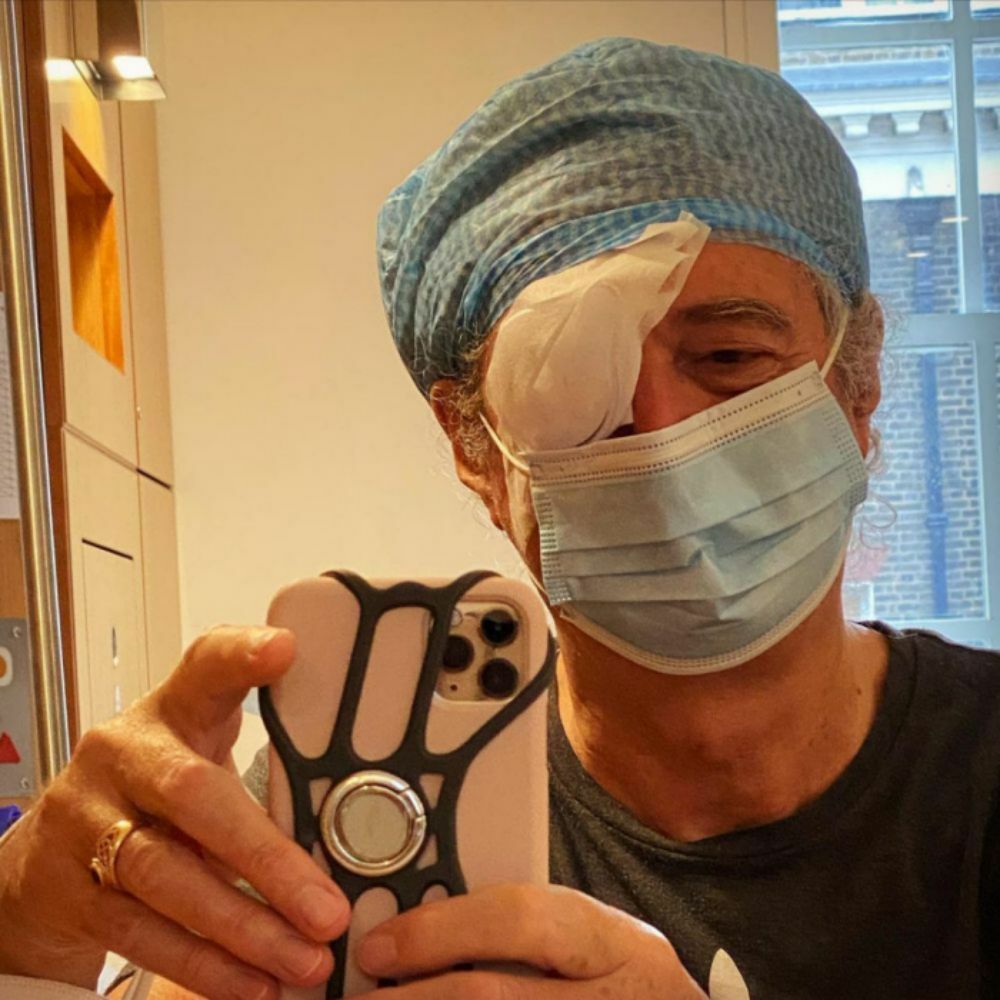 "And all done," he said. "I really didn't feel a thing.
"It was all done with local anaesthetic and a tiny bit of sedation. So I was conscious throughout the whole thing and fascinated by this amazing procedure. Only about 20 mins.
"The patch stays on until tomorrow morning. It's an iPatch ! So obviously I'll soon have to take it off and put it back on again!"
Back in this past October, Brian May had shared exciting news about his band Queen. During an interview with ITV, Brian had said Queen will never die.
"A lot's still happening behind the scenes," Brian reveals. "Queen never dies, really. And I have to be very thankful for that.
"And it never sleeps either — we're always doing stuff, remixing stuff. I'm sitting here in the studio in which I did a lot of my solo material but also we did a lot of work on the last Queen album, the 'Made In Heaven' album.
"And things are always going on. We remix, we re-polish, we repackage because there's a constant demand — thank you — from people out there who wanna see some of the old material brought up to scratch in the modern media."