Metallica's James Hetfield Makes Flash Comments On Lady Gaga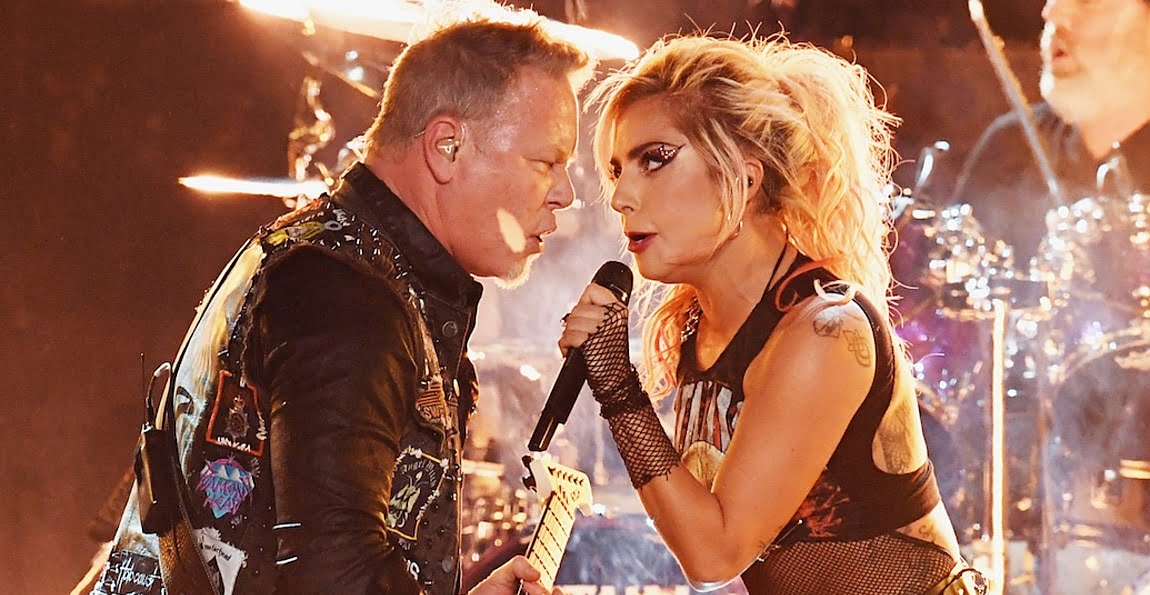 The 57-year-old musician James Hetfield, known for the singer of the Grammy Award-winning heavy metal band Metallica, made his latest appearance on The Howard Stern Show and shared what he thinks on Lady Gaga.
During the conversation, James Hetfield took fans back to their 2017 Grammy Awards show and remembered their legendary stage performance. He said about Lady Gaga that she is extremely creative.
James Hetfield said:
"I just respect her as an artist. She was there for two hours before we even got there, working on her moves and thinking stuff up. She is extremely creative and a fearless artist."
Click here for the conversation.