RHCP's Josh Klinghoffer Explains His Thoughts About His 'Dismiss'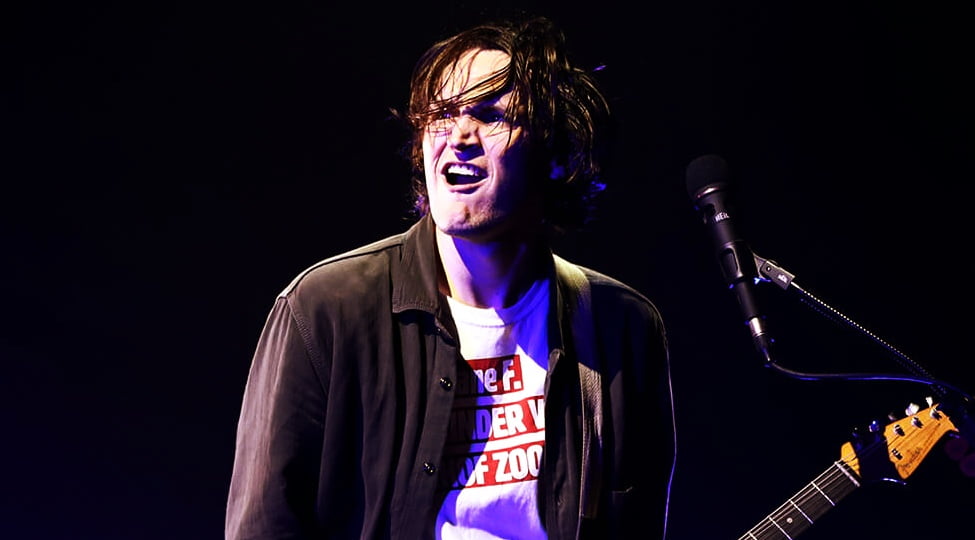 During an appearance with Rolling Stone, Josh Klinghoffer, who played guitar with American rock band Red Hot Chili Peppers between 2009-2019, has talked about his dismiss from Red Hot Chili Peppers and gave more details about it.
When asked "When you look back now, were there any concrete signs they were going to dismiss you that you think you overlooked?", Josh replied:
"I wouldn't say concrete signs. I know the core is the musical relationship between the guitar and the bass and John and Flea.
"I think I'm friends with all those guys in a great, deep way and the relationship we had as people for as much as you can with someone that's 18 years your junior was a real special thing."
Josh continued with his relationship with Red Hot Chili Peppers members, consisting of Anthony Kiedis, Flea, John Frusciante and Chad Smith, and stated that he loves them.
"And I think they know how much I love them. They care about me and we've created something really special. John and Flea, regardless of whether they're getting along or not, have this thing they created at a different time in their lives and there's no way that I would be able to create that.
"When I came around and started trying to do that, it's 2009. They're different people. They have children. They're now very successful. The amount of time and willingness you have to sit and foster – basically start dating someone again – is different."
In the middle of December 2019, Red Hot Chili Peppers parted ways with the band's 10-year guitarist Josh Klinghoffer with a statement they shared through their social media accounts.
"The Red Hot Chili Peppers announce that we are parting ways with our guitarist of the past ten years, Josh Klinghoffer. Josh is a beautiful musician who we respect and love. We are deeply grateful for our time with him, and the countless gifts he shared with us.