Queen Pleased to Release the New 'Taylored'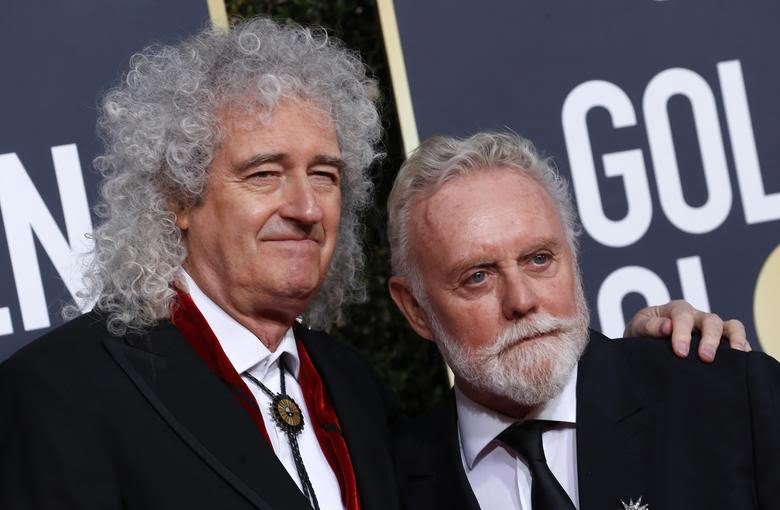 Formed in 1970, British rock band Queen has released new limited edition Roger Taylor 'Taylored' Christmas jumper, custom-designed by the hugely talented queen of tattoo's Manuela Gray. They also said that each jumper comes with a 'Taylored' Christmas card, with 10 of the cards 'Hand Signed' by the legendary drummer of the band, Roger Taylor.
The jumpers contains a total of four sizes, which was Small, Medium, Large and X-Large, and the Small has already been sold.