Led Zeppelin's Jimmy Page Reveals the 'Remarkable Session'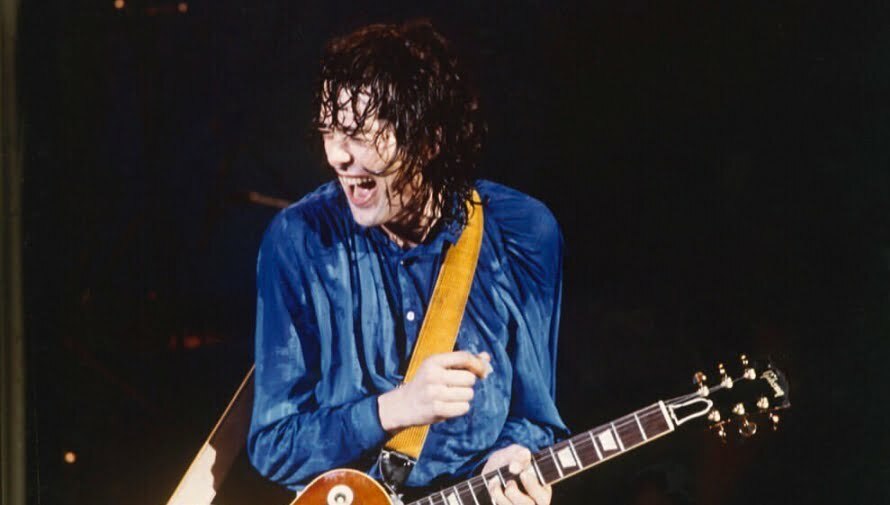 Jimmy Page, the iconic guitarist of Led Zeppelin, has just posted a 'Happy New Year' photo through his social media account and wished the best for everyone.
When he was celebrating the New Year, Jimmy talked about his "Happy New Year" song performance, and Nicky Hopkins piano performance as the remarkable session.
You can read his feelings below.
"Wishing everyone a happy new year with 2020 vision!⁣
⁣
The song 'Happy New Year' by Beverley Martyn, which I performed on, highlights the incredible playing of Nicky Hopkins on piano. ⁣
⁣
This is another example of a session where I made up my own part on the day, and you can hear the Fuzzbox overdrive distortion pedal. ⁣
⁣
It was a remarkable session, at the time it was recorded I knew that she was a shining talent in the world of performance and songwriting. I recognised her when she came through the door, but I had no idea how talented she was. When you hear it, it says it all.⁣
⁣
'Happy New Year' was the B-side to 'Where The Good Times Are' and this was produced by the late Denny Cordell on Deram Records."
Here's the photo he shared: