Zakk Wylde Reveals How Ozzy Osbourne Classic Came To Be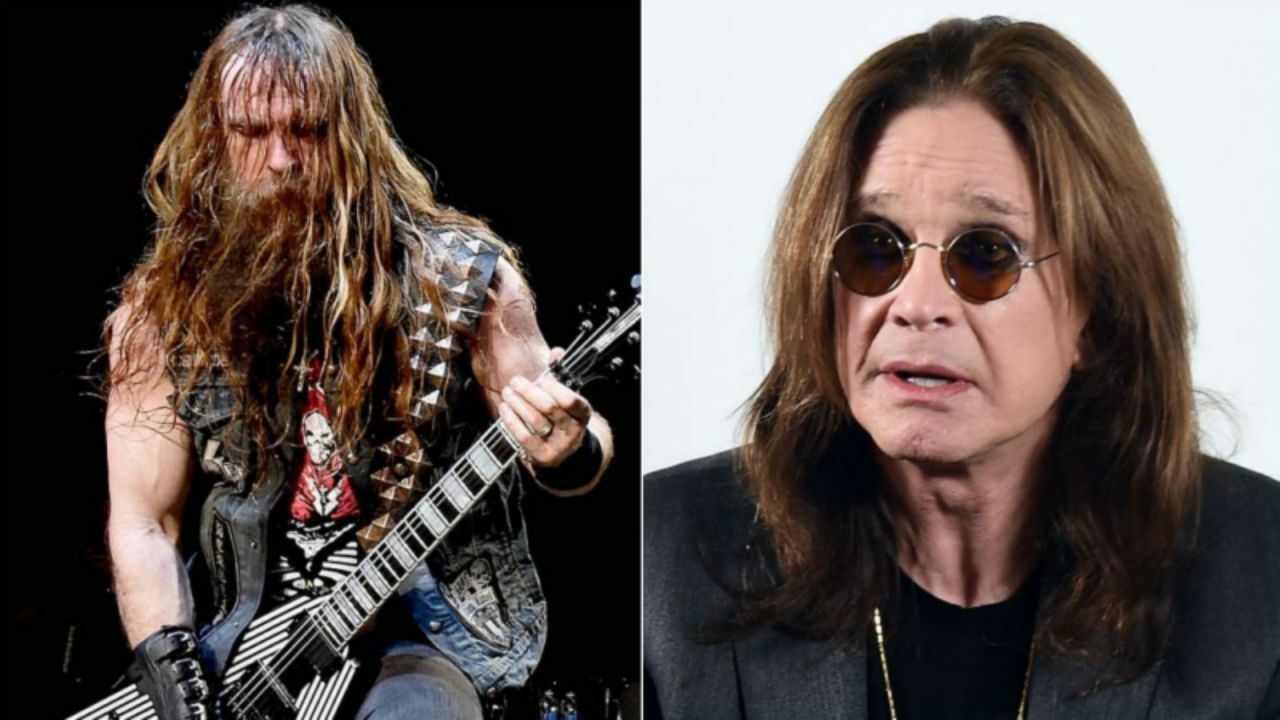 Zakk Wylde, known for his golden works with the heavy metal band Black Sabbath vocalist Ozzy Osbourne, looked back on Ozzy Osbourne's sixth solo album No More Tears' recording process and revealed how the title track came to be.
As you know, the sixth album of Ozzy Osbourne, No More Tears, has released on September 17, 1991. In the classic album, there were thirteen tracks in total. Also, Motorhead frontman Lemmy was the man who written four tracks in the album.
However, during a brand new appearance on Sirius XM, Zakk Wylde revealed behind the truth of Ozzy Osbourne classic, No More Tears, and touched on how the track came to be.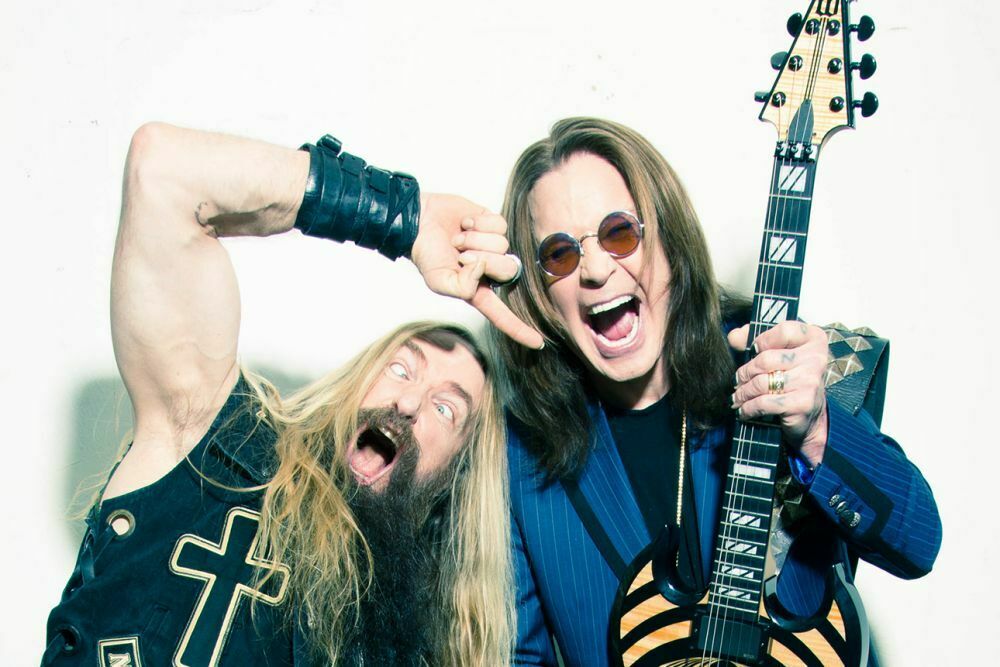 "'No More Tears,' I think I remember when Mikey [Mike Inez, bass] started that song off, Father Mikey is over there with the bass that (sings bass line)," he said.
"Then Randy [Costillo] started coming in on the drums and we just knew it. And then John Sinclair started playing that keyboard intro.
"And then – because at the time, I love the Allman Brothers and Lynyrd Skynyrd, and I had a slide sitting around so I broke out the slide and then I started doing that *sings slide line*."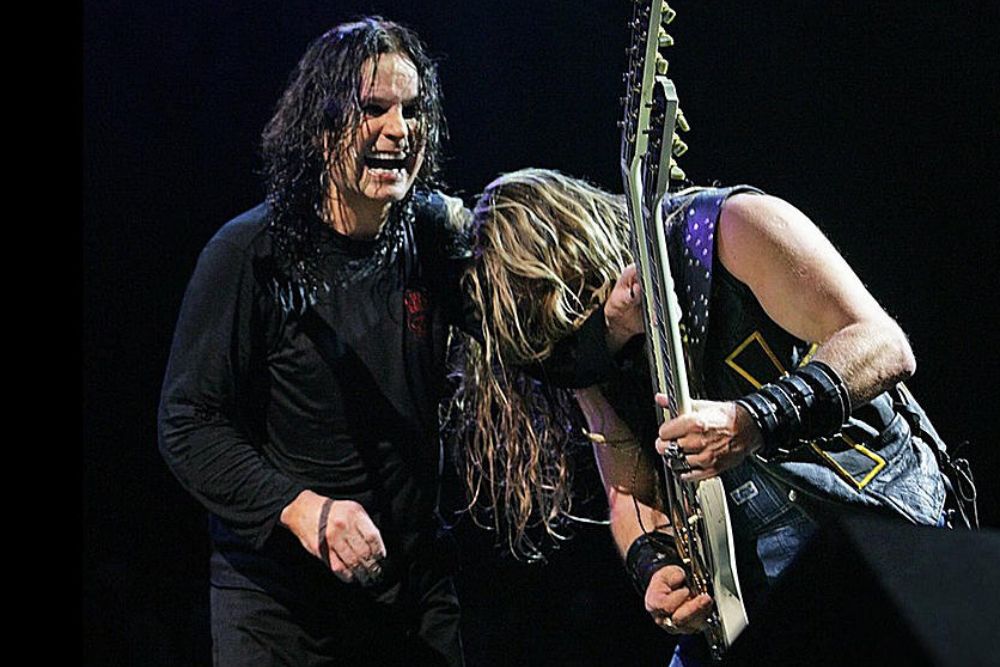 Continuing his words, the guitarist recalled some rarely-known moments, also explaining the main reason behind the track.
"Then we stopped and it was still playing, just like it is on the record and then Oz started singing something and then I just put a riff kind of like 'War Pigs' kind of thing, where it's vocals and then a riff, vocals and then a riff, vocals…
"So it was like that when we were putting it all together, and then the slide thing, and then that song kind of came together like that.
"And I remember when we were in the studio, we were at A&M [in Los Angeles, CA] working on recording it, and then when we got to that middle bit, I remember it just ended there, kind of.
"We just had it up to that part. But I remember playing the piano *sings*, jamming on that, and thinking like it's like a kind of like a Beatles-y thing or a Pink Floyd-ish kind of thing."