Evanescence Releases New Cover 'The Chain' From Fleetwood Mac's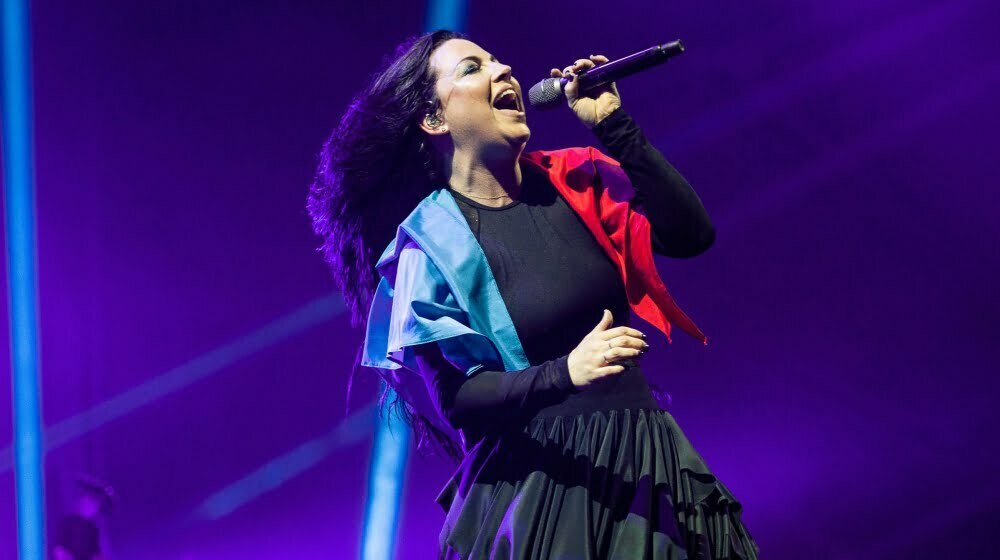 Founded in 1995, American rock band Evanescence has released the cover of Fleetwood Mac's The Chain, which was the first new rock recording of them in eight years. The track features the new Xbox Game Studios video game, Gear 5.
"This cover was so fun to make," Amy Lee says. "We love Fleetwood Mac and wanted to paint a dark and epic picture with our take on The Chain. We're beyond excited to share this with our fans, and I'm really looking forward to playing it live."
Also, Evanescence frontwoman Amy Lee revealed that they have European tour dates coming up next year, and are in the studio now working on their next original album.
Click here for the source.