HALESTORM's LZZY HALE on DONALD TRUMP: "Con Men Do Everything"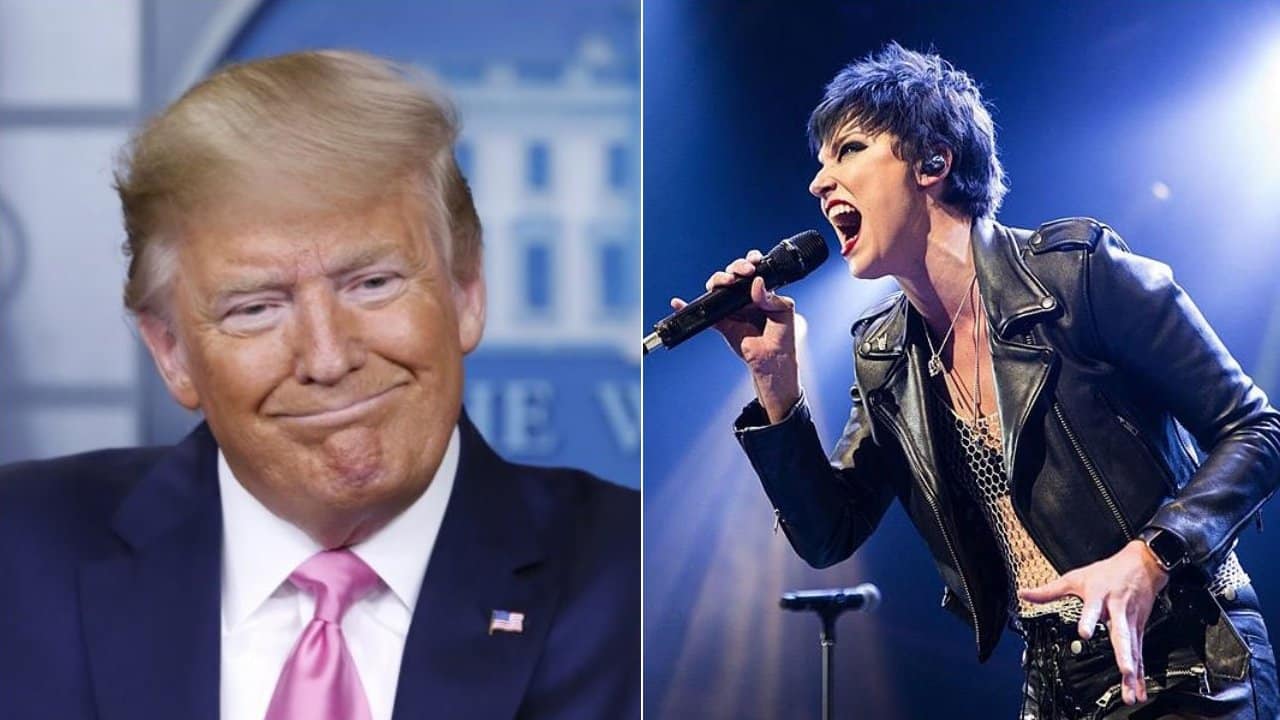 The rhythm guitarist and lead vocalist of the world-class rock band Halestorm, Lzzy Hale, who updates her social media channels to talk about politics recently, has just added new Instagram stories to express what she thought about Donald Trump.
As some of you may know, the 36-year-old musician supports Joe Biden in the 2020 election against the current president of the United States, Donald Trump. Lzzy expressed that through her social channels in different ways.
Recently, she took to her Instagram stories to show which candidate she supports and shared flash posts about it. She behaved cruelly to Donald Trump with the posts and called him "fraudulent."
Elsewhere in the story, Lzzy Hale reposted a post. In the post, there was a photo of Donald Trump. The post says, "Smart men don't tell you how smart they are. Rich men don't tell you how rich they are. Tough men don't tell you how tough they are. Honest men don't tell you how honest they are. CON MEN DO."
Later, she shared his friend Jimmy Kimmel's tweet, which says, "Trump shouldn't be allowed to win a state unless he can find it on a map."
You can find the screenshots of Lzzy Hale's Instagram stories below.