Metallica, Slash, Gary Holt, Anthrax and Others Pays Tribute to Neil Peart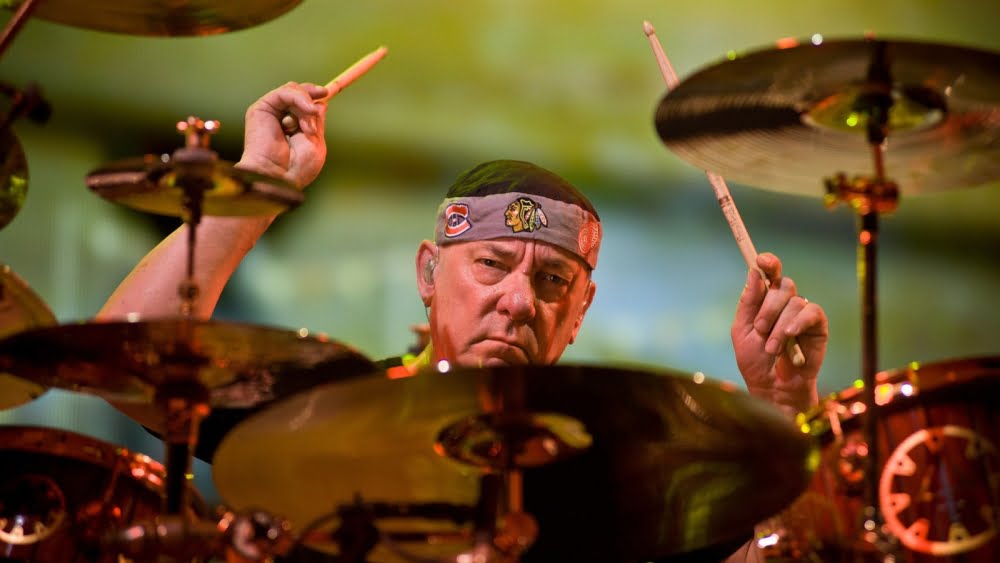 Metallica, Slash, Gary Holt, Gene Simmons, Paul Stanley, Duff McKagan, Anthrax, Mike Portnoy, Kirk Hammett, and others paid their tribute to Rush drummer Neil Peart, who died at the age of 67 because of brain cancer on January 7.
READ: RUSH LEGEND NEIL PEART DIED AT 67
In a statement shared by Rush through social media accounts, the band stated that Neil was fighting with brain cancer for 3 years and a half.
You can find the artists posts below.
Really sorry to hear about Neil Peart's passing. He was an amazing drummer and made a huge ccontribution to Rock music. All my best to Alex and Geddy.

— Tom Hamilton (@THaerosmith) January 10, 2020
RIP to a master 💔 #neilpeart https://t.co/B8ssS79tRS

— Kirk Hammett (@KirkHammett) January 10, 2020
It is unbelievably sad to hear that my favorite drummer of all time, Neil Peart, has left us. Very hard to find words to properly express the level of inspiration & influence he had on so so many musicians. He will forever remain at the top of my list. Farewell to a true king. pic.twitter.com/A9QkSWg2f9

— King Diamond (@kingdiamond) January 10, 2020
The greatest of all time. RIP Neil Peart. I'm going to go raise a glass and then air-drum the shit out of Tom Sawyer. https://t.co/pL3xL4PUa0

— Scott Ian (@Scott_Ian) January 10, 2020
R.I.P. To the drum legend/ lyricist extraordinaire known as Neal Peart!!!! Another rock icon/legend gone much too soon!!! Now he's in the arms of his wife and daughter again!!!! Godspeed…😔🇨🇦 pic.twitter.com/Ai5w8nCLcH

— John Corabi (@Crablegs59) January 10, 2020
"We are deeply saddened by the news of Neil Peart's untimely passing. On behalf of our entire team, we are proud to have worked with such an iconic, virtuosic drummer and we intend to honor Neil's legacy as one of the greatest rock drummers of all time." – John D'Addario III, CEO pic.twitter.com/RUJGYtlt04

— ProMark Drumsticks (@promarksticks) January 10, 2020
Every drummer has "their guy" – the first drummer that inspired them to pick up the sticks, or the drummer that they've taken the most inspiration from (re: ripped off) over their career. I can't begin to imagine how many drummers say that Neil Peart was "their guy."

A note… pic.twitter.com/ungyhHpJv9

— Steve Gorman Rocks (@gormanrocks) January 10, 2020