Paul Stanley On Gene Simmons: "I Was Better With Him Than Without Him"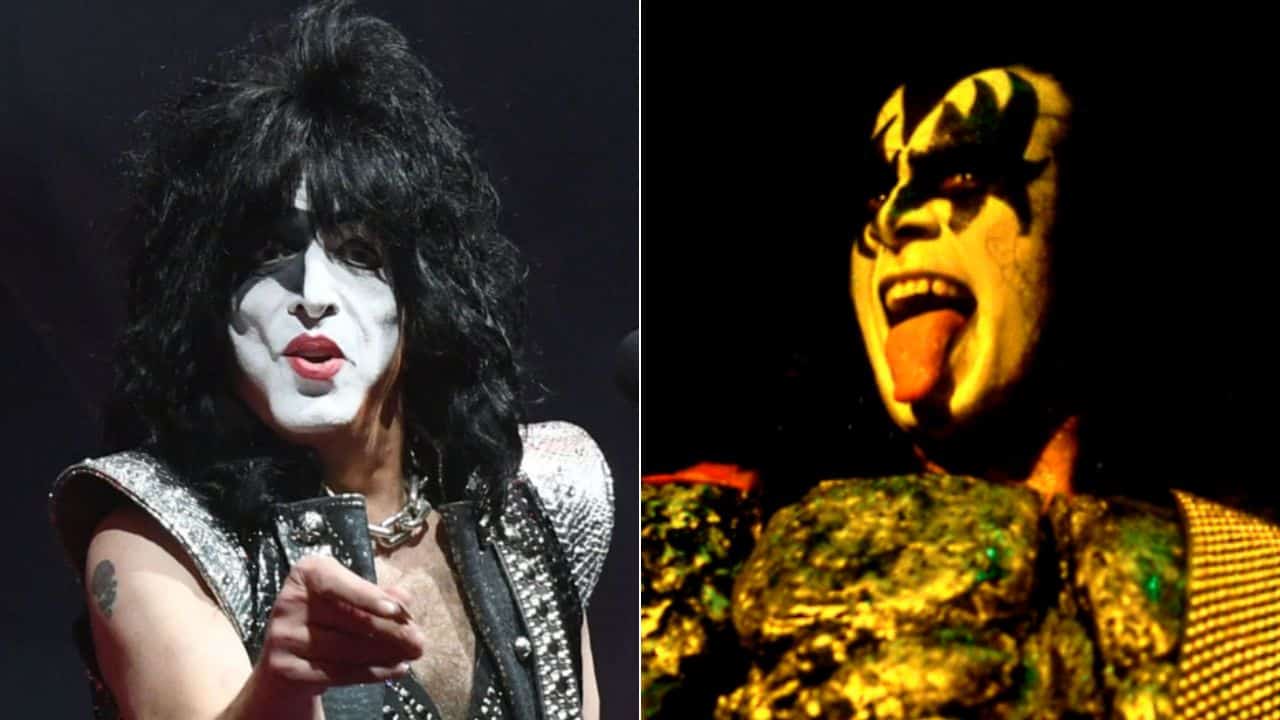 KISS frontman Paul Stanley appeared on Howie Mandel Does Stuff. In the interview, the legendary artist took fans back to the early days of the band and reflected on his friendship with Gene Simmons.
The first names that come to mind when you think of KISS have always been Paul Stanley and Gene Simmons. This duo also is the permanent names of the band, which has been taking place and creating music since the band's formation.
One of the most influential names in heavy metal, hard rock and shock rock since the 70s, The Starchild and The Demon have left an incredible legacy with their work to this day. Stanley and Simmons, who created the KISS brand with their incredible work, have appeared on 24 studio albums with the band.
Anyway, according to Paul Stanley, one of the founders of the band, it was not easy to create this brand. Reflecting on his relationship with another legend of the band, Gene Simmons, in a recent interview, Stanley stated that although they did not agree on some issues, they also met in common because they thought about the success of the band.
"Gene's my brother," Paul said (transcription by UG). "I've been with Gene – we both lived at home when we started this. Now we're older. We have families, we have the joy of seeing each other's lives and what we've done. So do we always agree? Earlier on, we agreed less, but we were always about, 'Let's do what's best for the band.' It was never about trying to have your way because it's your way."
Paul Stanley Says 'When I Met Gene, I Didn't Like Him'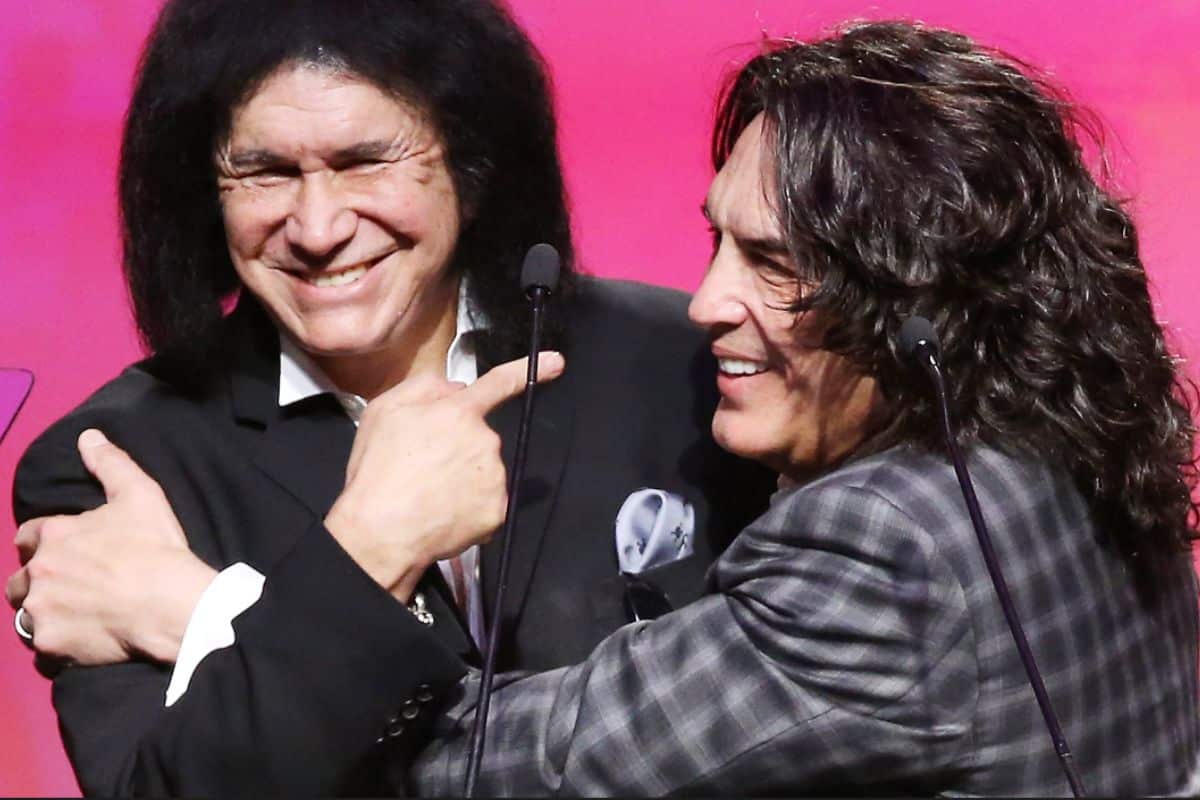 Paul Stanley has recalled the first time he and Gene Simmons met. Stanley admitted that his first impression of Simmons was not very positive, and even at first he did not like him.
"I've always been pretty pragmatic, whether it was life choices, even – look, when I met Gene, I didn't like Gene. But I also realized that this wasn't about that, it was about [that] I was better with him than without him.
"I came to my friend's apartment, and he said, 'Stan, meet Gene,' and he said, 'Gene, Stan writes songs too.' And Gene said, 'Oh yeah?' Play me one.' I was like, 'Okay,' and I played him one of my songs. And I think that was surprising to him, because he thought Lennon and McCartney and Gene were like the only three people writing songs. And he played a song for me, which is long forgotten, but my song wound up on our first album."
Back in 2021, During a appearance on Radio Bob! from Germany, Paul Stanley was asked if there will future KISS titled KISS 2.0 and whether the band could continue their stuff without original members, including Gene Simmons as well.
"I think that recasting KISS or KISS 2.0 is not what we have ever talked about," the musician reveals. "Can KISS continue and can it evolve without us in it? Well, yeah, because it's already 50 percent there. In other words, there was a time where people said, 'Well, it can only be the original four.' [And then] it was, 'Well, it can only be the original three.' Well, things move on and circumstances change."
He reiterated and said there will be a KISS without them: "Could I see KISS evolving with different personnel? Yeah. As big a fan as I am of what I do — and I think I'm damn good — there are other people around who could pick up the torch and bring something to the philosophy and to the live show and to the music."
Concluding his words, the guitarist said that the band is bigger than any member and that it would be called KISS, not KISS 2.0: "It would be KISS. It wouldn't be KISS 2.0. If it were to happen, yeah, it would be really just a continuation of the philosophy that we've always had, and that's that KISS is bigger than any member."