Paul Stanley Talks On Possible KISS Without Him and Gene Simmons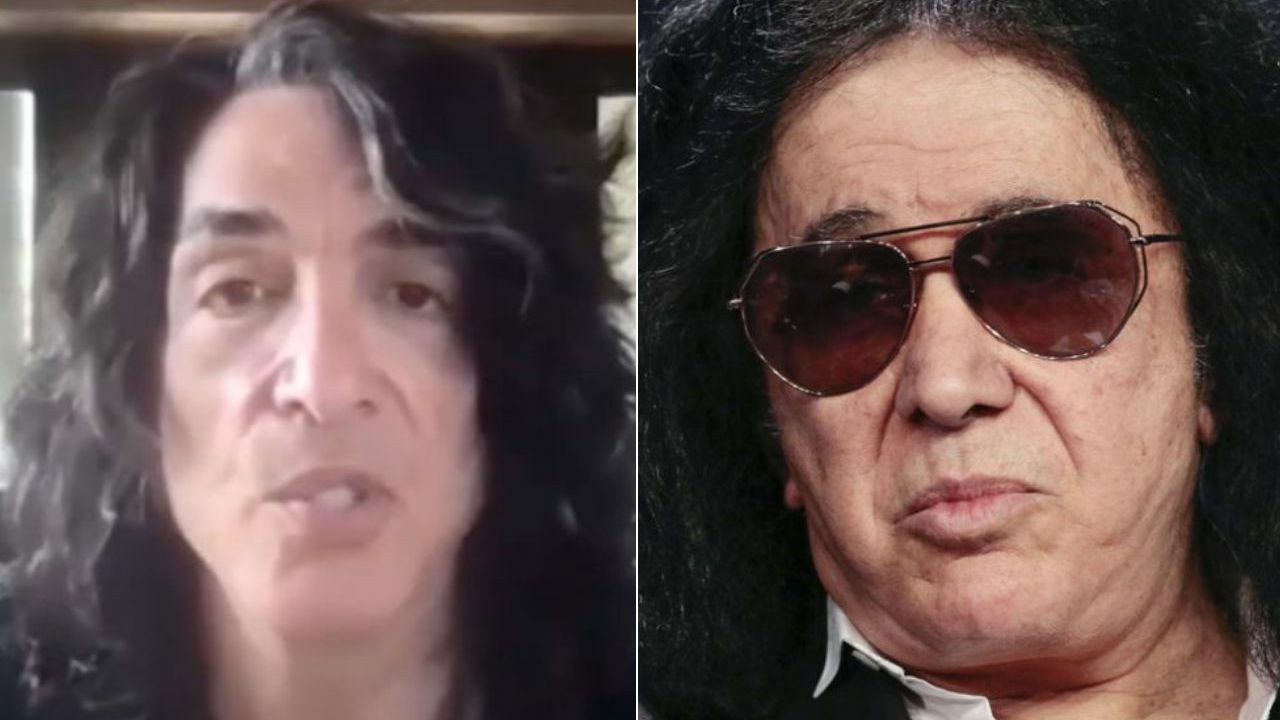 KISS guitarist and co-founder Paul Stanley has commented on possible KISS without any original band members and said that he believes they can carry on.
During a recent appearance on Radio Bob! from Germany, Paul Stanley was asked if there will future KISS titled KISS 2.0 and whether the band could continue their stuff without original members, including Gene Simmons as well.
"I think that recasting KISS or KISS 2.0 is not what we have ever talked about," the musician reveals. "Can KISS continue and can it evolve without us in it? Well, yeah, because it's already 50 percent there. In other words, there was a time where people said, 'Well, it can only be the original four.' [And then] it was, 'Well, it can only be the original three.' Well, things move on and circumstances change."
He reiterated and said there will be a KISS without them: "Could I see KISS evolving with different personnel? Yeah. As big a fan as I am of what I do — and I think I'm damn good — there are other people around who could pick up the torch and bring something to the philosophy and to the live show and to the music."
Concluding his words, the guitarist said that the band is bigger than any member and that it would be called KISS, not KISS 2.0: "It would be KISS. It wouldn't be KISS 2.0. If it were to happen, yeah, it would be really just a continuation of the philosophy that we've always had, and that's that KISS is bigger than any member."
KISS Prepares To Say Goodbye With Farewell Tour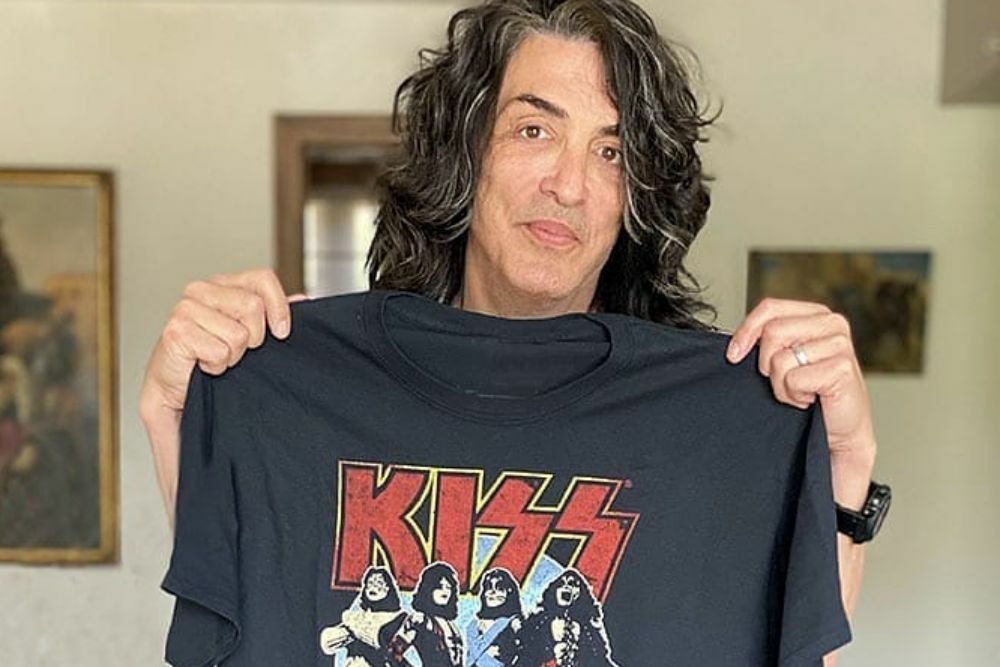 As some of you know, KISS is in the middle of the band's ongoing End of The Road farewell tour, the trek that will finish in 2022.
The current line-up is preparing to say goodbye to fans with that farewell trek. Although the band is wanted to say goodbye in 2021, the tour was forced to postpone to 2022 due to the plague.
The recently announced final show will take place at Ziggo Dome in Amsterdam, Netherlands, on July 21, 2022.
The final trek's lineup could be included the band's former members, Ace Frehley and Peter Criss, according to the band's manager.
Also, Paul Stanley is one of those who wanted to see those two Ace and Peter in the farewell tour. He said that it is a celebration of KISS, not only the line-up.