Mick Jagger Names The Rolling Stones Song Built Around An 'Awful Cliche'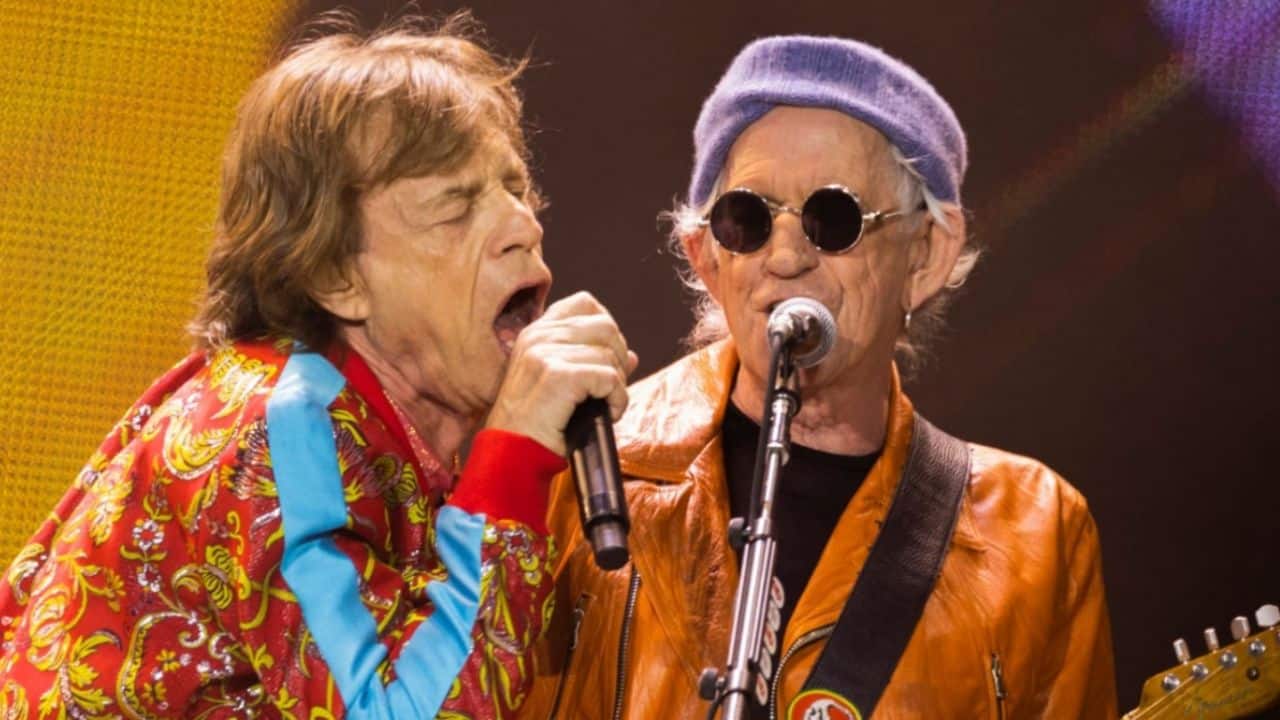 The world of rock and metal has always been one of the most beloved musical genres since the 1950s, although it has had an ups and downs chart. Formed in London in 1962, The Rolling Stones became one of the pioneers of the rock world in this regard. Since then, the band has dedicated its days to being innovative and creative.
In their early years, the 5-piece The Rolling Stones consisted of Mick Jagger on vocals, Brian Jones on multi-instrumentalist, Keith Richards on guitar, Bill Wyman on bass, and Charlie Watts on drums. While the band was trying to introduce itself to the rock industry, Jones was the leader of the group. He also gave the band its name, as well as drove their sound and image. In the following years, the songwriting task was mainly taken by Mick Jagger and Keith Richards.
Continuing to climb throughout their career, The Rolling Stones have released a total of 30 studio albums during their ongoing 6-plus-decade career. The band has presented 29 compilation albums to its fans and has sold more than 200 million albums worldwide. The total net worth of the band today is about $900 million.
Which The Rolling Stones Song Mick Jagger Thought Built Around An 'Awful Cliche'?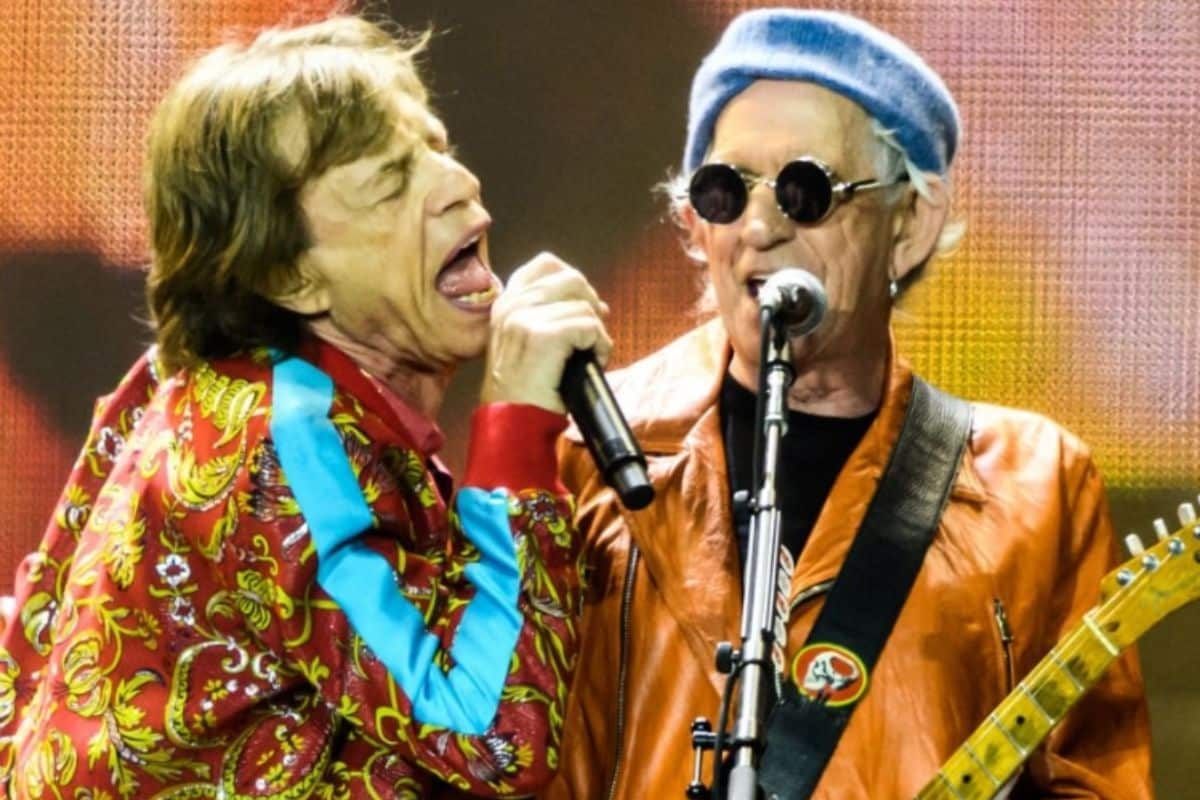 In the past, musicians were acting very cruelly while they were talking about the work that they' fell in love with during the creation process. Although they were in love with their albums or songs during the recording process, things weren't going well as expected later. For example, The Rolling Stones even announced that they had removed the band's beloved track Brown Sugar from their setlist.
Back in 1995, Mick Jagger made an appearance on Rolling Stone magazine to discuss spending more than 30 years in rock music. During the interview, Jagger admitted that classic The Rolling Stones' song Wild Horses was built around an awful cliche. Released via the band's 1971-released Sticky Fingers, the song was one of the album's hit songs. Even though that comment surprised a lot of fans, it was a normal thing for Mick Jagger himself.
When the interviewer asked at the time if Keith Richards wrote the song, Jagger answered: "Yeah, it was his melody. And he wrote the phrase 'Wild Horses,' but I wrote the rest of [the lyrics].
"I like the song. It's an example of a pop song. Taking this cliche 'Wild Horses,' which is awful, really, but making it work without sounding like a cliche when you're doing it."
Back in 1971, Wild Horses was ranked number 11 on the Canada Top Singles chart. It was also number 28 on Billboard's US Hot 100 list. In 1996, the song was number 2 on the Dutch Single Tip chart. Those were the proof that the song was a masterpiece.