The 5 Famous Artists Van Halen Covered During Their Early Years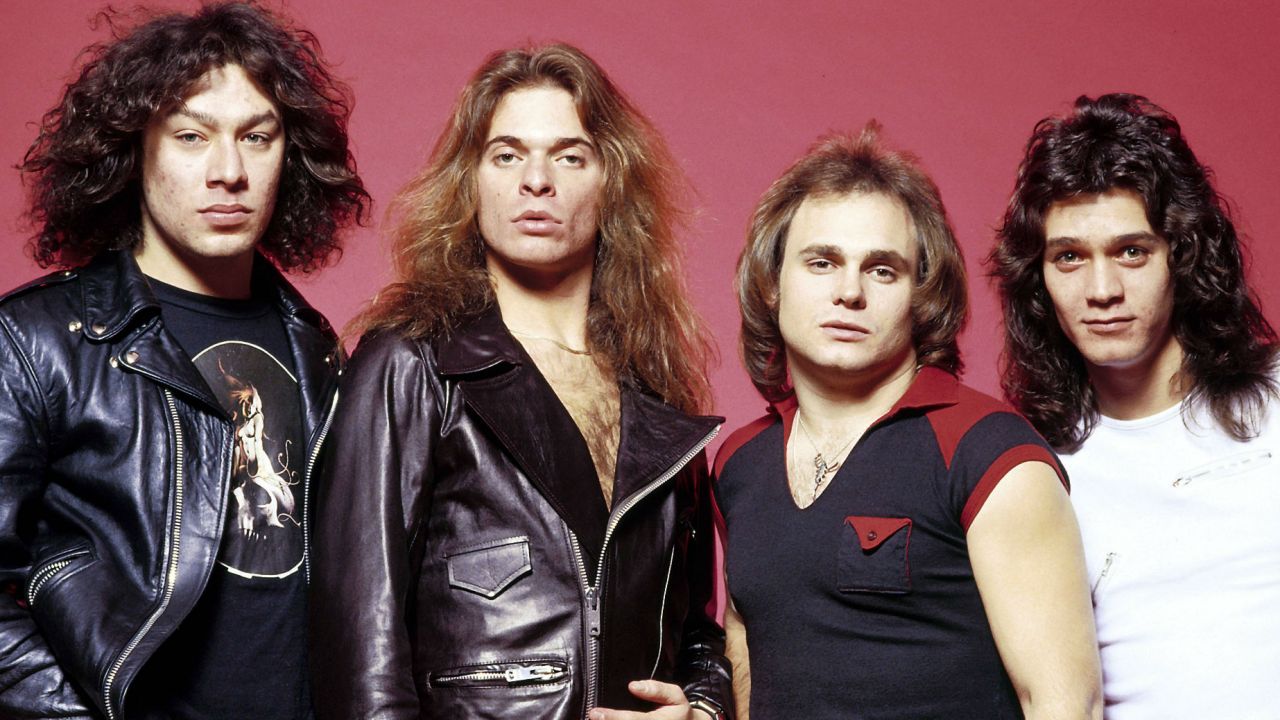 Van Halen, the band formed by brothers Eddie Van Halen and Alex Van Halen head-to-head in 1972, is still considered the pioneers of rock music today, although the group disbanded after Eddie's death in 2020. It is quite clear that Van Halen has had such a great legacy will be passed on from generation to generation. So, what music did Van Halen play before they became famous?
read: The Top 10 Highest-Selling Van Halen Albums Of All Time
Van Halen, which released its first and most beloved album in 1978, had become a complete band by the time Michael Anthony and David Lee Roth were invited to join the band during these 6 years. Playing music in bars and many areas in those years, Van Halen transferred the experiences gained over half a decade to the music they made. Perhaps, that was the reason why they changed the way of rock music at that time.
The 5 Famous Artists Van Halen Covered During The 1970s
5. David Bowie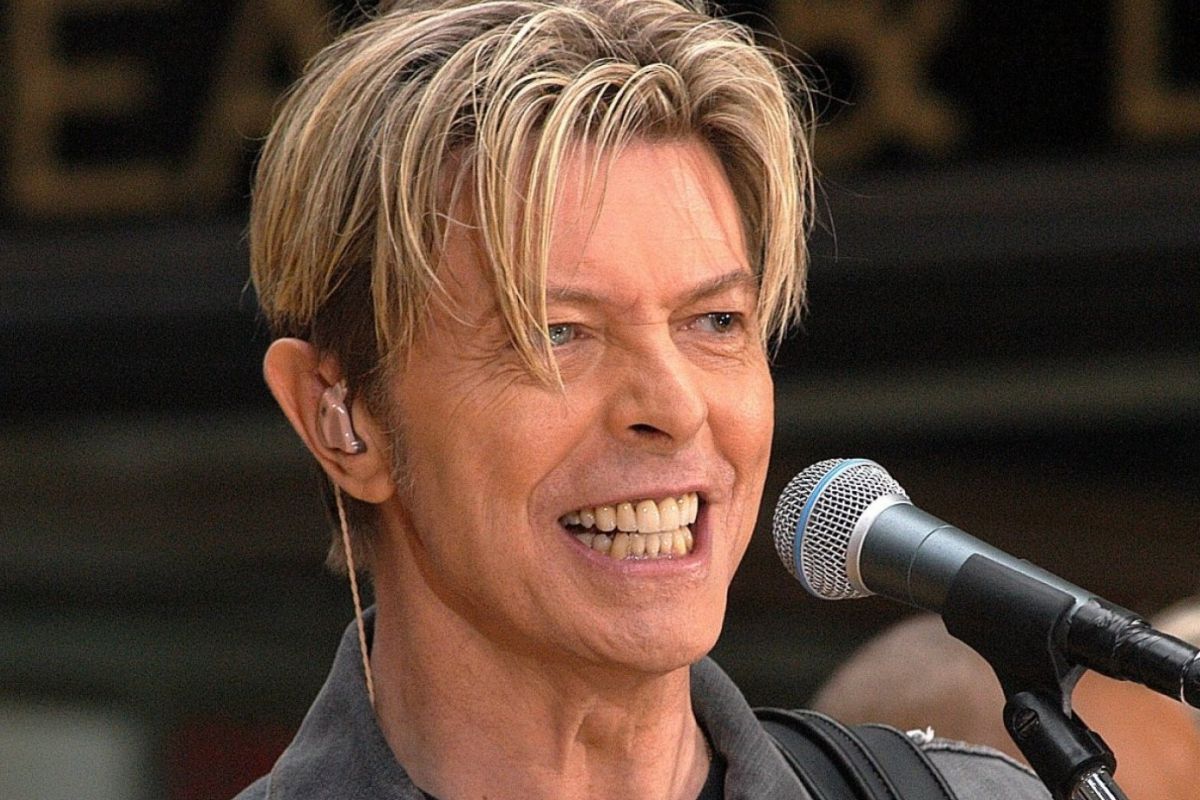 As Michael Anthony recalled in an interview in 2021, David Bowie is one of the first artists Van Halen covered during their early years. The piece was 'Jean Genie,' which was released as a single in 1972 taken from his 1973-released album Aladdin Sane.
However, in his interview, Michael Anthony said: "One of the first covers that we did was 'Jean Genie' by David Bowie. Back then, it's like you couldn't really play any of your original stuff because everybody wanted to dance and see this and that. So wherever we played, we would do covers. We played everything from Bowie to ZZ Top; we played the Ohio Players."
Furthermore, as Van Halen members and David Bowie were friends, David Lee Roth praised the late artist during one of his interviews in 2020. In the interview, Roth revealed the time Bowie called him to say he bought furniture. He then sent emotional words to him.
"He had never put down an anchor – not romantically, not spiritually, not morally or musically, anywhere," Roth said. "Very few people can live like that.
"There are only three kinds of people: those who stay home, those who leave home and those who go to sea. David had put out to sea as a very young man.
"When he finally came to shore in New York City and got married, everything he knew ended. I never bought furniture. That's what you see onstage. I'm not looking for a place to park. I'm driving around."
4. Deep Purple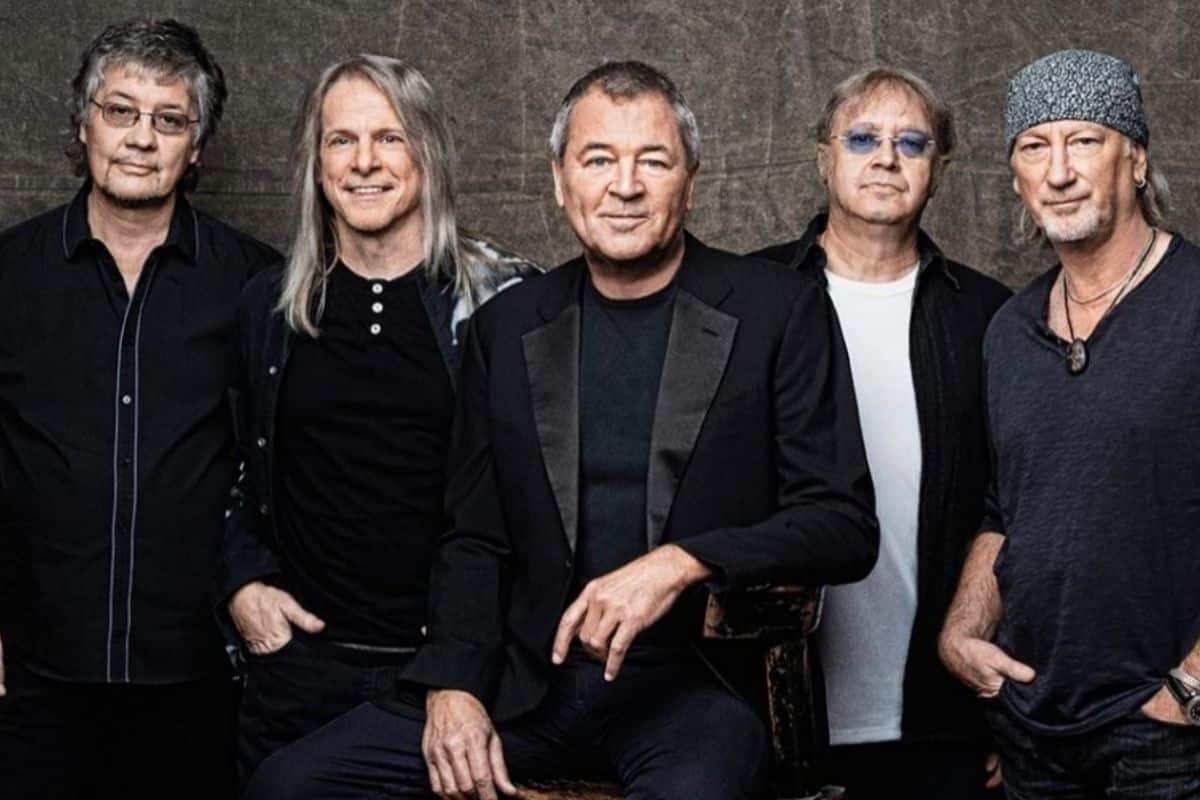 As the soundboard recording of Van Halen from April 1975 at Pasadena High School shows, Van Halen did play Deep Purple's classic song 'Maybe I'm A Leo.' Both bands were important names in rock music. But at that time, Deep Purple had been formed 4 years before Van Halen, and they were more well-known in the industry than they were.
To develop its music, Van Halen used to cover Deep Purple. They had a lot to learn from them. They managed to combine these with their music. Today, both bands have fans from all over the world, and their relationship with each other has definitely made them better.
After Eddie Van Halen passed away on October 6, 2020, classic Deep Purple guitarist Ritchie Blackmore penned a piece of words to pay his tribute to the musician, saying Eddie was an ultimate guitar hero.
"Eddie Van Halen was a brilliant guitarist who started a technique of guitar playing which was emulated by a whole generation of guitarists," he said. "He was one of the nicest musicians I ever met in the music business.
"Very shy and not at all conceited about his ability as a guitar player. Frank Zappa said he reinvented the guitar. I agree. He will be sadly missed but his brilliant legacy will always be remembered. The ultimate guitar hero."
3. Bad Company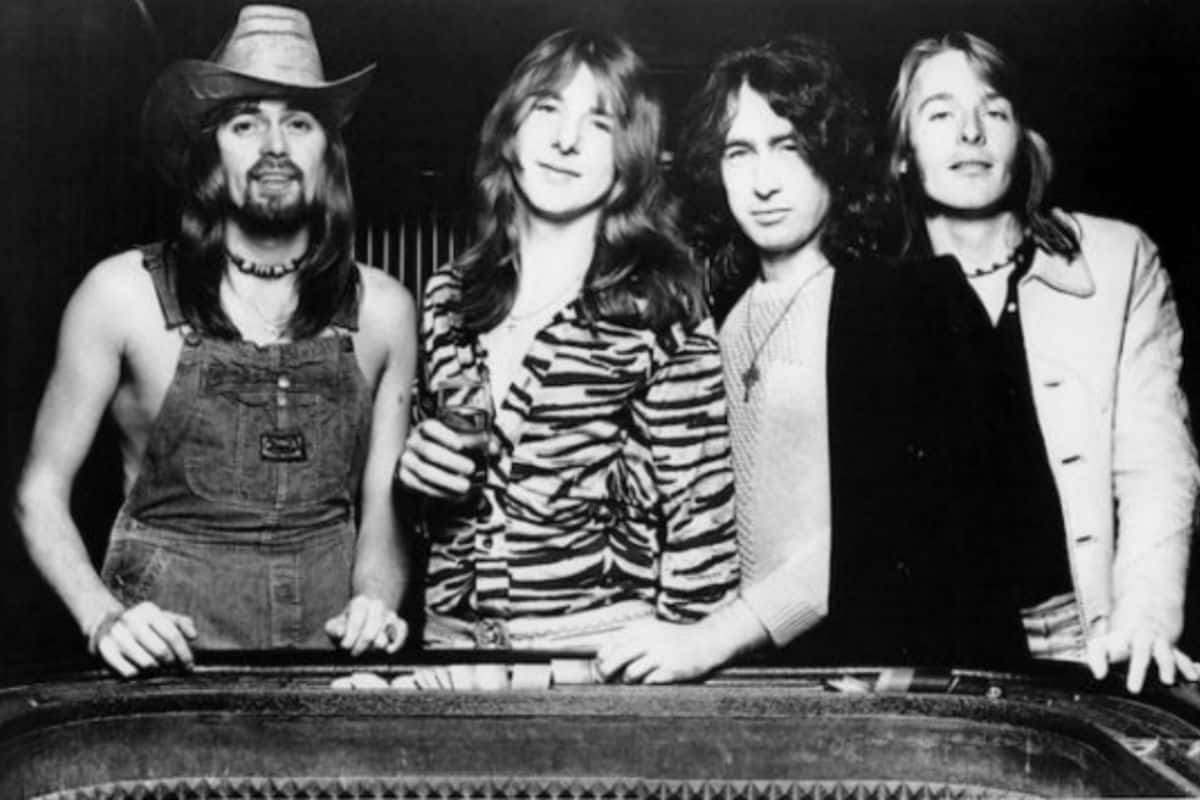 Bad Company was another band that Van Halen used to cover during its early years. The track, taken from the band's 1975 album 'Straight Shooter,' was 'Deal With The Preacher.' Van Halen also played this song in their early years shortly before they gained international fame. They also covered the band's 'Can't Get Enough,' in addition to 'Deal With The Preacher.'
In 2020, Alex Van Halen even said they played everything around the rock community. He also revealed in his interview that there were some Deep Purple and Black Sabbath songs they used to cover.
"We did some Deep Purple, we did some Black Sabbath, we did, 'Deal with the Preacher', by Bad Company," he reveals. "You name it, we played it.
"We played anything and everything, and it seemed that the wider the scope of the style of music, we played any music but jazz, people just didn't know how to dance to it. We didn't really care for it that much. So it wasn't really bankable, we didn't want to introduce a sax section."
2. ZZ Top
Aiming to gain more experience every day, the band adopted the principle of playing different tones of different artists. ZZ Top's 'Brown Sugar' track was just one of the songs they covered from them.
In 2021, Billy Gibbons recalled the first time he saw Eddie Van Halen playing live. Sending heartwarming words for the late guitarist, Gibbons had revealed how Eddie blew his mind, adding that he missed him so much.
"Oh my goodness, I knew him well from the very first record, and he was actually, as it came to pass, I discoverneighbourhe was a neighbor, very close to the house back in Los Angeles," he says.
"And I first heard the word, 'Hey, man, there's a guy that plays some interesting guitar riffs, maybe you should get together,' only to discover that sitting in the record bin was the first Van Halen record.
"They had already picked up steam, and fortunately, I was able to go out and catch a live show, and that blew my mind. I said, 'Oh my gosh, these guys have got it going on.' I miss him dearly."
1. Black Sabbath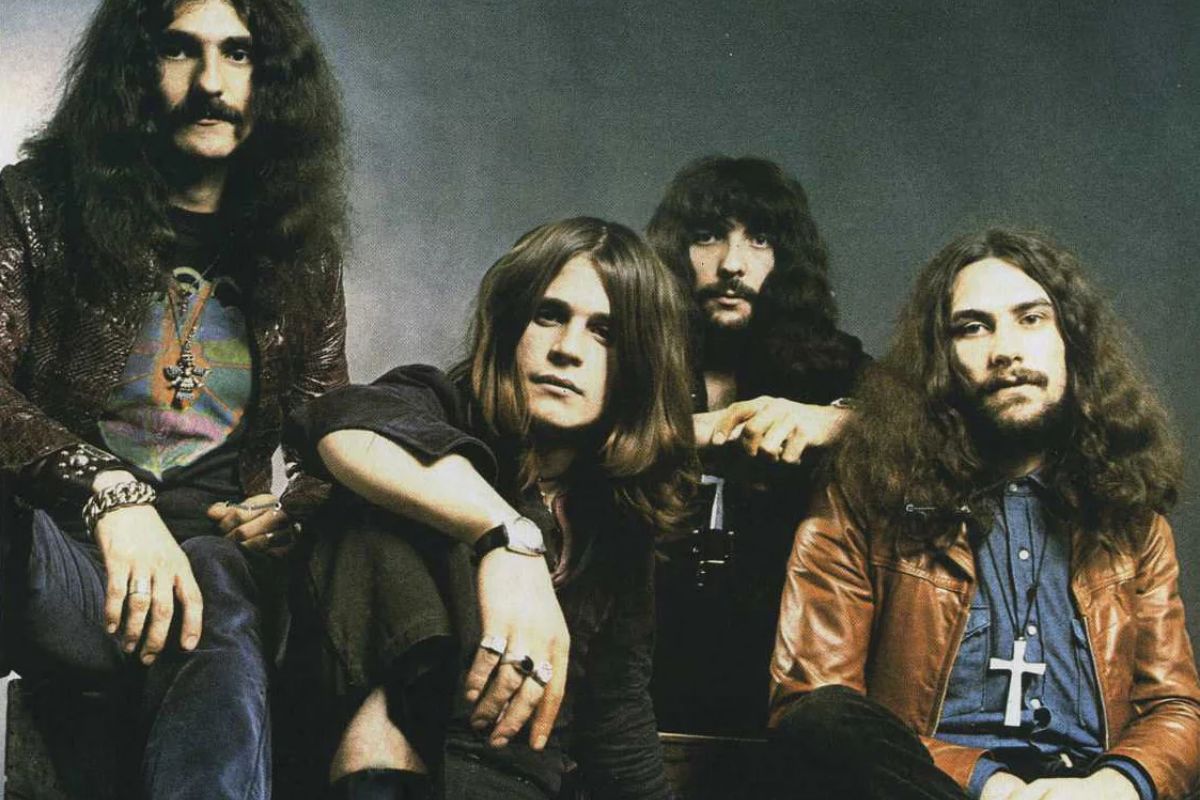 It wasn't a lie that Eddie Van Halen was a heavy Black Sabbath fan. The band covered many Black Sabbath songs in the early years of their career, and after the release of their first album, the band also had the opportunity to open for them. Performed in 1976, Black Sabbath's 'Tomorrow's Dream' was just one of them.
In 2010, Eddie Van Halen talked about naming his band 'Rat Salad,' which was related to Black Sabbath. He also remembered a funny moment that had passed between Tony and himself while they were opening for them in 1978. From his words, it was clear how much of a big Black Sabbath fan he was.
"We played just about every Black Sabbath song," Eddie said. "I used to sing lead on every Black Sabbath song we did – things like Into the Void, Paranoid and Lord of This World. When we toured with Black Sabbath in 1978, they scared the shit out of us. I'll tell you a funny story that I'll never forget.
"I walked up to Tony and began to ask him, 'Second song on side two of Master of Reality…' Tony looked at me and went, 'What the fuck, mate?' By that time Black Sabbath had several records out, but we had only one album out so I knew where every track on our first record was. A few years later somebody asked me a question in the same way, and I was going, 'Oh, you've got to be kidding me.'
"The first thing that popped in my head was that incident with Tony! At first I thought it was odd that he couldn't remember what was on his records, and then it happened to me."