Metallica Producer On Lars Ulrich: "I Thought He Was Absolutely Useless"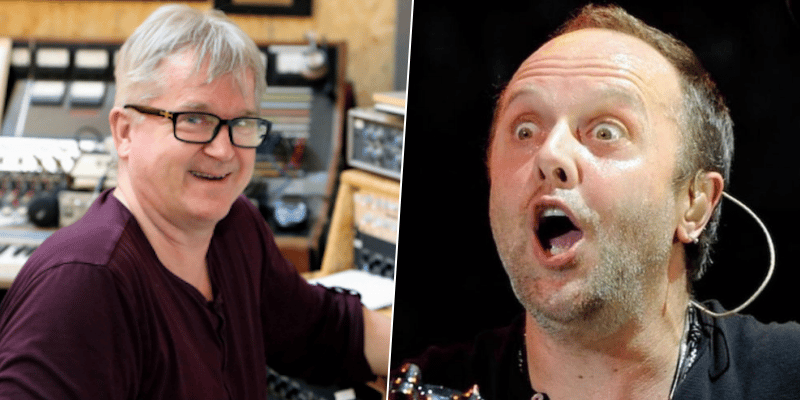 In a new interview with Louder Sound, Metallica producer Flemming Rasmussen, who appeared with Metallica on the band's "Ride The Lightning," "…And Justice For All," and "Master of Puppets" albums, talked about Metallica drummer Lars Ulrich's performance and shared his honest opinion about him.
While he was talking about the recording process of the Ride The Lightning, the second studio album of the band, the producer said that he thought Lars was useless.
He said, "I thought he was absolutely useless. The very first thing I asked when he started playing was, 'Does everything start on an upbeat?' And he went, 'What's an upbeat?'"
He concluded, "We started telling him about beats. That they have to be an equal length of time between that hit, that hit, and that hit, and you have to be able to count to four before you come in again. Then he could play a really good fill that nobody else had thought of doing at that time."
Click here for the conversation.